Watch me make my Q2 Pinterest Digital Vision Board from Start to Finish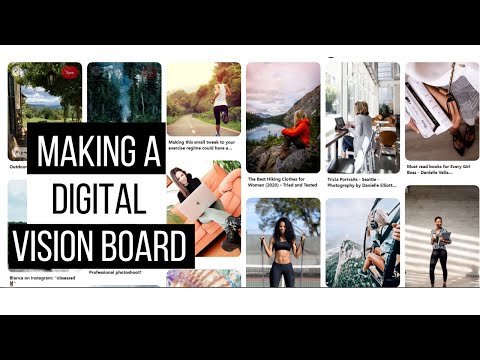 ---
In this video, watch me make my Q2 Digital Vision Board from Start to Finish. I had a lot of time on my hands and decided to use Pinterest to make my digital vision board.
★ About me ★
My name is Jean Wandimi. I love creating digital marketing content about how to learn digital skills, personal branding as well as social media tips. My aim is to give value, create impact and empower people to leverage the internet for their greatest good.
I create tons of content including Youtube videos. I have a series of FREE #createbrandbuild videos about working online, branding, & social media. These are things that I have learned for over 8 years and I am shortening the learning curve for you.
Playlist https://www.youtube.com/playlist?list...
Watch my video on how to get started working online
...
Where and how to get online jobs