You are viewing a single comment's thread from:
RE: The Steem Sister Show - Episode 151 // The Power of Saying Yes! (Part One)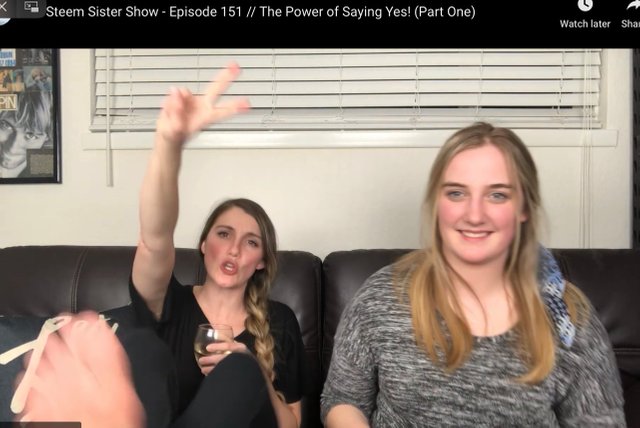 Lol so hard at this episode! Thanks for answering my controversial question @maryjaney :)
I use maybe all the time just to buy myself some time and not commit to things impulsively and regret it later. But like @coruscate says once I commit I'm in!
Great episode you guys!!