a GaRdEn In ThE dRiVeWaY?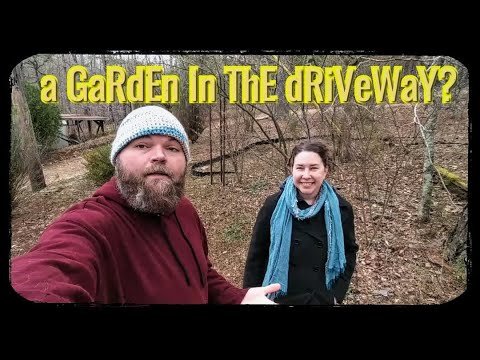 ---
One thing we have not really talked about is where we plan to garden. This is an amazing homestead filled with hills and hollers, but no where to really garden. We have an idea though. A garden in the middle of the driveway!
Thank you for joining us on this incredible adventure!
---
Thank you all for the continued encouragement through CashApp
$humblevalley
---
Contact us!!
Twitter: @simple_yeti
---
▶️ DTube