Subliminal Noize - Das illegale Serum (A Goodbye To Old Friends)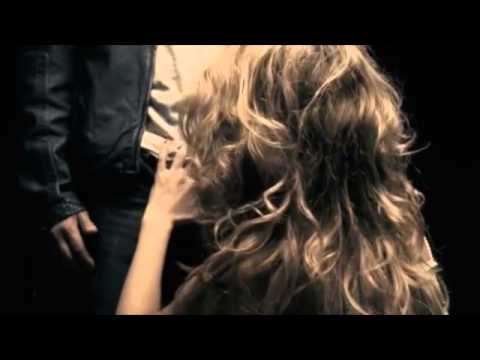 ---
This is the first track of the "Broken Maschines" EP, that you can download for free on Bandcamp (Check the link underneath)
Das illegale Serum (A Goodbye To Old Friends) is really a personal song for me ...
In the past 13 years i have said goodbye to a lot of old friends, serums, potions and body parts . . .
But sometimes ... Nightmares & dreams are haunting me. I know, that in time, also those memories will fade into nothingness, just like friendships do.
https://subliminalnoize.bandcamp.com/...
No Copyright Infringement intended with this video, the images are used as a showcase for the music ...
---
▶️ DTube