Spanish Joint - Ed Privat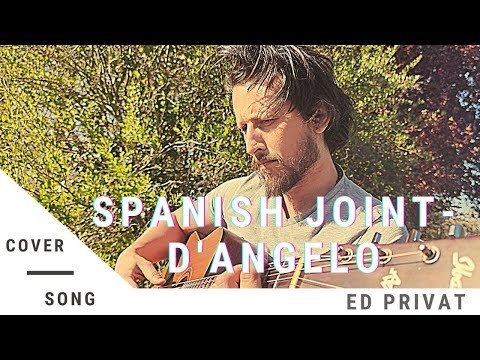 ---
Hi!
This is a cover I've been practicing for years, and every year I play it to check where my level is at.
It's a song from D'angelo's album "Voodoo" that revolutionized the Soul and Neo Soul genre, the song was not even recorded until very late in the production of the album:
"Spanish Joint" was one of the last songs to be recorded on the Voodoo project. In the interview below Russell Elevado describes how D was wrapping up the sessions at Electric Lady Studios and then remembered that "Spanish Joint" had been left unrecorded.
source
As for myself, I try to add a little more each and every time, this version focuses on the bass line and keeping the Latin rhythm while still playing the chords and riff. It's a great workout for the independence of the voice and fingers, and only recently I managed to keep the rhythm going, after 15 years of practice.
Damn, it took some time!
Ed
New album "Aimée" available: https://open.spotify.com/album/05VjNvsuM74GgAsPGRDKnn
https://www.facebook.com/Edprivat/​
https://www.instagram.com/edprivat1/​
https://www.edprivat.com/
https://twitter.com/ed_privat
Thanks for watching, and for the support ^^
---
▶️ DTube