Sometimes Reputation Is Less Important Than Effectiveness, Remaining Hopeful - D00k13 Digest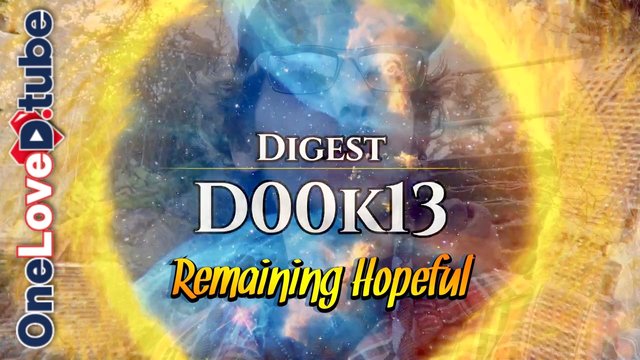 ---

What up my Peeps, welcome to the @D00k13 Digest! Having a few minutes I decided to talk a little about how though I may be concerned for ongoing changes I remain hopeful.
Down at the water front on an over cast day I ramble a bit but I think I hit the nail on the head with the statement "sometimes reputation is less important than effectiveness". Who knows this could be a positive for the STEEM ecosystem though I will remain skeptical until given reason to believe otherwise!
BIG UPDATE FROM DTUBE:
We now have a @DTube community @hive-196037 and both the main d.tube front-end and our uploader.oneloved.tube paid service post directly to the community 💪 don't forget to subscribe 👌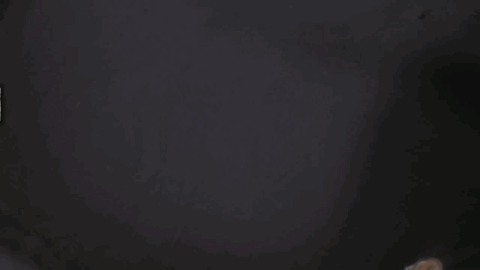 💖 Supporting Those Who Support The Platform 💖
| | Have you seen what this young man does for STEEM and DTube? |
| --- | --- |
From developing the #OneLoveDTube projects that aim to solve problems to running a Steem Witness and DTube Leader Node and even instructing those who need help along the way! Steem & DTube could use more guys like TechcoderX which is why our community implores you to support him with your vote on both Steem as Witness and DTube as Leader! You can get in touch with this young man through our Community Discord Server door is always open, we would love to hear from you!
Vote TechCoderX As Witness & Leader






---
▶️ DTube
▶️ IPFS