Orchard Lake Picture Mix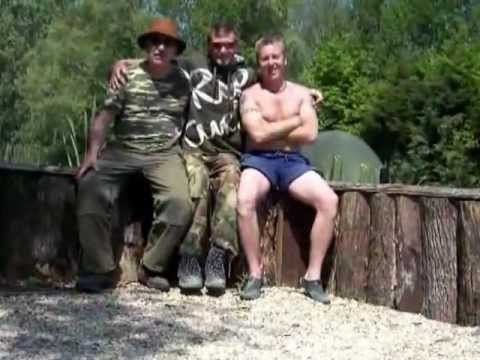 ---
Video Diary of Fishing at lac du verger (Orchard Lake) France for two weeks end April beginning of May. I blanked for the first four days and watched Chris and Mark catch loads of carp. Chris had a lake record 46lb 2oz Common and 5 Forties loads of 30's incl a 36lb 12oz grass carp and loads of doubles OH and a 17lb 12oz Pike. Also Lake Record most caught carp by one person in one week = 50 Carp.
Mark had a Lake record 50lb Mirror 2 x Forties several 30's and loads of doubles and a pike.
I had several doubles 4 x 30's too 37lb a 41lb Mirror and a 41lb Common.
It was a red letter fishing trip for Chris who had never fished France before, we all had a great time with some fantastic carp caught. The food was excellent and the swims were very comfortable.
---
▶️ DTube