Get Ready...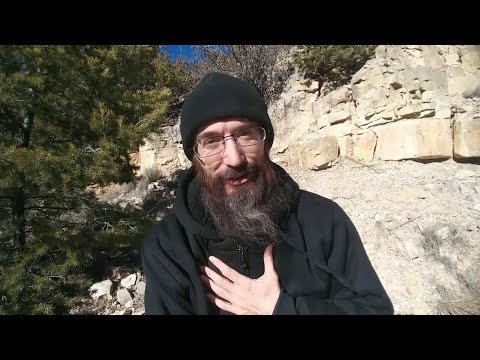 ---
Wizard's Log - January 16th, 2021
I suspect that things are going to get very dicey in the world a matter of days. I encourage all of you prepare for the worst in any way that you are able to. I hope I am wrong, but we are likely to experience war, power outage, food shortages and economic collapse (among other things) very shortly here which may lasts for months or years.
I hope I'm wrong, and will continue to try to communicate with you throughout what is to come. The best way to stay connected to me will be through my website (https://cahlen.org) and my new Telegram page (https://t.me/CahlenLee).
Stay strong and don't give into evil. I wish you all the best.
Cahlen Lee
---
WEBSITE: https://cahlen.org
TELEGRAM: https://t.me/CahlenLee
VOICE: https://www.voice.com/profile/cahlen
ODYSEE: https://odysee.com/@Cahlen:0
BITCHUTE: https://bitchute.com/cahlen
MINDS: https://minds.com/cahlenlee
EMAIL: [email protected]
---
I am probably wrong about at least one thing I said in this video. Please do your own research before putting this information into effect.
Please read my Public Notice: https://cahlen.org/notice
---
▶️ DTube