Linux on a Chromebook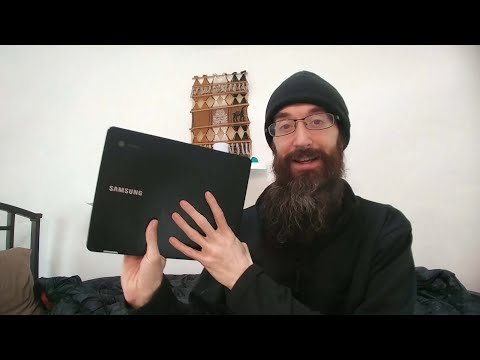 ---
In a recent video I mentioned my Linux laptop running on a Chromebook Pro. This can be done on many different types of Chromebooks using GalliumOS (https://galliumos.org).
While I am able to do most of my computing on my de-Googled Android phone, there are some activities which are just easier on a larger screen (e.g. website building). It also feels really good to use an operating system that is Open Source and free.
Thanks for watching!
Cahlen Lee
---
WEBSITE: https://cahlen.org
TELEGRAM: https://t.me/CahlenLee
ODYSEE: https://odysee.com/@Cahlen:0
VOICE: https://www.voice.com/profile/cahlen
BITCHUTE: https://bitchute.com/cahlen
MINDS: https://minds.com/cahlenlee
EMAIL: [email protected]
---
I am probably wrong about at least one thing I said in this video. Please do your own research before putting this information into effect.
Please read my Public Notice: https://cahlen.org/notice
---
▶️ DTube
▶️ IPFS