Binance Hedging .. any tips ?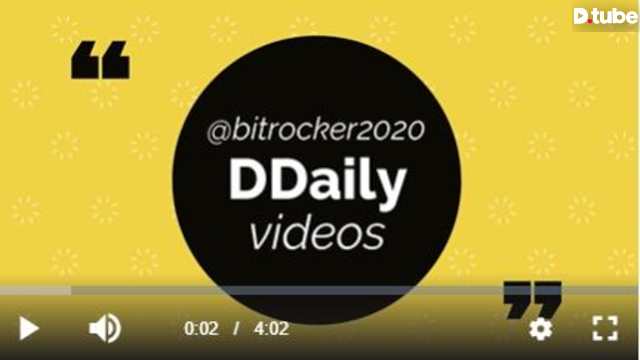 ---
Gday all .. what a start to a brilliant week ! Bitcoin has been going up and down like a madman playing ping pong. Its see,seems like its going to be like this for awhile which makes trading more fun !
Now .. Binance has started up hedging on Futures where you can buy long and short at the same time. I've tried it ... and got rekt in my test accounts. Have you tried it and does anyone have any tips on how to play with this strategy ? Would be great to learn .
Cheers guys and have a great week !
---
▶️ DTube
▶️ BTFS