Time to use our Witness Votes and Support STEEM Community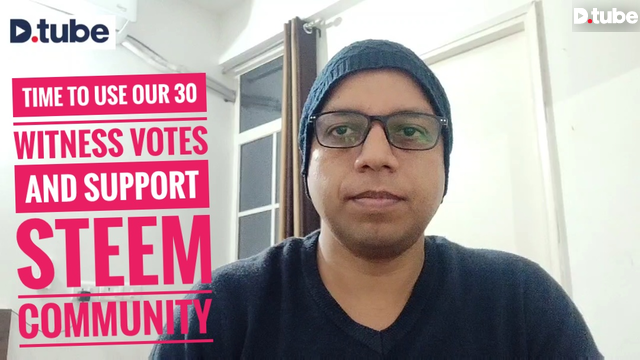 ---
https://www.youtube.com/watch?v=v_xYrQNwUGg
Hi Guys
We know that there's is a lot going on within steem and this is not at all good. Our witnesses are struggling with their rank and presence so its time for us to help them in this need of hour. We need to vote then be on top so that they can be in a position to help steem make stable.
I have voted mine already and not voting to any who is running on latest hardfork.
I am happy to support previous top witnesses.
I request you to please go ahead and do the same to support Steem Community.
Thank you so much.
steem on!
Happy D.tubing
---