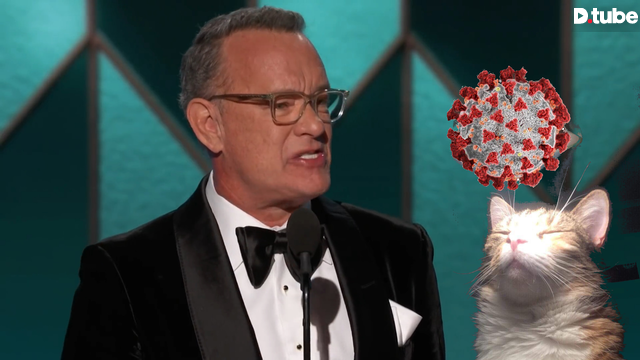 ---
I Think this video was deleted shortly after I downloaded it. Shame i didn't take more screencaps of the woke comments section.
EDIT Only available to watch on YT via US VPN or from USA.
Absolutely an example of elitist coded language
absolutely relevant considering the events of the last few weeks
03 / 11 is the date HANX announced his Coronaids to the world.
The Gate is good the gate is open. the Gate is Bill Gates?
All these fuckers need to perish.
---
▶️ DTube