The mountains I have known since childhood
Hi everyone, I'm new to the community, I'm happy to have found a community that talks about landscapes and walks, I want to share with you, the landscapes where I often go for some walks and I find myself in front of fantastic landscapes.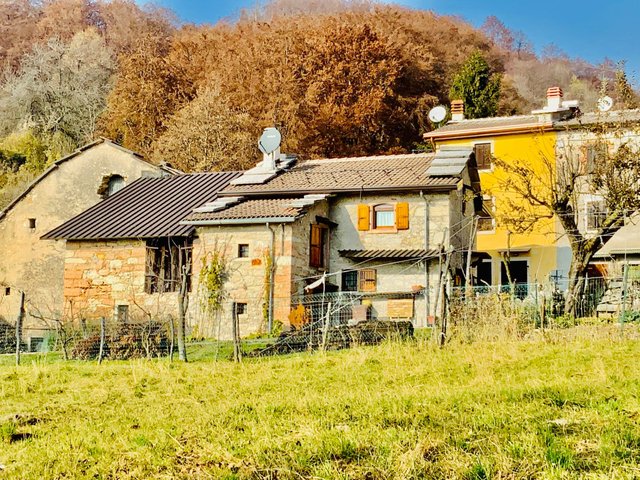 These are the typical houses in the mountains where my dad was practically born, and where I sometimes spend my summer holidays because we also have a house, which is mainly used only in summer.
The houses are very characteristic with these very sloping roofs so that no snow accumulates on them.
You must know that here in winter it snows a lot, and therefore it is always better to remove the snow from the roof to prevent it from collapsing.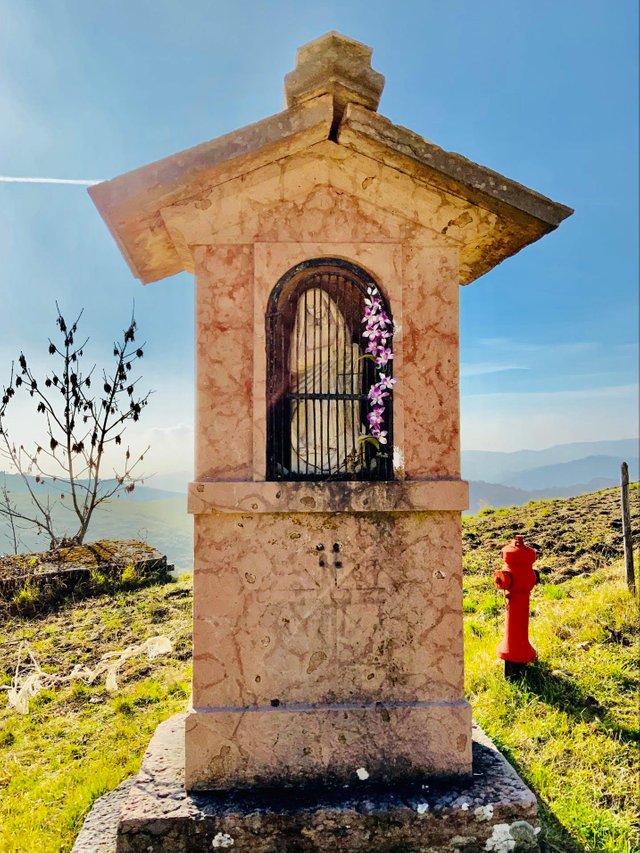 This is a typical capital, there are different types in the area.
The inhabitants of the past of these lands believed a lot in the Madonna and to thank her they often built capitals like this.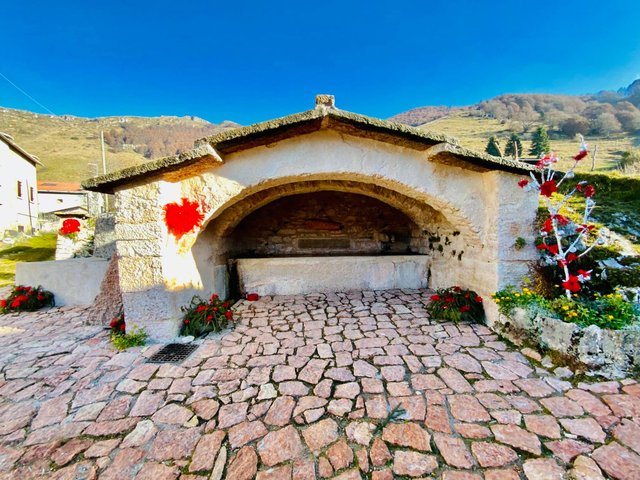 This is a typical fountain that was used to provide water for drinking, washing and washing the laundry.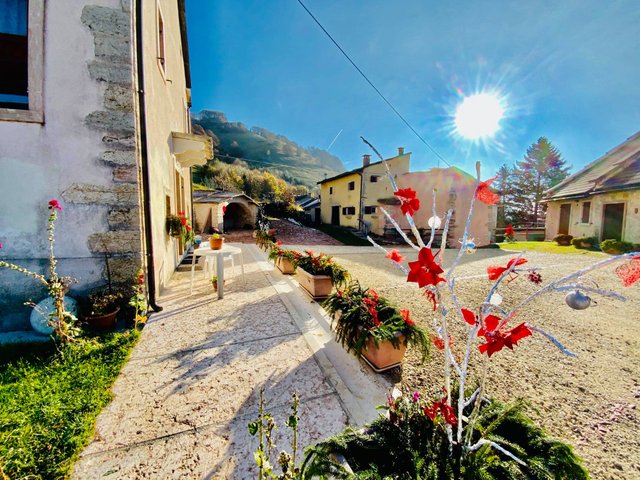 always an overview of the many houses that you meet in the walk.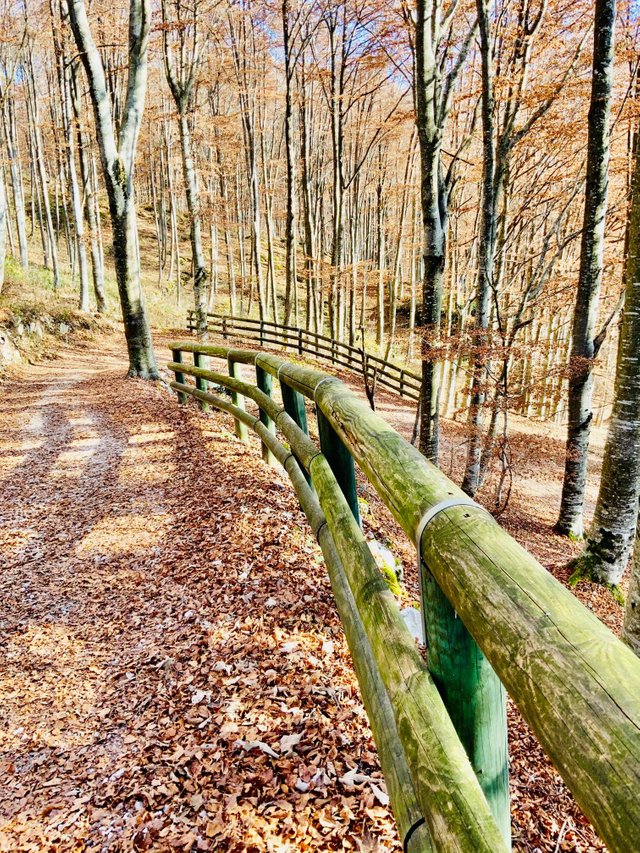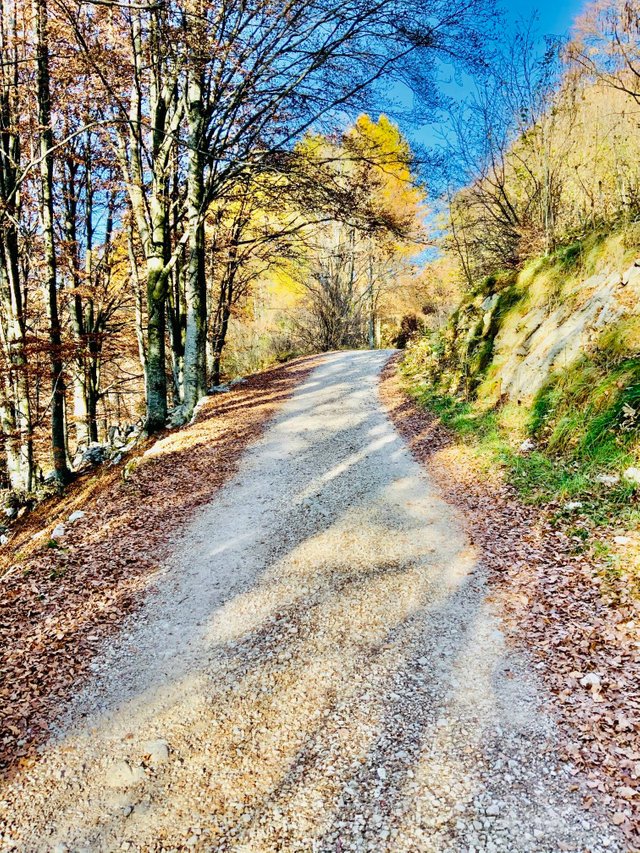 These are the number of paths that get lost in the woods, in this moment they take on a thousand autumn colors.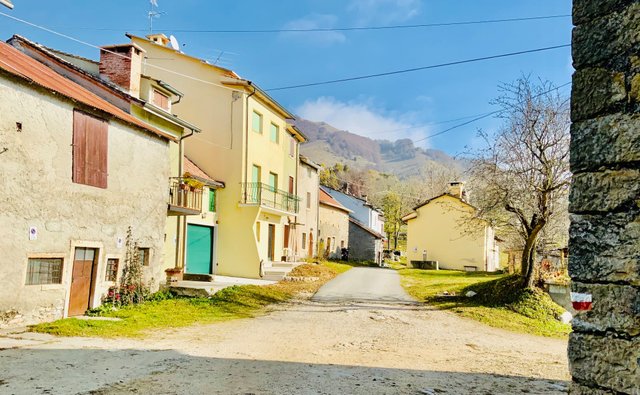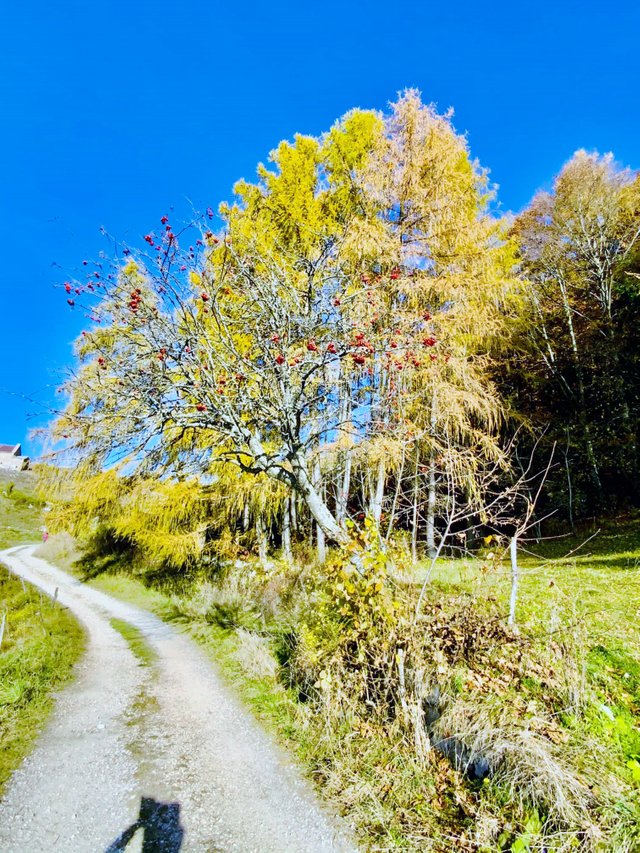 More trails that rise above the mountains
I hope you enjoyed the post, if I made any mistakes please let me know
Vote for me and share that it makes me happy !!