Faro de Morro Jable-Spain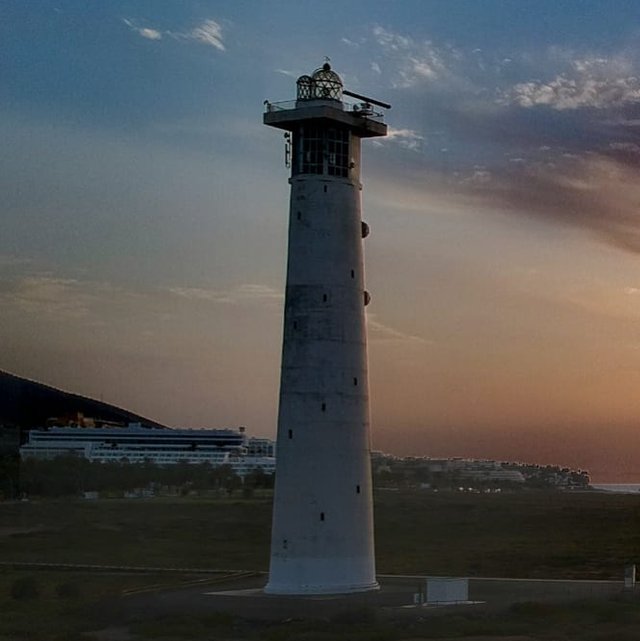 The Morro Jable lighthouse is beautiful.After walking along a wooden walkway you will find this mammoth lighthouse on the right and then you emerge on a fabulous beach of fine sand.
Right next to the lighthouse there is the possibility to interact with the squirrels that live in the bushes in the wild. Fantastic experience to try absolutely.
It feels like being on exotic Asian beaches. Apart from the obscene tourist constructions of the country behind it, the coast is a dream. Essential.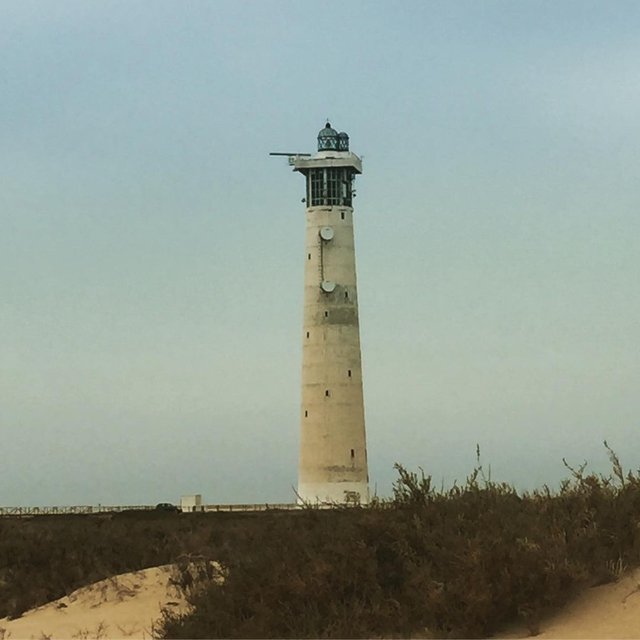 It is also known as the Faro del Matorral ... it is a beautiful white building, about 60 meters high, which stands out in the sky ... turning the island you cannot fail to go to Morro Jable ... certainly not for the invasive area hotel and commercial (really exaggerated ... but there are those who love these things!) ... but for everything that is across the road ... a protected natural area, rich in vegetation resistant to high tides and of particular fauna, the active lighthouse, three kilometers of white beach and a crystal clear sea ... I recommend a day in this place! Arrive early in the morning (parking along the road) ... or arrive in the late afternoon to enjoy the colors of the sunset ....