Cervo, a beautiful Ligurian village!
Cervo is a splendid village in the province of Imperia and therefore in Liguria.
The second characteristic of the village and more particularly of the historic center is the elongated pine cone shape.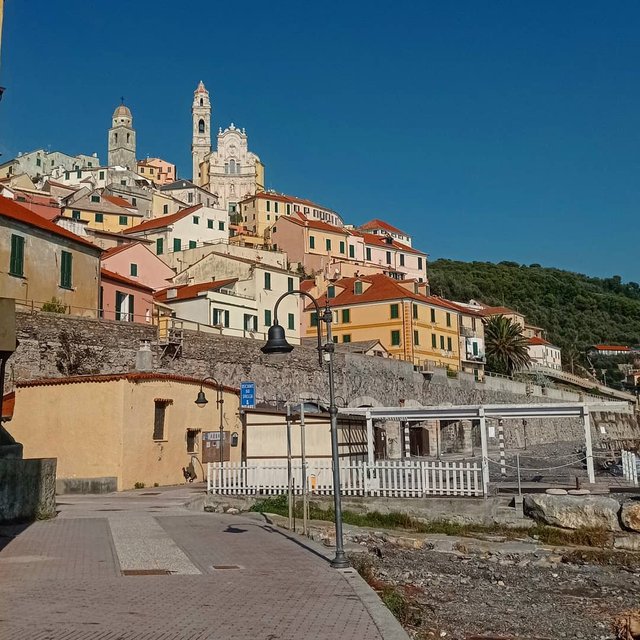 Rich in centuries-old buildings and a maze of concentric alleys and stairways and pedestrian paths that intertwine offering always different views. Very pleasant and worthy of an unhurried visit.
The cobbled alleys that wind their way up to the Church of San Giovanni Battista and the Castle of Clavesana are beautiful and can only be explored on foot.