Talk Health With Akwese, THWA : The Importance of Sleep😴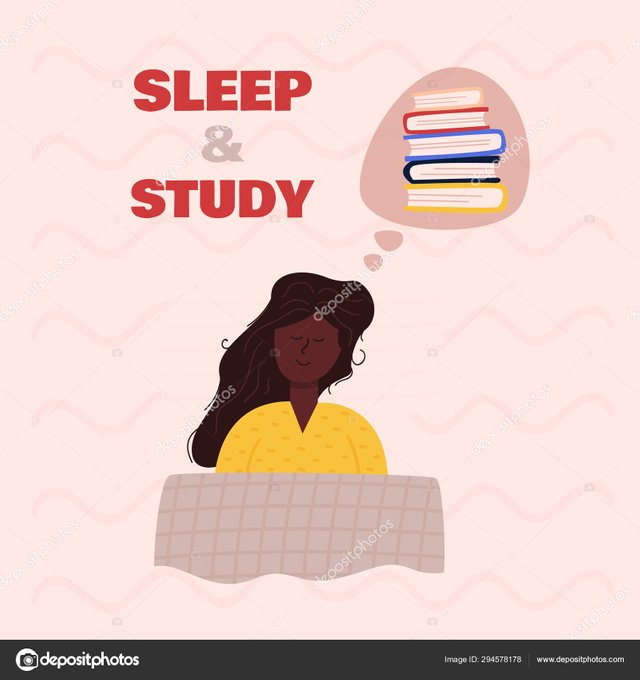 source
Talk Health With Akwese, THWA : The Importance of Sleep😴
Hello everyone. How are you doing? Welcome back to Talk Health with Akwese. I'm excited for another short but informative talk. I hope everyone had a good day ? Personally today was one of the most trying days this entire month but I'm alive right ?
Today, we are going to be talking about the importance of sleep. Yes😂. Sleep.
The timing is so convenient as very soon most of us will be retiring to bed to sleep.
Sleep sleep sleep. One thing we often underestimate and take for granted meanwhile it is the thing that ensures we have energy for the next day.
I know most of us are at the age where we are struggling to make a living and a name for ourselves and we often spend time awake than asleep. We also belong to a generation that is so taken with our gadgets, our tvs, and other things that we see our sleep greatly diminished. Personally as a medical student I cannot even afford sleep but I make sure that when I have time, I sleep very well and I'll tell you guys why this sleep is so important 😂.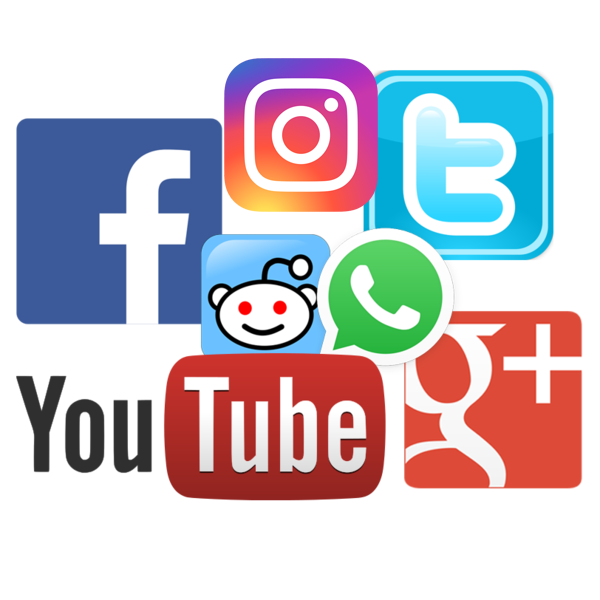 source
Importance of sleep
-Sleep can prevent a massive weight gain. Interesting right ? Your body actually burns a lot of calories during sleep.
-Sleeping improves memory. It goes without saying that you are more refreshed and your thinking faculties are better when you're well rested.
-Having sufficient amount of sleep leads to a better mood. This is so true. Most people are extremely grumpy when they don't get enough sleep🌚
-Getting rested increased your productivity because then you have more energy.
-Your body produces hormones during your sleep that help with growth. So the more sleep you get, the more growth.
-Sleep helps your body regenerate, recover and repair hence boosting the immune system.
-It has been proven that sleep helps reduce inflammation in the body.
-The Center for disease control has shown that getting enough sleep reduces the rate of heart disease.
How much sleep is considered sufficient ?
According to the Center for disease control,
"….
• Newborns (0–3 months): 14–17 hours
• Infants (4–12 months): 12–16 hours
• Toddler (1–2 years): 11–14 hours
• Preschool (3–5 years): 10–13 hours
• School age (6–12 years): 9–12 hours
• Teen (13–18 years): 8–10 hours
• Adult (18–60 years): 7-plus hours
• Adult (61–64 years): 7–9 hours
• Adult (65+ years): 7–8 hours
…."
source
Thank you for reading 🥰