Workshop On Steemit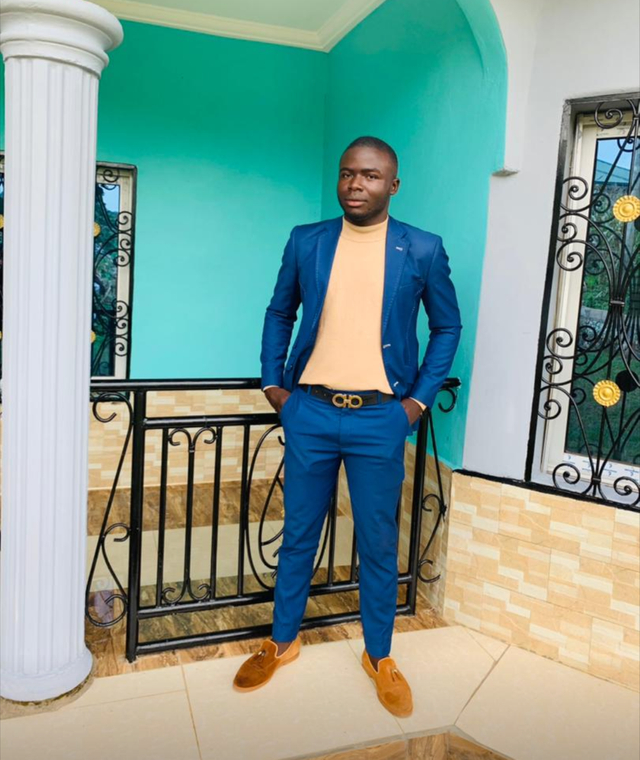 It was a great privilege for me to have participated in the steemit workshop which took place on the 21/08/2021 in Bamenda, Cameroon, precisely at mile 4, Nkwen. Before coming to this workshop, I had zero knowledge of what steemit is all about, but upon leaving, my heart was filled with joy because I was drilled on what steemit is all about and also on how I can generate passive income through the steemit platform.
The entire activities of the workshop was a success and an impactful one.
First, we had a welcome speech from @peacemaker who later on lectured to us what steemit is all about, the objective of the existence of the platform and why we should all join the network.
Later, we were given snacks to refresh our mind for the proper training.
The proper training which was coordinated by Mr. Bones started at about 9:40 am. He started by sharing his success story with us and later on walked us through the account creation process, validation and many more. He also shared with us how we can leverage on the steemit platform and earn money through our posts and engagement on the platform.
In a nutshell, this workshop was a "God-ordained" event because one of my desires was
#Thankyousteemitcameroon