Pledge Realised🥳🥳!! | My Final SPAPP Report on my pledge to power up 500SP before the 30-09-2021| by @rosita-nkefor
My dearest fellow steemians of the Steem Cameroon community, I greet you all.
It is with utmost gladness that I come to share with you my final report and realization of my Steem Power Achievement Pledge Program.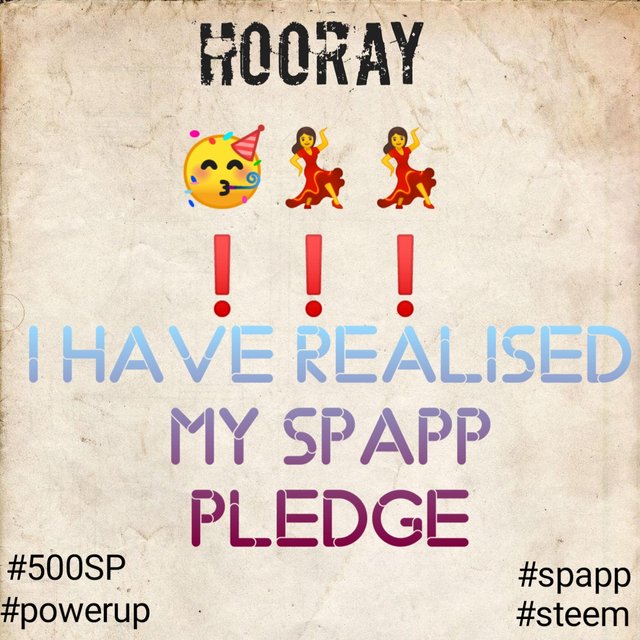 When this program was launched three months ago by @steem-cameroon, I was quick to grab the opportunity and make a pledge to power up to 500 SP before the 30th of September 2021. You can find the post here.
Since I made that pledge, here are a few statistical reports:
I have written 104 posts.
I have participated in 6 power-up challenges, 5 of them hosted by @thegreens.
I have written 4 reports on my SPAPP journey.
During this period, I made sure to power up regularly and to post as much as I could to earn more rewards to power up. It was a long journey that sometimes felt so far.
Alas, on the 27th of September 2021, I made a huge power-up that tipped everything in my favor and pushed me beyond the 500 SP threshold.
I had about 437 SP in my wallet. So I made a power-up of about 63 steem which made me hit the target right in the bull's eye. You can see how I did that power-up here.
You can see a clear screenshot of my account now with an SP of 501.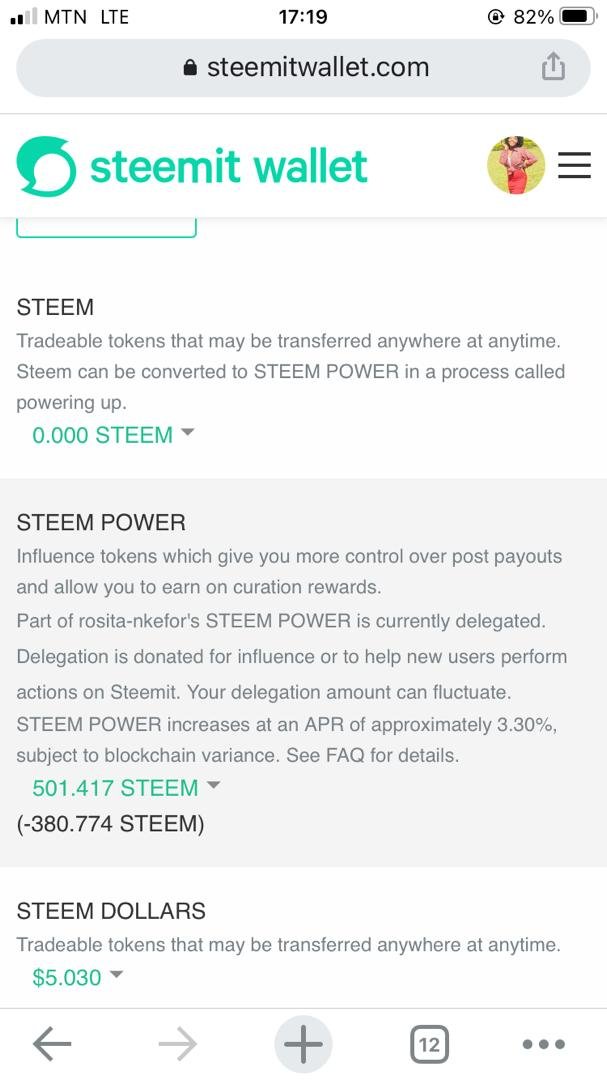 I am very happy that I was able to realize this pledge so congratulations to me.
I also want to thank the Cameroon Team and the Steemit Team for supporting me to realize this pledge.
Congratulations!!!
Thank you all for reading😊.