The dairy game 07/09/2021 media day
Hello fellow steemians it's been another long day, yet am going to briefly share with you how i spent my day.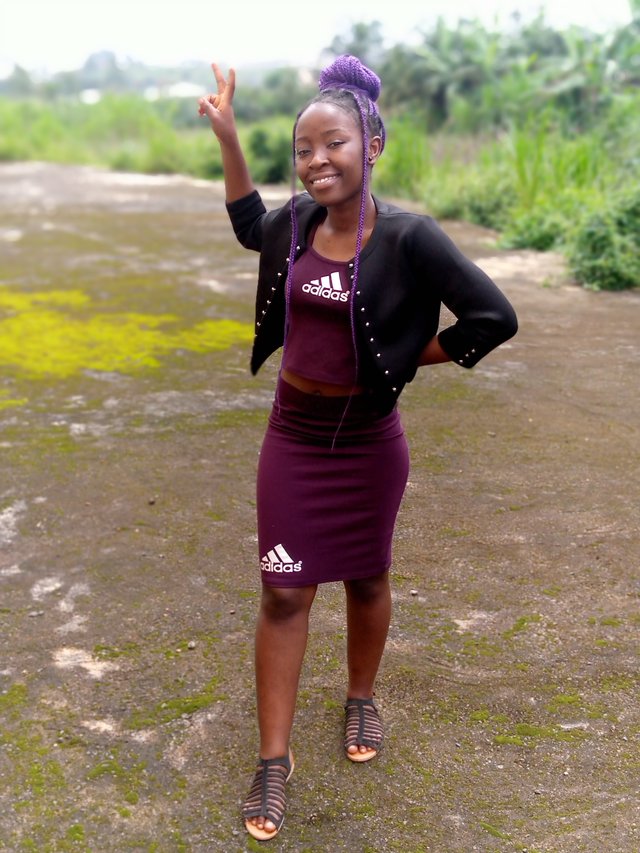 I woke up this morning at 6:30am and brushed my teeth, had a slight headache. But then i had to take efferelgan to cool it down, after taking medications i then went on to clean and wash some dresses.
Just then my younger bro who was heading of for school then asked me to take him some school pics.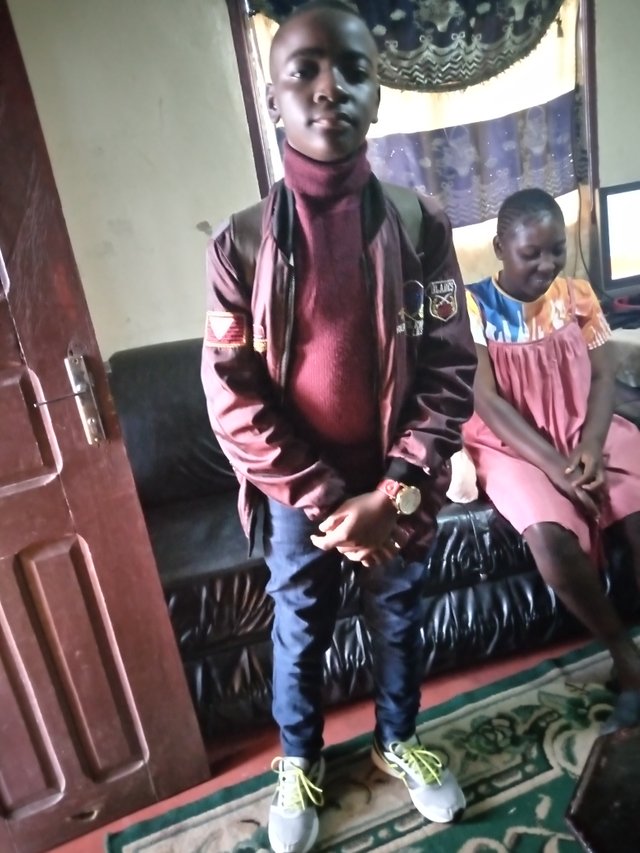 Immediately as i finished washing the dresses i then prepared fufu and bitter leaf for everyone to eat.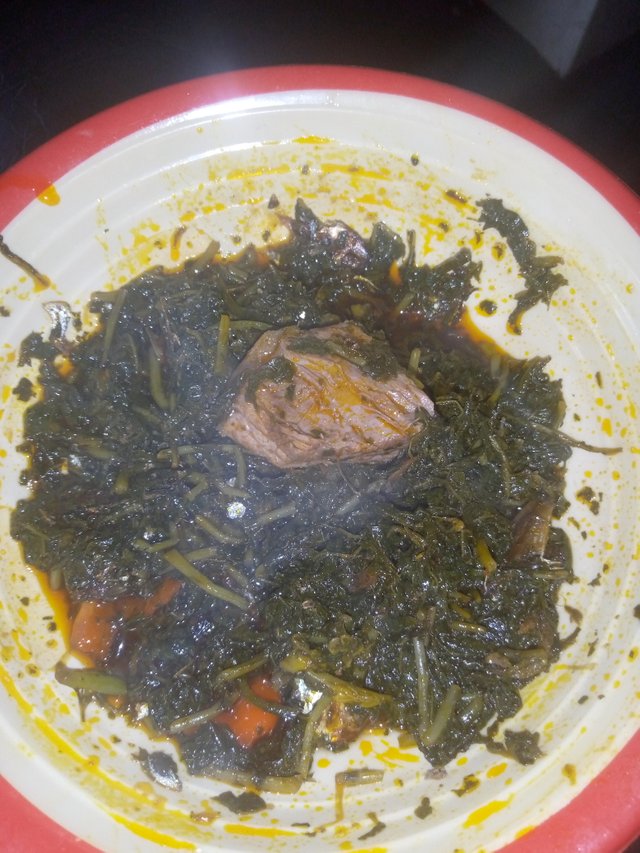 After everyone had eaten, i then stayed home watching movies and taking some Snapchat pics and videos. The day wasn't that interesting and places where boring, so i had to change and go visit some friends .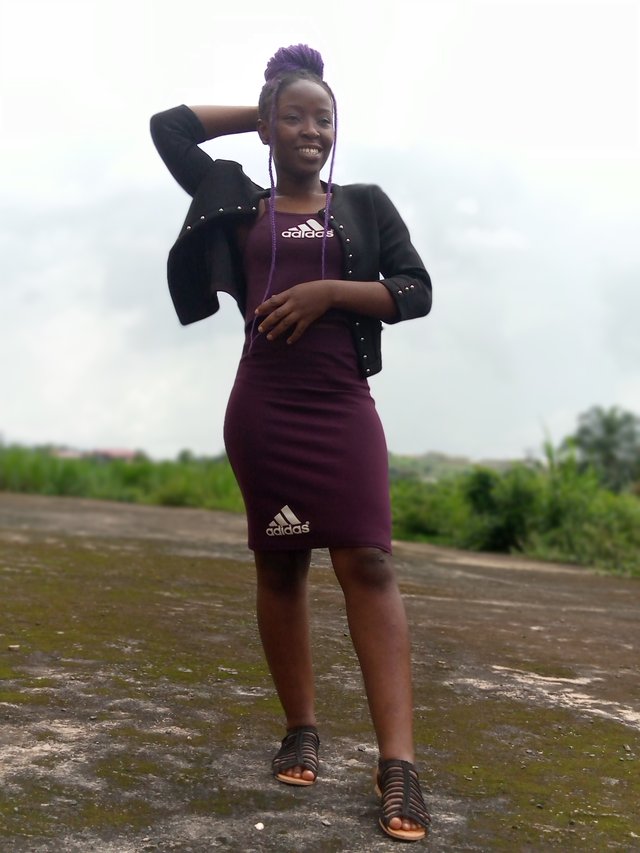 As i came back later in the evening i then decided to open some Whatsapp messages and reply to some, after replying to all the messages i then discovered the official pictures for our concert had been sent to the group for us to download, and we had to share and share.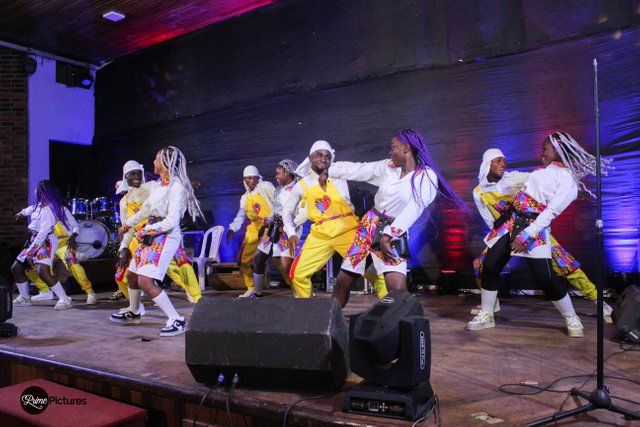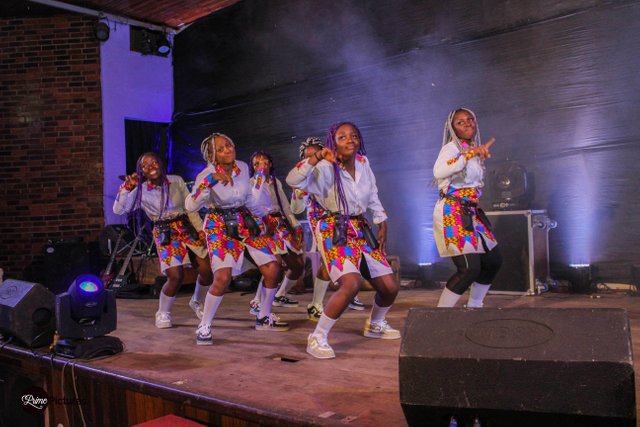 The pics where really amazing and beautiful.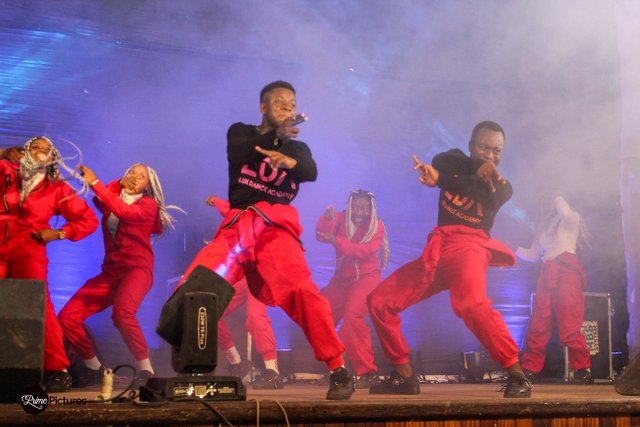 Thank you for reading my dairy game.