Steem Cameroon Best day Contest - 19-07-2021 │ To restart, to live, to be happy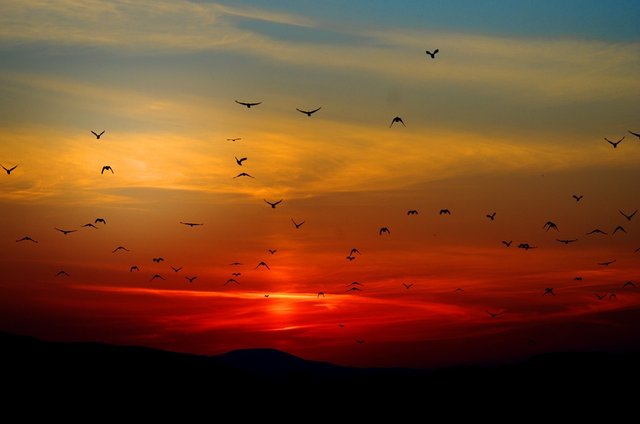 To restart, to reinitiate, to renew...
There will always be a new beginning, a new path...
Source of the main image in Pixabay
Some days are special for the simple fact that a new day dawned (redundancy aside) and we were able to open our eyes to it. However, they become doubly special because things happen that day that deserves to be remembered.
And that's life. Every moment is special and unique but, there are good things that happen to us, that lead us to remember that day as a great day, the best of days.
I was called by the Steem-Cameroon community and I saw this call for entries, which I think is beautiful because it leads us to think and recreate what was the best day of our week and tell us why.
I am eternally grateful for life. I am one of those who think that the simple fact of being here and breathing and living is the best gift. I have had a beautiful life, that's how I consider it and as such I have lived it and from all my ages I have learned and enjoyed it to the fullest.
My 55th birthday arrived on July 13 of this year, which has been difficult for many and a time of rebirth for others (I include myself in the latter group). I am a Bioanalyst (clinical analysis laboratory technician). I graduated at the age of 22 and since then I have practiced my profession with joy and much affection.
I started working in a public company in my country (I am Venezuelan) in 1990. At that time I was 25 years old. It was a great challenge that I faced successfully and after 30 continuous years working there, it was time for retirement.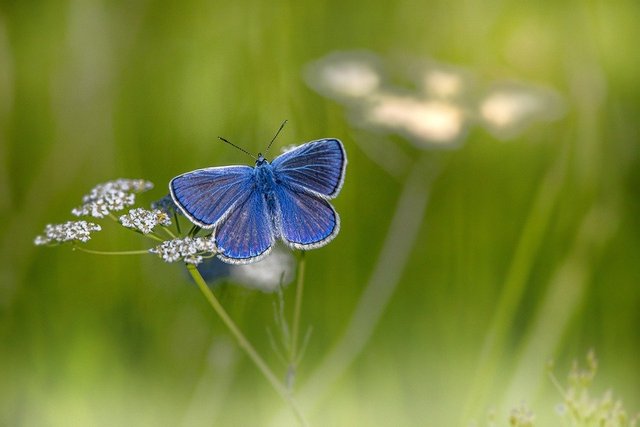 Source of the main image in Pixabay
For many, this time means defeats, fears, sadness, and even depression (this has not been my case). However, I had decided to prolong this moment, perhaps letting a few months go by and wait. Last July 19, I was called to a meeting with my boss and others. There was something in that instant that made me change my mind.
It is like when you have belonged to a place for so many years, to whom you are grateful for so many things in your life but you feel that you no longer belong to that place or to that environment, that moves you to make a transcendental decision in your life. I felt inside me that the time had come to leave.
And so I did. That 19th day was special, the best of days because I decided to open a new path in my life. It was necessary to start over, and that is how it was. I am starting the process for my retirement.
I know that I will do very well because I will have time to dedicate myself to things that make me happy, to new learning, and above all, to continue writing from the heart, and above all, to be happy.
We should not be afraid to start again, to restart. There will always be something that makes us happy in the new path. Growth and evolution are within ourselves. Undoubtedly the word to name July 19th as the best of my week is restart, reboot, evolve...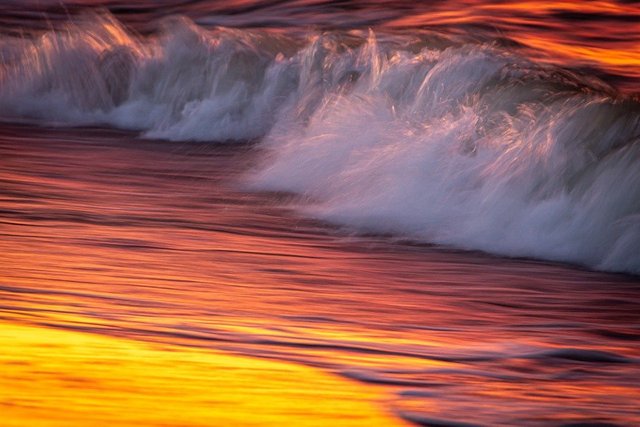 Source of the main image in Pixabay
Without a doubt, it was a beautiful week, the best week.
Thanks to the fabulous community of Steem-Cameroon, where today I start writing, for the opportunity to express myself in a space that I find fantastic and timely.
If you want to participate, you can do it from here
Thank you for your time and reading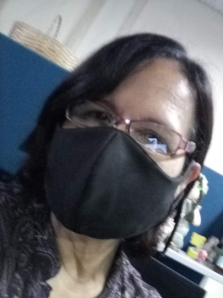 My country of nationality and residence is Venezuela.