The diary game18/6/2021
Good evening everyone. I hope y'all had a great day today. Today was quite a busy day for me. I woke up today at 6am. Actually I spent the night at a friends place. I woke up, did my rubdown and helped her with some work in the house. When we were done, I helped her do her hair. It was fun actually. By 9:00, I went down to my house, took my bath and prepared for training. I went down for training. We had 1xbet t-shirts from the contract we had with them. We took some pictures during training.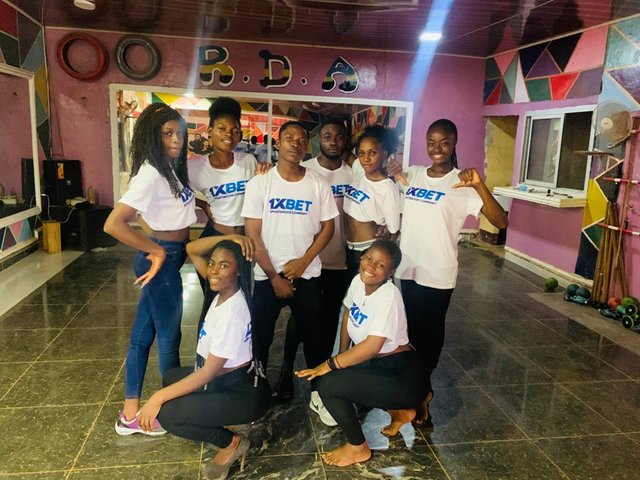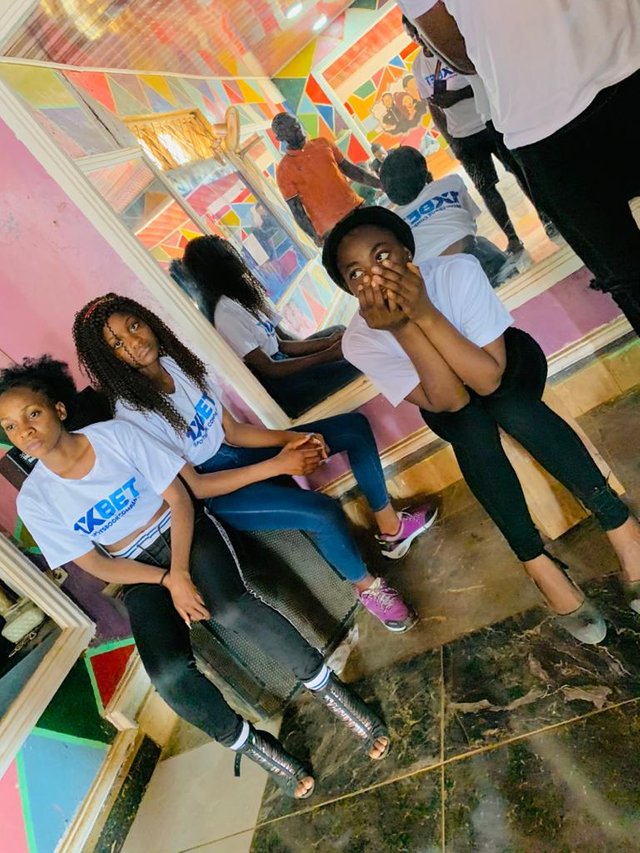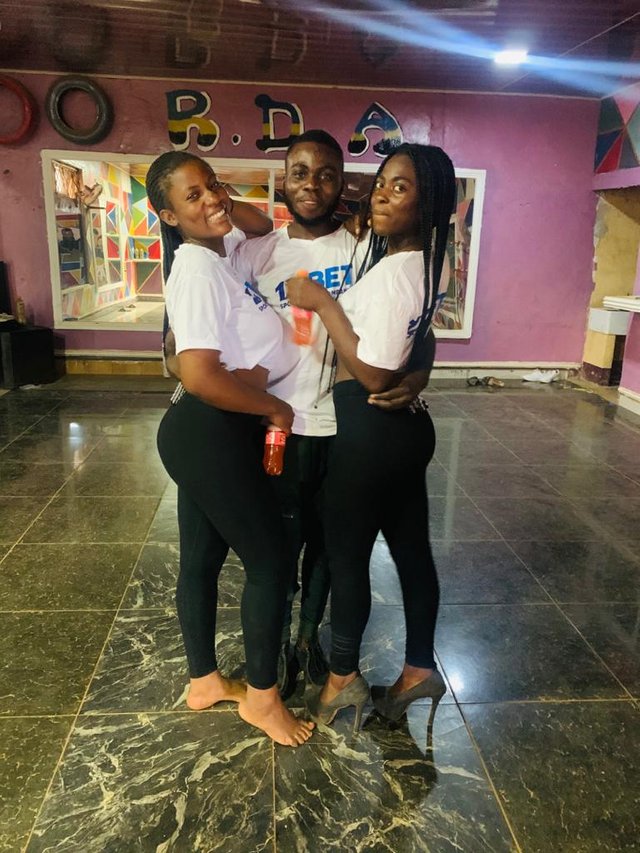 After training, 1 of my friends and I went to the market to get materials for our outfits. We went and got them and came back. It was late already. So we just went back to our homes. I went back to my house, had supper and went straight to bed.