The diary game 31-5-2021
Good evening Steemit. Hope everyone had a great day today. My day actually went well today. I was with my friends today. I woke up today at 9am. Took my bath and was just at home with my friends.we we're just at home all day.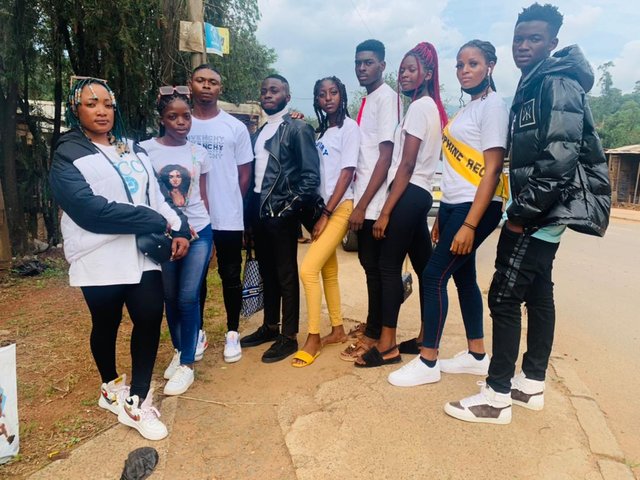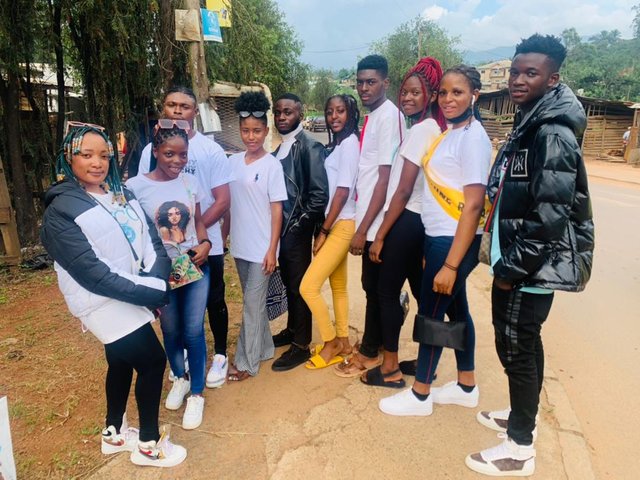 We prepared spaghetti for breakfast, drank some tea too. We later on went for a walk around. We had a very good time. By 1 we came back and prepared launch. We had fried rice for launch. We just stayed home, discussing till evening when I went back to get some rest. That's just how my day went.