The diary game 21/6/2021
Good evening everyone. I hope y'all had a great day today. It was a ghost town actually. My day today was good though kinda stressful. I woke up in the morning at 6am. A friend passed to the house and woke me up. I did my rubdown and as soon as I finished, I went with him for sports. We had a stroll around to warm ourselves up and then we went over to the gym. We did allot of work there. We did workout for the bach, chest and arms.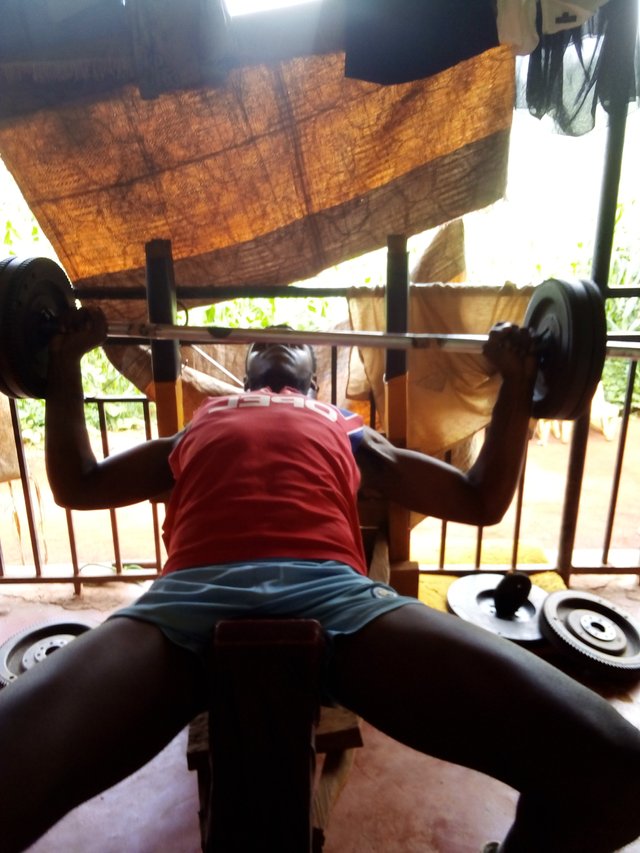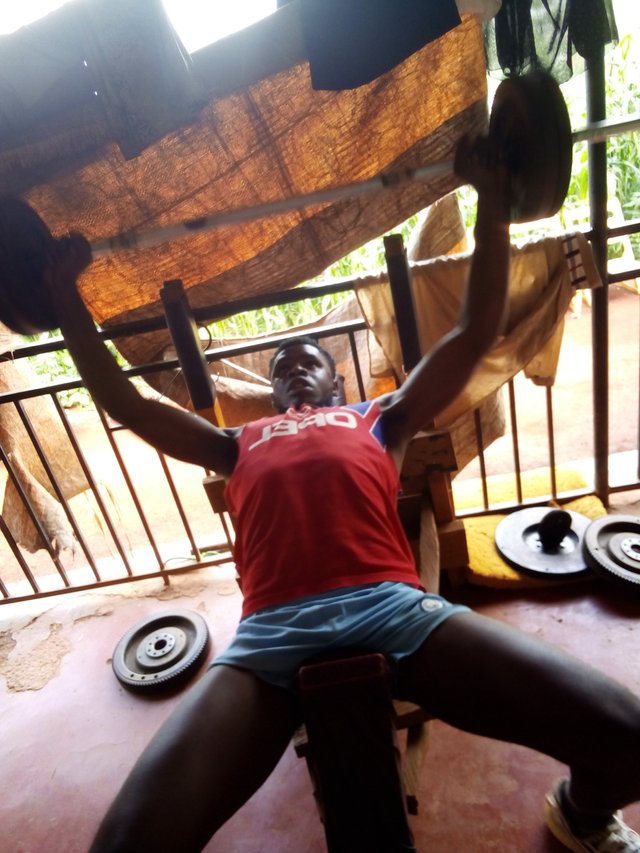 From there, we passed to my friends house. He wanted to get his laptop so he could work on his project. We then went back home. He worked on his project while we were discussing. We discussed and ad some good time. Later on, we went to the kitchen and prepared some food for supper. We did Irish and cabbage. After that, we ate and then they left back for their homes. It was late already. I then took my bath and went to bed.