Life of a teenage girl
Life of a teenage girl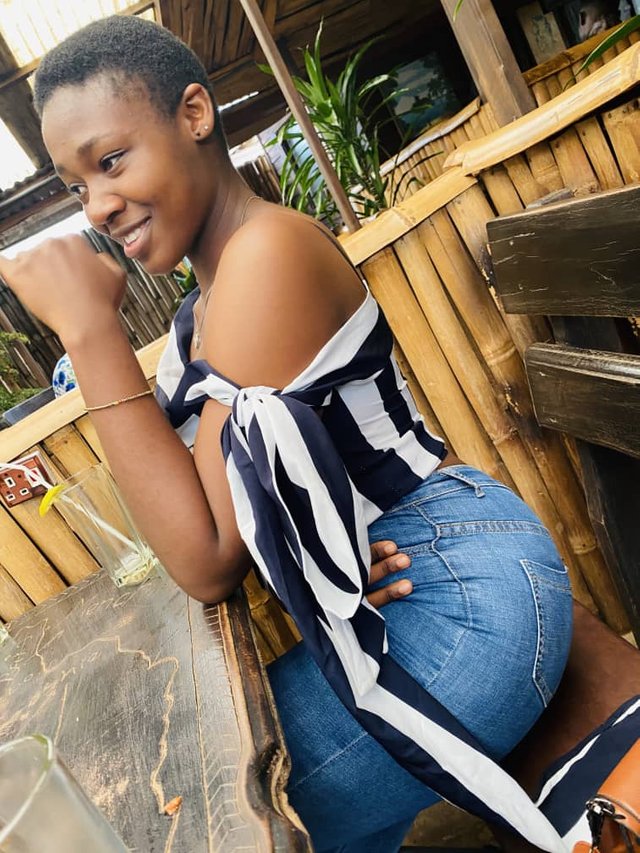 We all have our different lifes to live and how we live it is completely up to us. But I believe our teenagehood can also be influenced by the environment in which we live and also the people with whom we grow up with. Boys and girls are believed to be different in many ways but girls tend to have a more transitional teenagehood than boys. Growing up as a girl is not entirely easy most at times you get feelings you don't even understand what they are all about especially when you are stepping into puberty it all starts with your menstrual cycle. I remember when I first had mine I was in form 2, it started in school I didn't know what to do it was whole new experience for me while anxiously waiting for school to close so I can get back home immediately. When we closed from school I got home I didn't even know how to tell my mom what was going on she later found out on her own and told me it was normal and that now I'm a woman.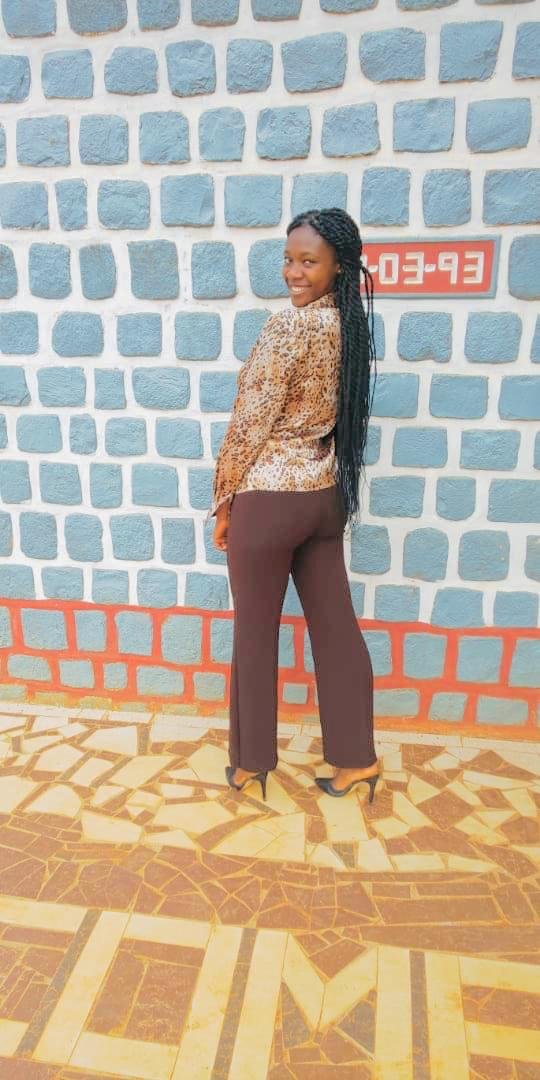 During that period I had mixed feelings them I didn't know they were called " mood swings" growing up an only child I didn't know who I could talk and I didn't particularly know to tell my mom all that was happening so I kept it to myself.That was puberty and growing up for me having to understand my feelings all by myself wasn't an easy task for me. I know that most girls out there must have also gone through the same thing as I did during their first period. After you get your period your hormones start working and their more active than ever before and most of all more sensitive by the opposite sex. At that age most girls will call it " love" but then what do they know about love when they don't even understand what they are feeling. Having no one to talk to or look up to most girls tend to start making certain decisions on their own thinking they know what they are doing but they don't. This feelings keep growing and growing and then we think we are ready for a relationship because we think it's all about seeing your menses, having breast on our chest, and also being able to put on dresses that show out our body shape and structure, well that's where us most girls fail. Because it takes more to be ready for a relationship.
This is only a challenge to young female girls but also to guys. Most guys tend to take advantage of girls when they notice they don't know what they are doing, that is they are ignorant of what is going on in their body, what they are feeling actually. Girls, you need to take out time to understand what you are feeling inside of you even if you don't have anyone to talk to at least read books and know how everything works. Guys should also take responsibility to teach girls too and not only take advantage of them.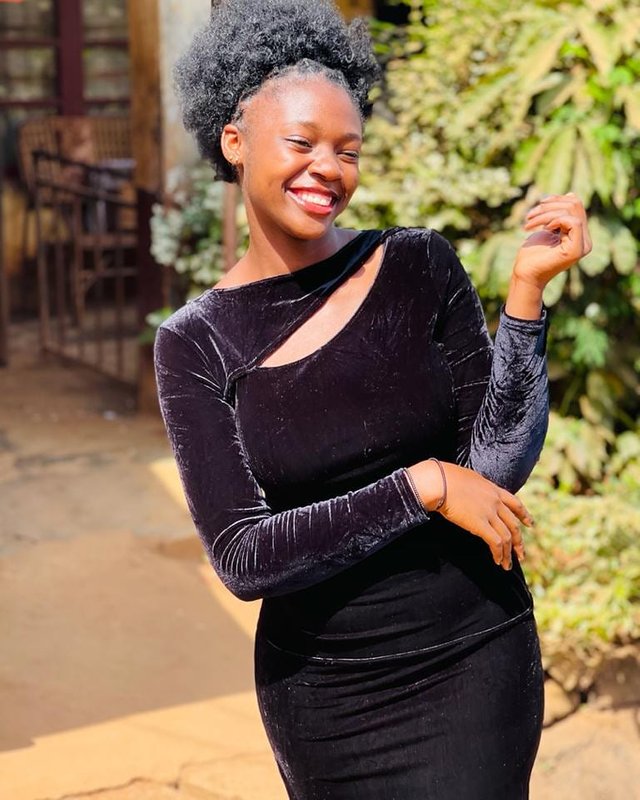 We as girls should also learn to be patient and also be willing to learn when someone opts to teach us. Also as girls we should know our worth and have a stand in what we say so as not to be taken advantage of
#steemexclusive
#steemcameroon
#girlteenagehood
#tagging