Steem-Cameroon Poetry Contest Season 6-(BodyShaming)/ @Jochris (Masterpiece)
Hello steem-Cameroon, it's another poetry contest titled BODYSHAMING. We will look at what body shaming means, and how it has affected me and you(by dropping a comment) and we will close with a poem.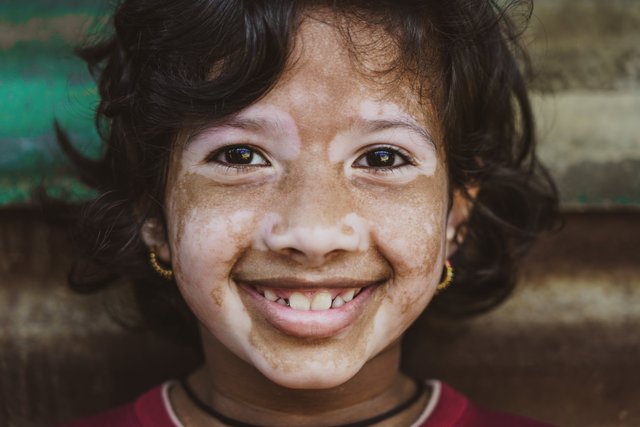 Pexel
---
WHAT IS BODYSHAMING

---
Body shaming is the act of embarrassing/humiliating someone due to the shape, size and colour of any part of their body.
---
How HAS IT INFLUENCED YOU

---
During my secondary school days. I was called 'straw' although am tall but not muscular then. I do wear a cardigan bcos I'm prone to cold, under the hot sun, I will be feeling cold. That's abnormal 🥺. They taught am a sickler, but I'm not!
On our way home, pupils will walk by me and say "STRAW!". This continued... but I stopped looking back when they called that name, just to make a fool of themselves. What kept me going was that, out of that uniform I was admired by everyone in my family, even other parents in my neighborhood admired me too.
One can be body-shamed bcos of his/her hair, body size, tribal marks, and other body features(eyes, nose, head, legs, lips... the scenario is endless). So the bottom line of curbing Body-Shaming lies in the hands of parents. We should stop thinspiration. We should practice direct affirmation to our kids and guild them through what they like, from a positive point of view.
---
POEM ABOUT BODYSHAMING

---
This is my body, a dark brown skin
Engraved upon this spheroid of mother earth
With melanin as pure as the risen of silver ore
I'm a masterpiece.
This is my body
Skinny or thick
I am an inheritance of ancient black civilization
Spine rooted in this modern African dispensation
Like the bodi men of the Ethiopian tribe
Or the Himba girls of the Namibian tribe
I am who I am
Let's refute thinspiration
and deprivation
For this body is worthy of emulation
This is my body
Height of the Dinka tribe
Hair of the Fulani tribe
No part is useless
Every Inch is perfect
For this is my body!
Don't give me names
I am whom I say I am
I'm a beam of light too brilliant for untrained vision
I'm not a piece of trash of how I look
I'm like an orchid
Bearing unusually-shaped flowers
But I'm beautiful in colors
So, Go tell your sons and daughters
That they are beautiful and brave
That they are the bridge between the earth and sky
And also the sun.
Engrave it upon their smiles
Let it be seen through their eyes
That they are beau-ti-ful and brave
For this is my Body
MASTERPIECE.
---
---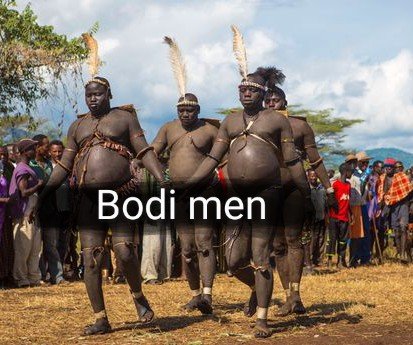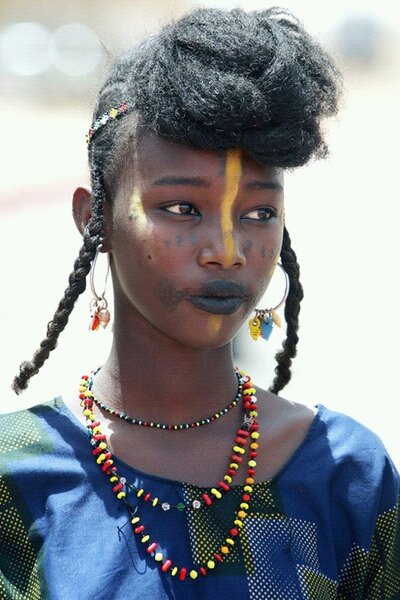 Fulani woman
---
---
let's curb BodyShaming together, even as parents.
I'm inviting @weathmary and @nafisatu to participate. Share your experiences
Thank you ❤💙
Photos:From Goggle