Update about the kidnap of my uncle @chiakingsley by the Ambazonian fighters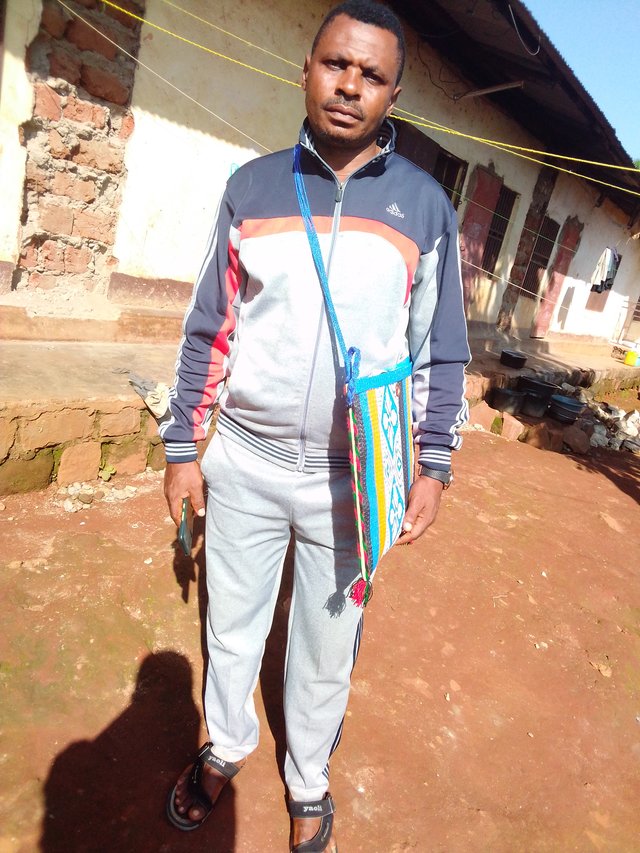 My uncle have been kidnapped for almost three weeks now by the Ambazonian fighters here in Bamenda in Bafut Village. He was kidnapped by them on Wednesday 08-09-2021 on his way back to town and they initially demanded 4 AK's before they released him. They changed their minds that we should give them 1,000,000FCFA before his release.
Just of resent, they saw that we couldn't still provide upto that amount so they finally said we should make sure that we give them the sum of 500,000FCFA before his release and failure to do so by the end of this month, they will have to give him back to us with his 1leg and one hand Curt off. This is what the criminals told us 4 days backward.
So as of now, we have given them 200,000FCFA and still hoping to raise 300,000FCFA before the month runs out so that those terrorist could release him