STEEM CAMEROON BEST DAY CONTEST : 14/10/2021
Greetings great people
Last week has been a very tough week for me as I was a victim of police brutality, have been in the house for weeks without electricity and also empty pockets. Although the week wasn't a great one, I still succeeded in having a favorite day amongst the days in the week. My favorite day of last week was on Thursday the 7th of October 2021. On this day, I had a studio rendezvous with a Cameroonian gospel musician Mr Khoti to play bass for one of his songs. I met him that morning at the studio and began the work but lights ceased before I could complete the work so I rescheduled for the next day.
Then I left and went to commercial avenue at @asangazinwi's office to attend a meeting concerning the upcoming fireworks talent show. After about 2 hours, I had to leave and rush to mile 4 to collect some house hold equipments which I bought some weeks ago but couldn't come because of lockdown.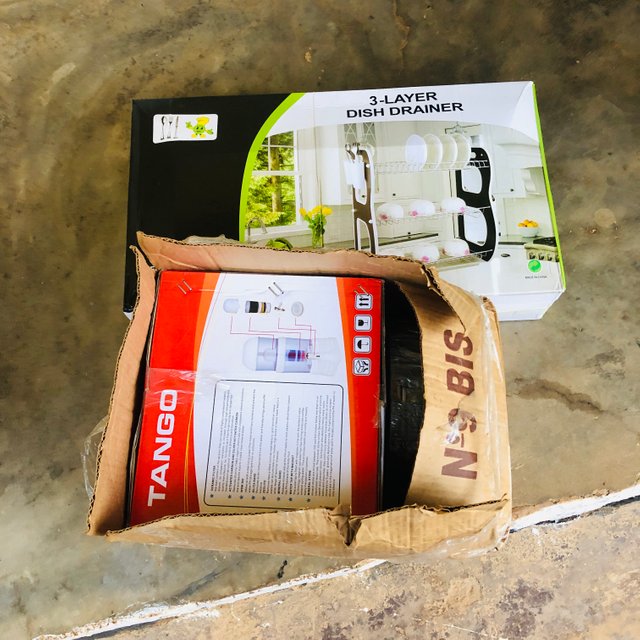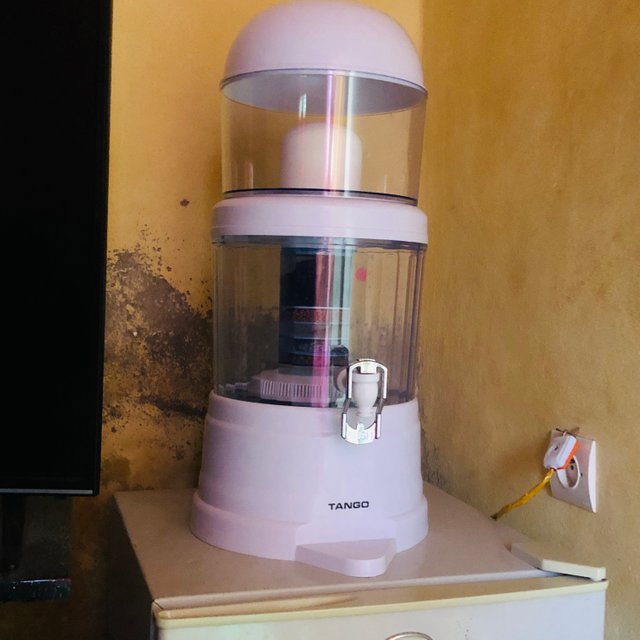 The images above are the stuffs which I went and collected them. They include;
a dozen of breakable plates
water purifier
dish drainer
After collecting them, I went home and mounted the water purifier and that was it for my day.
Thanks for reading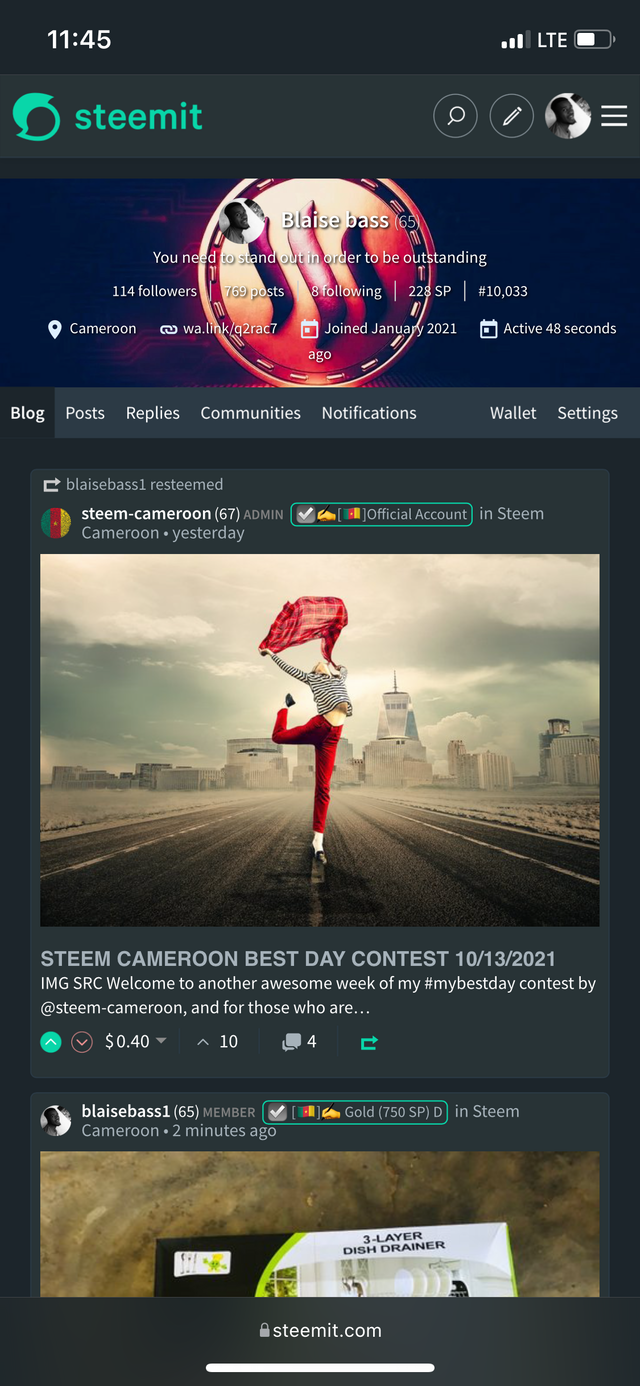 (contest post resteemed)
@ngongha
@lukong
@doctor23
@majerius
@saxopedia
@nackasnelson