Betterlife The Diary Game : 18/10/2021 | by @benjamin09
Greetings guys and welcome to my diary game post for Monday 18th of October 2021.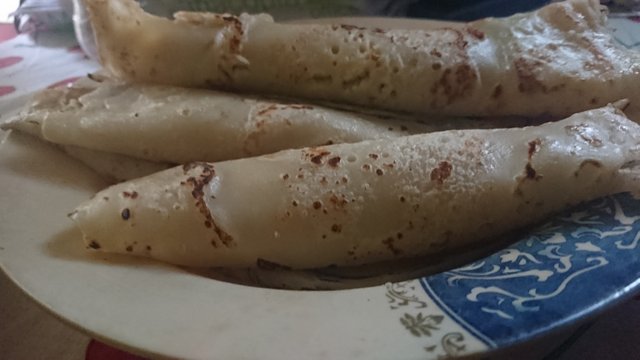 Here is how my day went.

I woke up on this ghost town day at 6am. I said my prayers and hopped out of bed. I went to the bathroom and brushed my teeth and washed my face. After that, I changed into my basketball attire as I wanted to go to the court like always on a ghost town day in Bambili.
I went to the kitchen and ate something small and drank lots of water and by 6:40am, I was on my way. To my greatest surprise, the place was very empty and it seemed like no one was coming to play which is very strange 'cause last year, the field is always thick and crowded by 7am.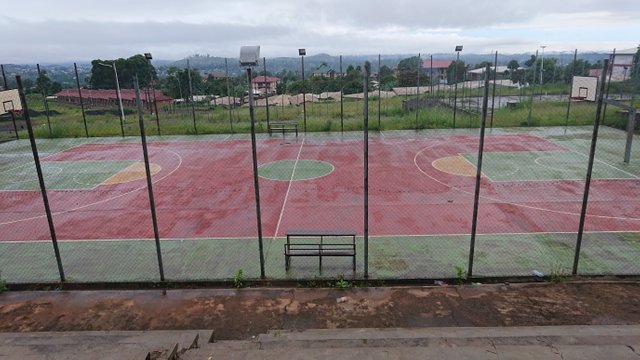 It was a good thing I brought my phone with me. I went online and texted for a while before at around 7:50am, the guy with the key to the court arrived and we started playing.
We played half court for a while until at about 10:30am, when we started playing full court. I had so much fun playing basketball after a long time and I came back home feeling really good.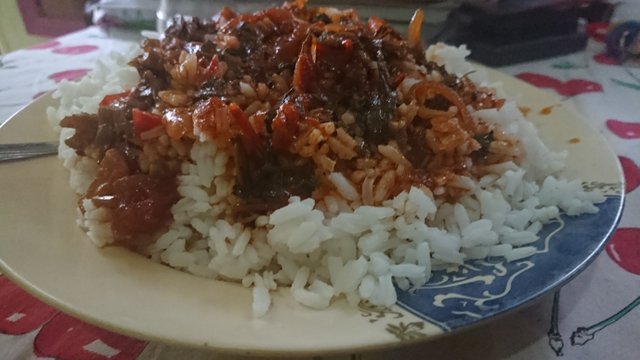 I took my bath and went and dished me a plate of rice and stew which I cooked previously on Sunday.
I texted and used my phone for a while, till I felt sleepy and took a nap.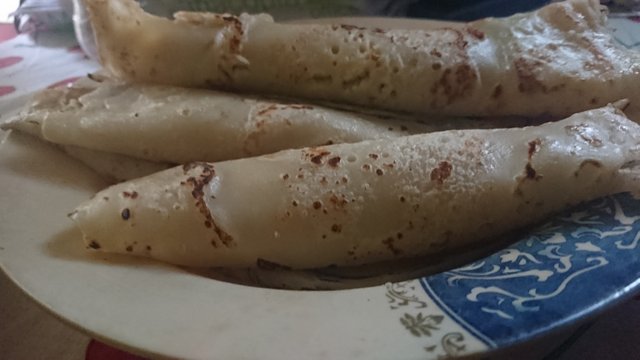 By 5pm, I woke up and made some pancakes and watched movies while eating the pancakes.
I later on slept at around 10pm because I thought I had a class at 7:30am even though there were rumours about ghost town on Tuesday.

Thank you for reading.