Steem Cameroon workshop - 21/08/2021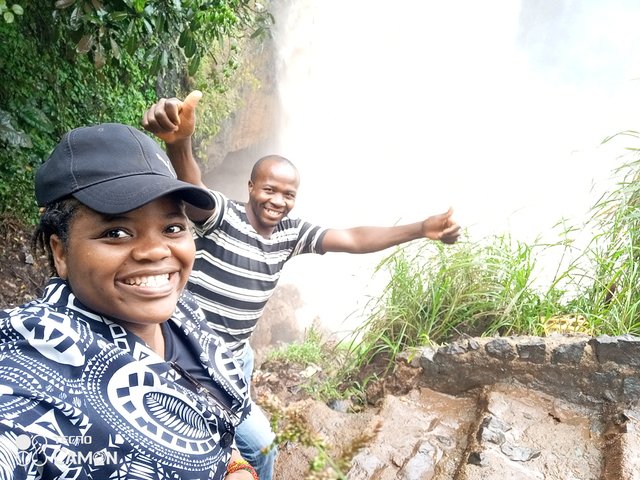 Hello dear steemers my name is Afungfege Evita and I am elated to be a part of this community.
A few days ago while shooting a film with Draufsicht Bamenda in Fumbot, I was invited by @peacemakers to join the Steem cameroon workshop held today at the SYSY House of Fame by the CAMEROON steem program, while here I was introduced to a community where I can share my story, works and aspirations, most importantly network and earn while doing what I enjoy doing everyday.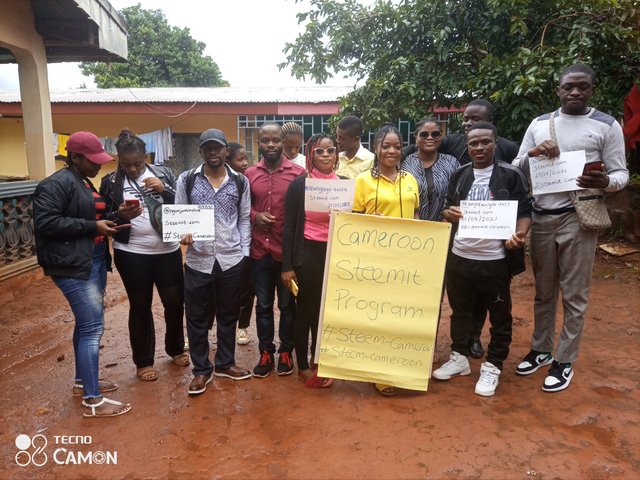 The workshop was facilitated by @fombae he showed us in-dept mastery of the userface of the Steemit platform. The support we have as part of Steemit Cameroon community, in terms of know-how, posts, earnings and many others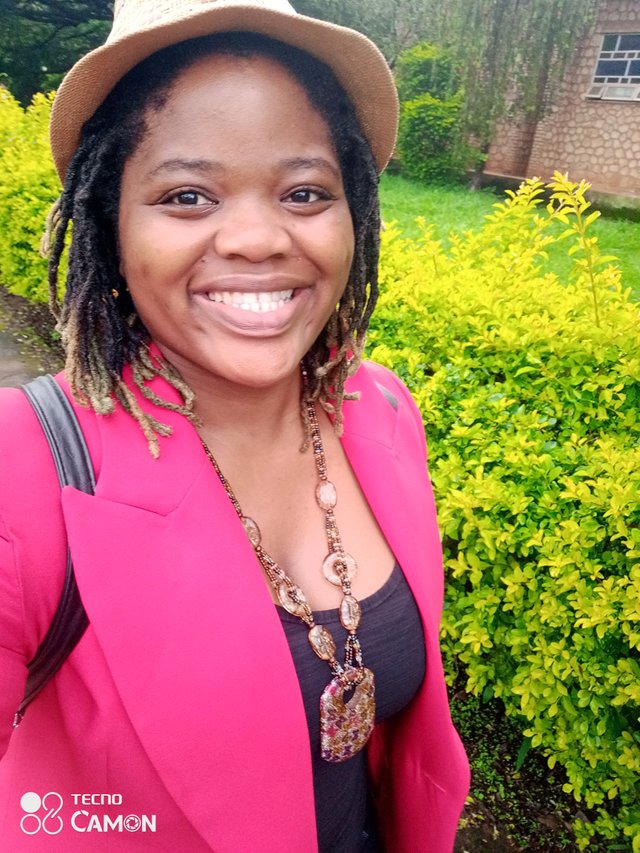 As days go by, I believe my journey as a steemer will be filled with support from the steam Cameroon community. I am looking forward to networking with Manu on here who are into all works of life, particularly film, art, tech, business, travel and others.