I'M BACK
It's been a while, yes it has been... sigh... I know it's been A while since I made a post on steemit, life hasn't been that fun to me, or fair should I say? It's not like the destiny of men is woven by the hands of time right?
---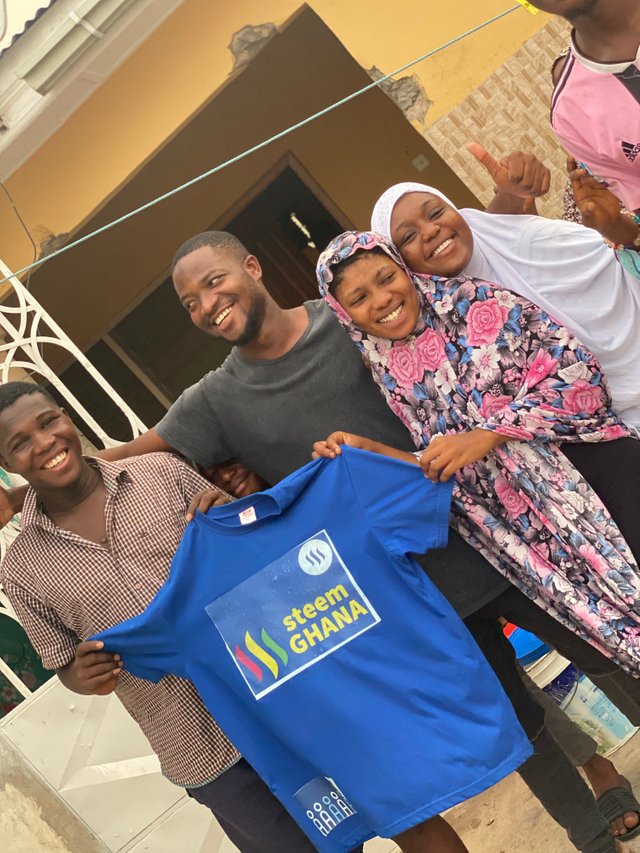 From broken down to mental stress the world had kept me in financial crises I had to swim on the verge of death in. This year in particular started with a lot of struggles on my side. Going back to school was challenging as the fees to be paid weren't a small amount and another thing was the hostel fees.
You should have noticed that my account has been dormant for months now. yes, it hasn't been easy to be me this year, but living a life of a smooth sailor will impede your judgment when facing the seven seas.
I managed to face my fears head-on, though this year my grades have been disappointing to me, I'll never give up the dream of making it big out there with technology.
The loss of a loved one had messed me up, really bad I had to use a few months to actually come to terms with myself and my emotions else I would be in a miserable state. Life will always give you something to think about huh?
A human cant be happy always huh? this year has been a difficult one for me, but I'm here now.
I'll be in your care