THE IBIBIO PEOPLE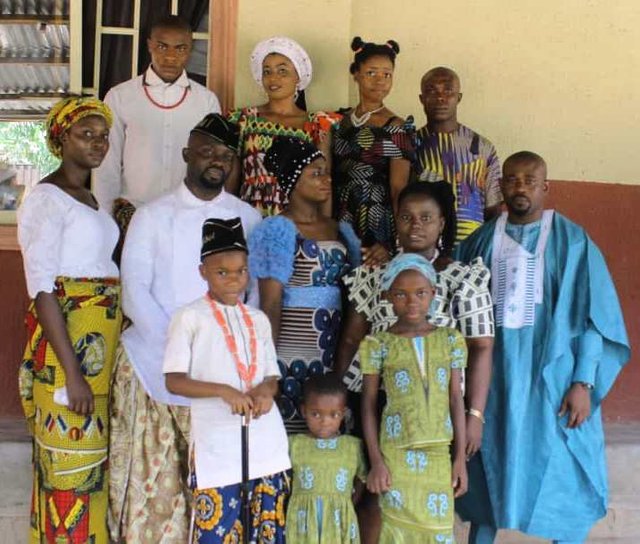 Ibibio
The Ibibio people make up about 3.5% of the population of Nigeria. They're a minority group located mostly in the southeast region of the country.
They've retained a rich oral history which is passed down through generations. Before Nigeria's independence, the tribe had made some efforts to create their own sovereign state within Nigeria, even entering into talks with the British Crown.
The Ibibio people mostly identify as Christians and are known for their artistry, such as creating intricate wooden masks and carvings.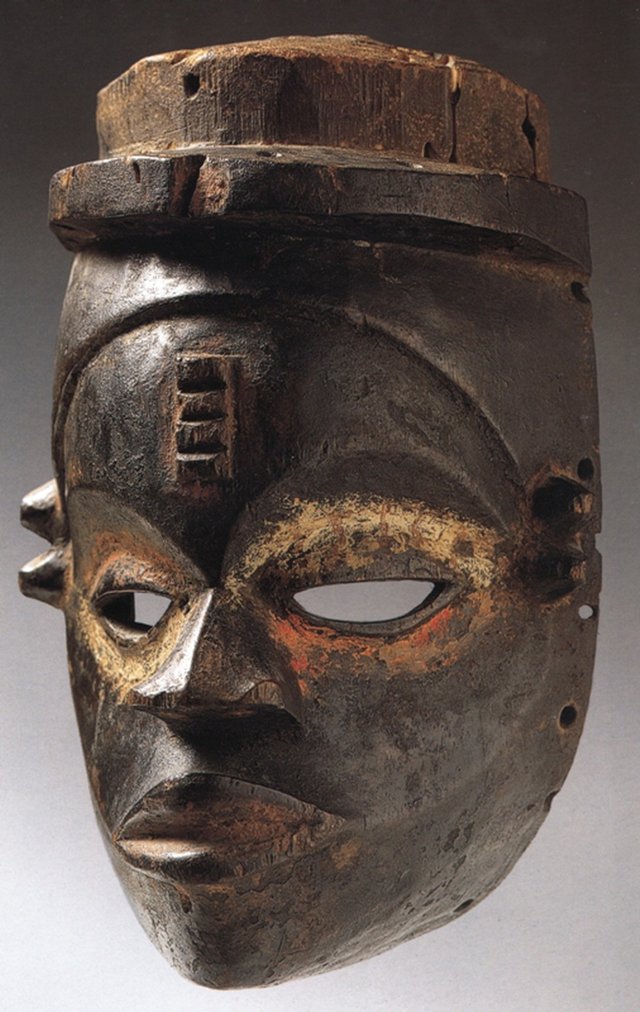 The ibibio share major boundaries with the Igbo tribes which is one amongst the three major tribes in Nigeria, they are God fearing, friendly and creative.