STEEMIT AND BROTHER YOHAN2ON THANK YOU!!
First of all lay me first wish you all happy new year and a year where all your dreams will come true.
I joined steemit in June 2019 with an idea that steemit is fake is and i cannot earn anything from it.
This idea was with the man of God @yohan2on which come in area for some activities and find us about five people in the certain place in Uganda- Kamuli district.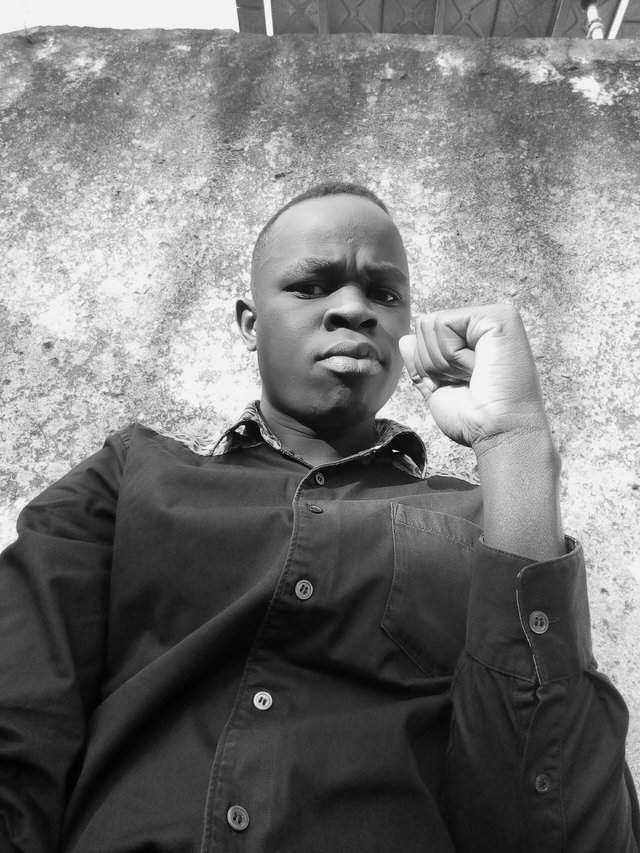 So @yohan2on started sharing with us how to earn from good and valuable content, Two of us me and another friend of mine we started trying steemit opening up accounts.
By then the steemit account take 30 days to be verified and start creating contents.
Friend of main lose interest and me i continue praying so that steemit admins send me a verification message and i start lightening our community with good content from my community.
I remember they first approve my friend's steemit account which do not have any interest in it, after two days also i got approved and start posting with my introduction post. My first post takes 2 days without any single seed on my post. And i said this fake just wasting my time here.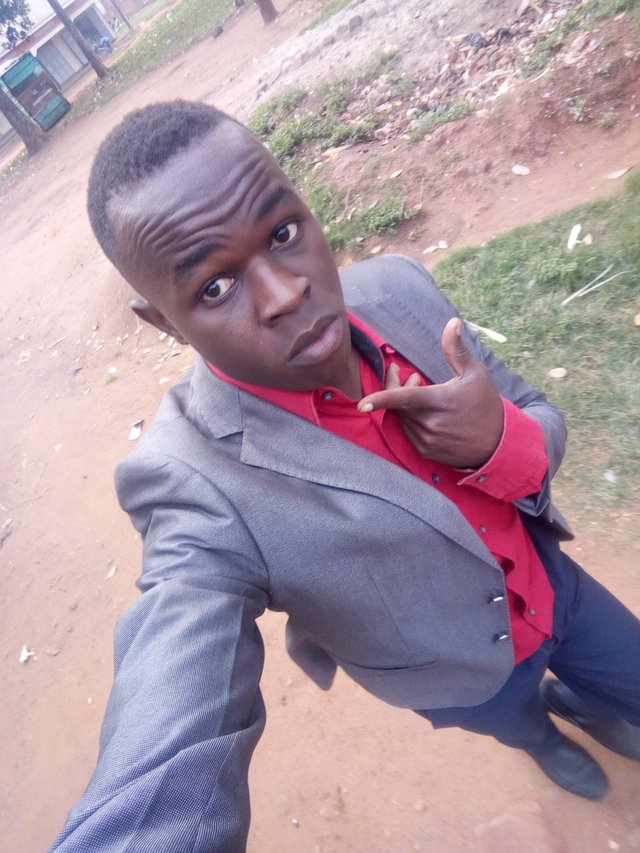 On the third day on person seed with 0.05$ and i start believe that this should be real but if is real how to withdraw this funds on steemit direct to me in Africa-Uganda i laugh on myself.
In around march 2020 my account was around 70$ and say how to withdraw this funds to help some needy children and poor families in this lock down so that God will bless up me with more contents.
So i called brother @yohan2on and brother is so good person he teach me how to withdraw and imagine he used his own airtime directing me how to withdraw. May the almighty God bless you [email protected]
So managed to with the funds and in my next post your going what reason why am proud of steemit and my brother @yohan2on
Please follow me to see the evidence why i will continue praising steemit and brother @yohan2on in my life.
God bless you