CONGRATULATIONs TO ALL UGANDANS TO BE BACK ON STEEMIT DUE TO BLOCKED INTERNET IN UGANDA DUE TO POLITICS SITUATION!!
Hello community I greet you all here according to all your dignities my beloved brothers and sisters. For us in Uganda we have taken about four days in darkness without any communication with other friends using internet method.
This incidence started on Wednesday last week and the following day on 14-01-2021 was the electing day for the presidents and the Member of Parliament in Uganda.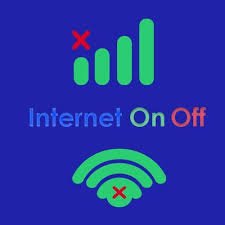 To those who have make lose in those four days we are among of the, For example me I have a deadline program or session with the abroad universities which make me to lose that chance to study in outside countries while am at home (Online learning) and till today am so frustrated with the Government of Uganda. At least you can make any communication before then some people get prepared for the incidence.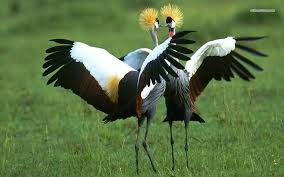 In those four days the telecommunications networks in Uganda have lost 666billions of money according to the research has done by the daily monitor newspaper company.
They don't even mind about the business for the people like for the internet café, online students, banks in Uganda imagine.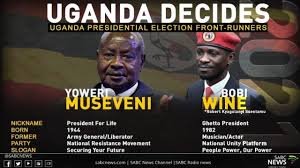 Due to our prayers worked today at around 12:30pm they have return the network to our devices, till today there more people who did not know whether the internet is back and lay me take this opportunity to thank everyone outside there who have been praying for us.
Thank you may the almighty God bless you always.