REPLACED
People nowadays are frightened of being replaced,
Seeing their worth in someone else's eyes being erased,
Their efforts at forming a bond going to waste,
Leaving behind only memories having a sour taste.
From the dawn of time we've changed old with new,
Then why feel dread when someone steps out of view,
Humans have a tendency to always pull through,
May it be the loss of a friend or a loved one too.
Not every person you adore will forever stay,
In this life everyone has to find their own way,
Some will give good memories and some will leave your mood grey,
But with each you'll gain a lesson that'll never decay.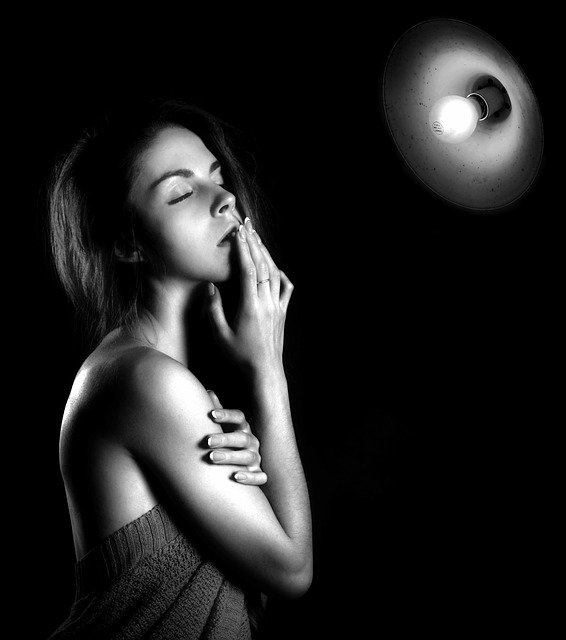 Source