Today's Inspiration: Open up, don't be an Island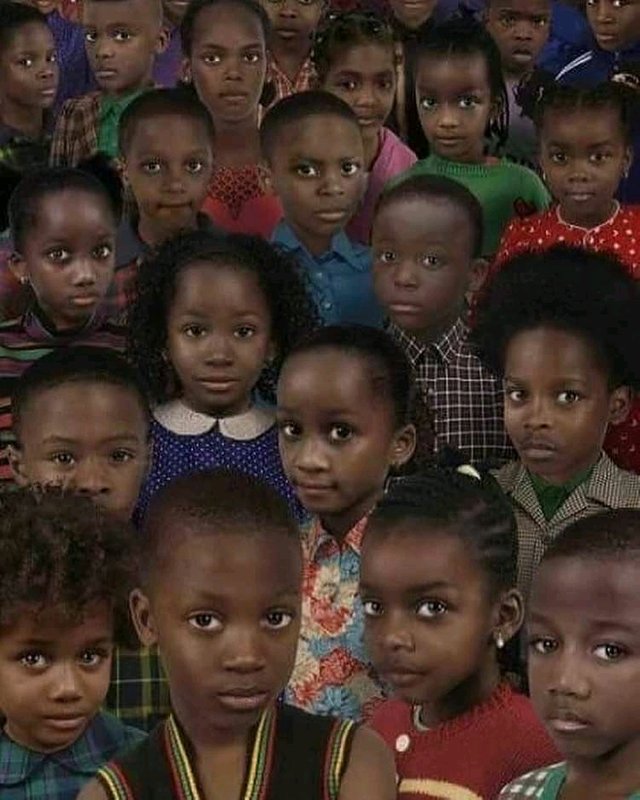 #photo source:facebook
Life is full of mysteries to be uncovered alone, interacting with people is a sure way to uncover such mysteries of life.
It is said that, " No man is an Island", because everyone needs someone to associate with.
That is why loneliness is a killer
It cost you nothing to connect with other people 👫 so open up, associate with people, make friends, have fun and enjoy.
After all, we do not have forever to live so make each day count.
Do not become an island😊
Written by @calybos
#inspiration #newbie
#steem #heartchurch
#africa #steampower