Morning inspiration: It happens to all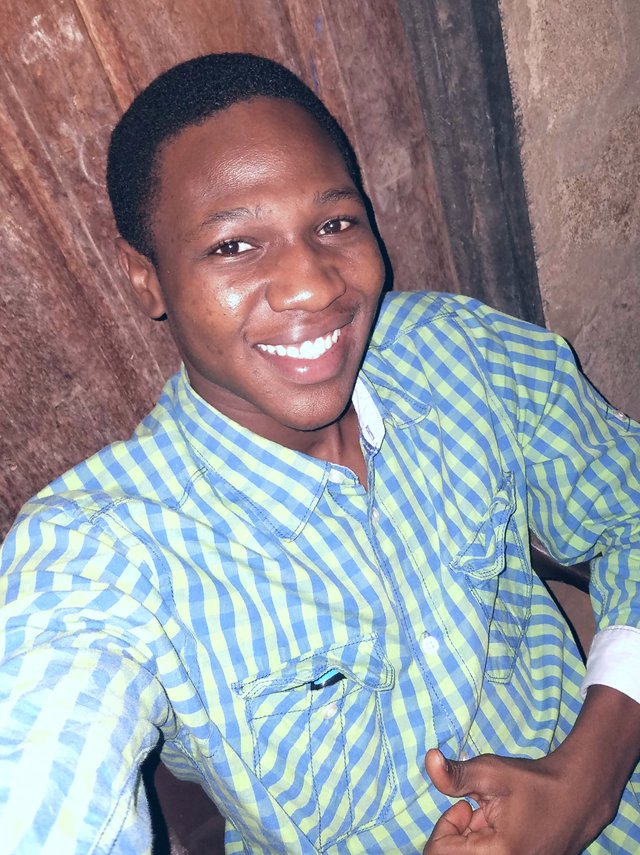 Life is a cluster of things; joy, pain, happiness, sadness, struggle, loss, gain, brokenness, uplifting and what have you.
There are always two sides of the coin of life such that, as you are joyful, someone is in pain.
And it is not because the one in pain willfully created that pain but, it happens to all
You can not go about enjoying only the good things given by life.The tide can change at any time.
Yet, understand this, no one cries forever. So the fact that you are in pain today does not mean you will be in pain forever, you might be broke but you would not be broken forever, you might be down but you would not remain in that state forever.
The tides will change and the coin of life would be tossed again, and when it does, you will enjoy the other side of life.
Do not give up yet, for it happens to all
Written by @calybos
#steemit #heartchurch #inspiration #motivation #africa