The Lullaby Version of... Lullaby!?
Artists are getting creative with the forced quarantine. The Russian group Louna has decided to release what they call "a lullaby version" of the song Колыбельная which translates to... Lullaby!
Yeah, for real! This is the lullaby version of Lullaby! 🤣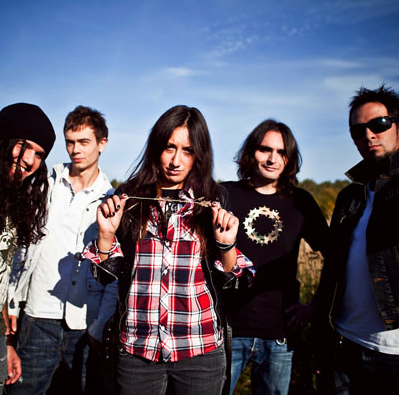 Image Source
"Watching our listeners familiarize themselves with the work of their children's group, including this song, we thought about the real lullaby version of "Lullaby" so that parents could turn it on to their babies and sing at bedtime. Then we decided to rewrite it, changed the arrangement, slightly softened the meaning of the words and are now happy to present you a gentle and pacifying version of this composition." ~ Louna
I hope you like it!
---
If you want to listen more songs from them, check out Louna's Youtube Channel.
---