Harold Land (saxo tenor), Clifford Brown (trompeta), Richie Powell (piano), George Morrow (contrabajo) y Max Roach (batería). Extraído del álbum Study in Brown (1955) de Clifford Brown y Max Roach.
Cuando el trompetista Clifford Brown y el pianista Richie Powell fallecieron en un accidente de tráfico, Max Roach los sustituyó en su grupo por Kenny Dorham y Ryan Bryant respectivamente. También cambió a Harold Land por George Coleman al saxo tenor e incorporó el compás de 3/4 en algunos de sus temas. En 1955 acompañó y grabó con la famosa cantante de rhythm and blues Dinah Washington. En 1960, influido por el movimiento por los derechos civiles y la que entonces era su esposa, la cantante Abbey Lincoln, compuso y grabó el álbum de avant-garde We Insist!.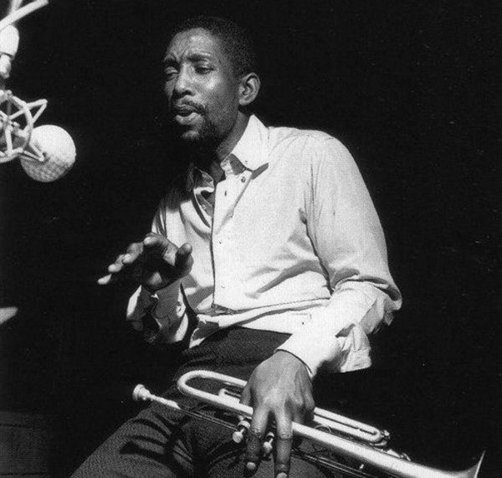 En 1961 Roach publicó el clásico Percussion Bitter Sweet con los extraordinarios Eric Dolphy al saxo alto, flauta y clarinete bajo, y Booker Little a la trompeta, ambos fallecidos prematuramente. En 1962 grabó Money Jungle junto a Duke Ellington y Charles Mingus, considerado uno de los álbums de jazz en trío más importantes. Durante los años 1960 se dedicó a la política y redujo su actividad musical. Durante los años 1970 lideró y grabó con un conjunto de ocho percusionistas llamado «M'Boom», destacando también su álbum The Long March (1979) a dúo con el saxofonista tenor Archie Shepp. En 1985 lanzó Easy Winners, en 1986 Bright Moments, en 1989 Max + Dizzy: Paris 1989, en 1992 To the Max!, en 1995 Explorations...To the Mth Degree y en el 2002 Friendship. Falleció en el 2007 víctima del Alzheimer a la edad de 82 años.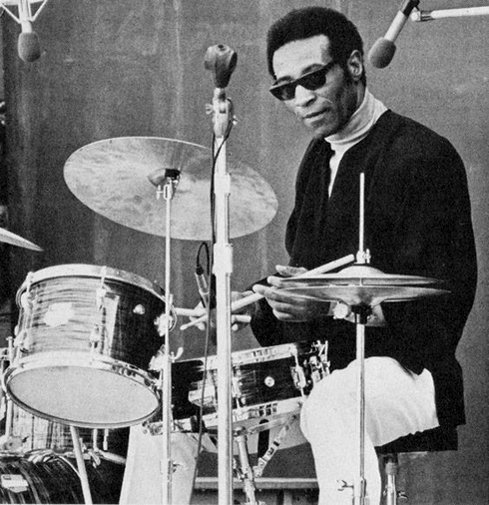 El tema es un blues con una melodía pegadiza. El primero en hacer su solo es Brown y se pone a hacer piruetas, conoce bien el camino que pisa. Luego entra Land con calma, y después de encadenar varias frases rápidas vuelve a la tranquilidad. Le sigue Powell con un solo mucho sabor a blues que va decorando con sus propias aportaciones. A continuación entra Roach con un solo lleno de fuerza y coherencia. Morrow toca un walking durante unos cuantos compases y finalmente llega la reexposición del tema.
© EmArcy Records