Jazz hard bop: «Gerkin for Perkin»
Harold Land (saxo tenor), Clifford Brown (trompeta), Richie Powell (piano), George Morrow (contrabajo) y Max Roach (batería). Extraído del álbum Study in Brown (1955) de Clifford Brown y Max Roach.
El hard bop procede del bebop. A mediados de los años cincuenta se empezó a utilizar este término para describir un nuevo estilo de jazz que incluía elementos de gospel, rhythm and blues y blues. A veces se le llama "funky hard bop". Se le añade la palabra "funky" por la sensación festiva y rítmica contenida en sus temas. El hard bop está asociado al soul jazz y se considera que se origina con el quinteto The Jazz Messengers dirigido por el pianista Horace Silver y el batería Art Blakey.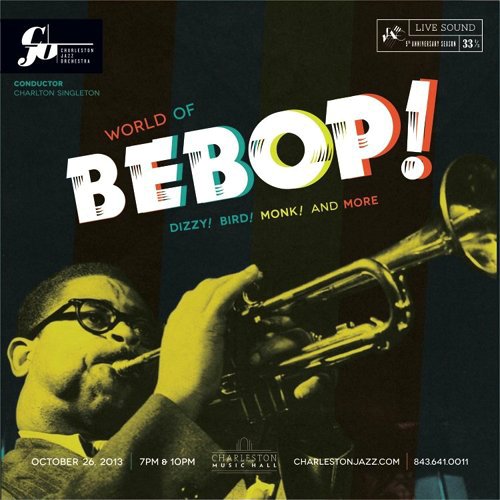 Algunos piensan que fue una respuesta al cool jazz interpretado por músicos blancos que aprendieron el idioma del bebop y le transmitieron un sonido más sosegado. El batería Shelly Manne dijo que simplemente el cool jazz reflejaba la forma de vida relajada de California, mientras que el hard bop expresaba la escena ajetreada de Nueva York.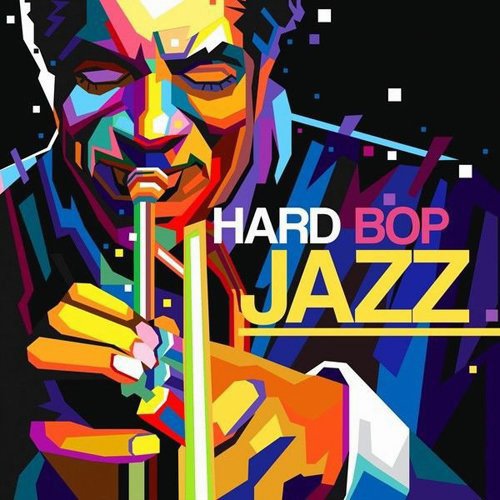 Después de la exposición de un tema algo extraño, Land realiza un corto solo a medio tiempo. Luego entra Brown sin sobresaltos y con un diálogo equilibrado que se alarga más en el tiempo. A continuación Powell toca el piano de manera similar, con moderación. Entonces Roach hace su solo midiendo sus golpes en tambores y platillos, y concluyen volviendo a tocar el tema.
© EmArcy Records