Sunlight photography is best seen in the afternoon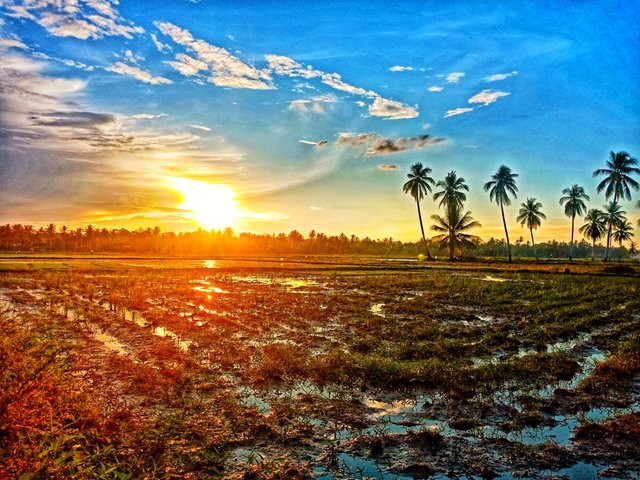 Hello everyone, Photography friends.
As I was walking around in the afternoon and the light this afternoon was very hot and I saw the sun was so bright and this is my chance to take some pictures of the setting sun.
Actually I have never taken pictures like this, because I am a woman. So I was attracted by the beautiful flowers in the garden.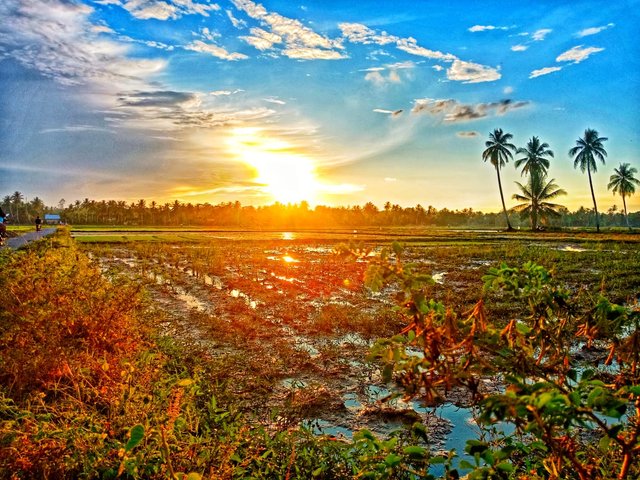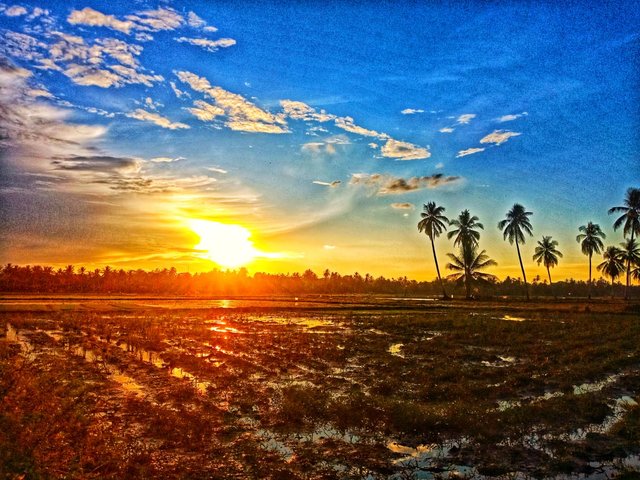 This afternoon I was so attracted by the beautiful light that will set, and I purposely stopped at several places to take pictures of this bright sunlight.
And deliberately I made it as my photography image at an early age.
It's a habit when I go out and go out in the afternoon, but I don't find the light so bright, and this is the best moment for me this afternoon to take pictures as beautiful as this setting light.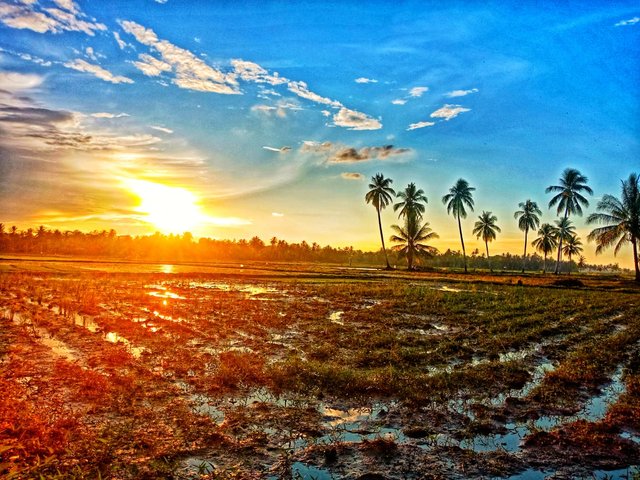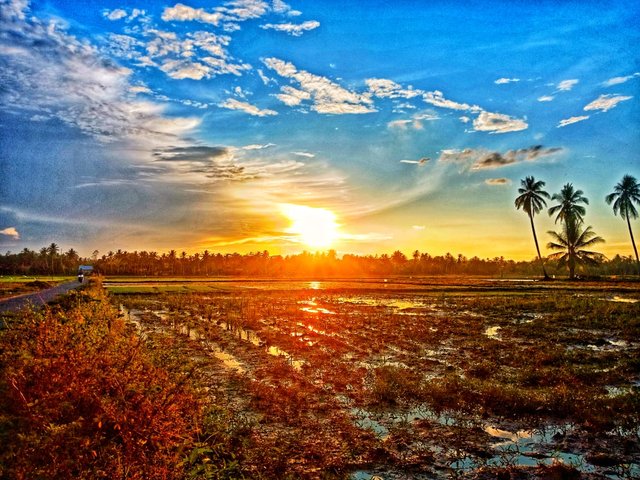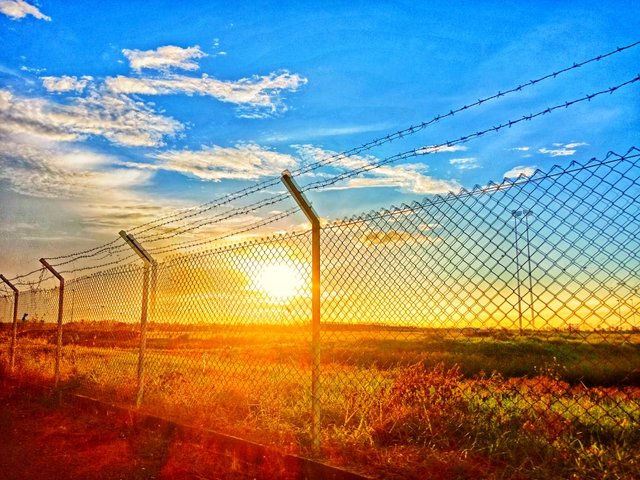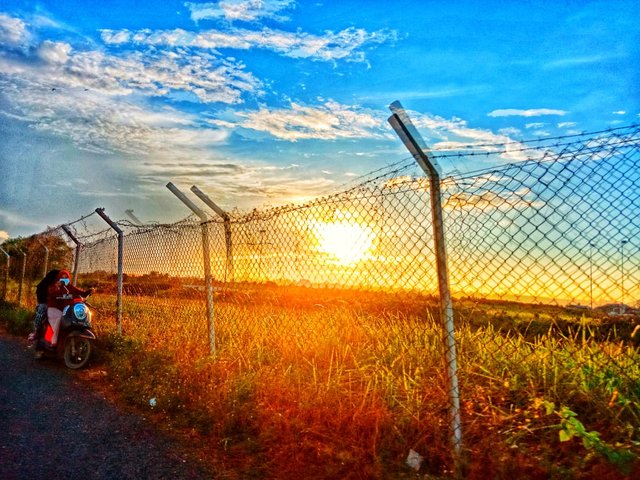 Let us have a look at my work on taking pictures as beautiful as the sunshine this afternoon.
This is for me very extraordinary, because I have never taken a picture as beautiful as it is now in my picture.
My habit is just taking pictures of the flowers that have been planted in the front garden of the house.
But this time I took a picture on the top of the rice fields and above a coconut tree, which is a very beautiful light that illuminates us in the afternoon.
And soon this beautiful light will disappear to darken the earth, the moon rises and a dark night comes and is illuminated by the lights that are on the road.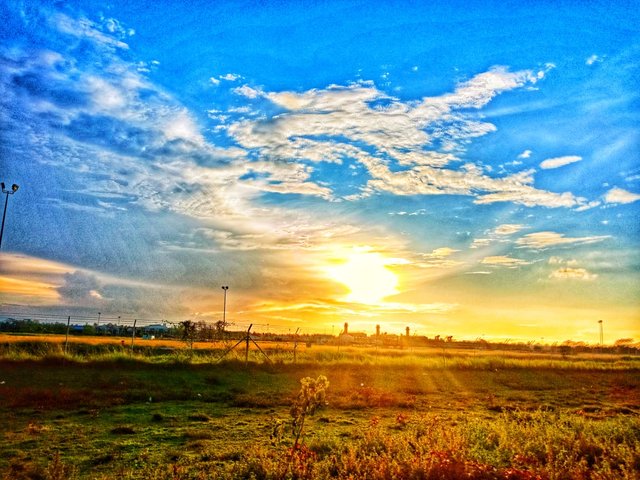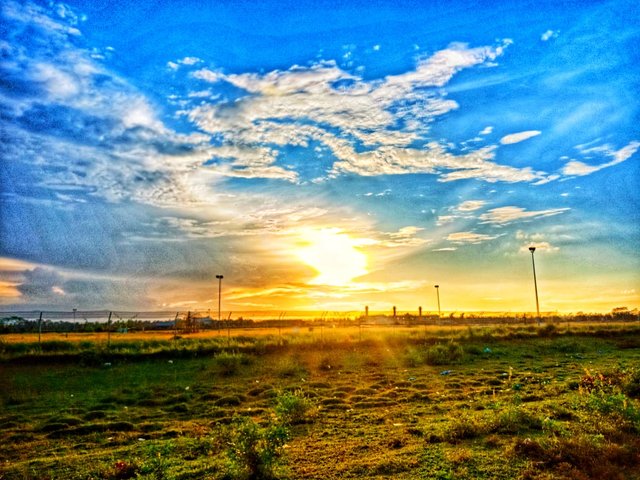 Only for the sake of more can I tell you this time about the sunset light image this afternoon.
This picture I took with.
Camera: Mobile.
Photography: The sun is in the brightest.
Photographer: @sury.
Location: North Aceh Indonesia.
Thank you.
By @sury.