Betterlife/ The diary game/19/04/2021
Assalam- o- Alaikum! How are you steemfellow?I hope all of my friends are fine and enjoy the variety's of life.I am @sabirnaz and I share how spend my day all of you.I have a electronics's shop.So,I fix the different things daily.
I get up early in the morning daily.The month of Ramadan is going on.So,the routine has also changed.I get up in the sehry. When I woke up the sehry is ready.I wash my face and brush my teeth. Then,I take my sehry.After few minutes the call of fajar was going on.I go to the mosque and offer the fajar prayer and recite the Holy Quran.The sun began to shine.I came back home.I take a bath and changed the clothes. And I go to the shop. I open my shop.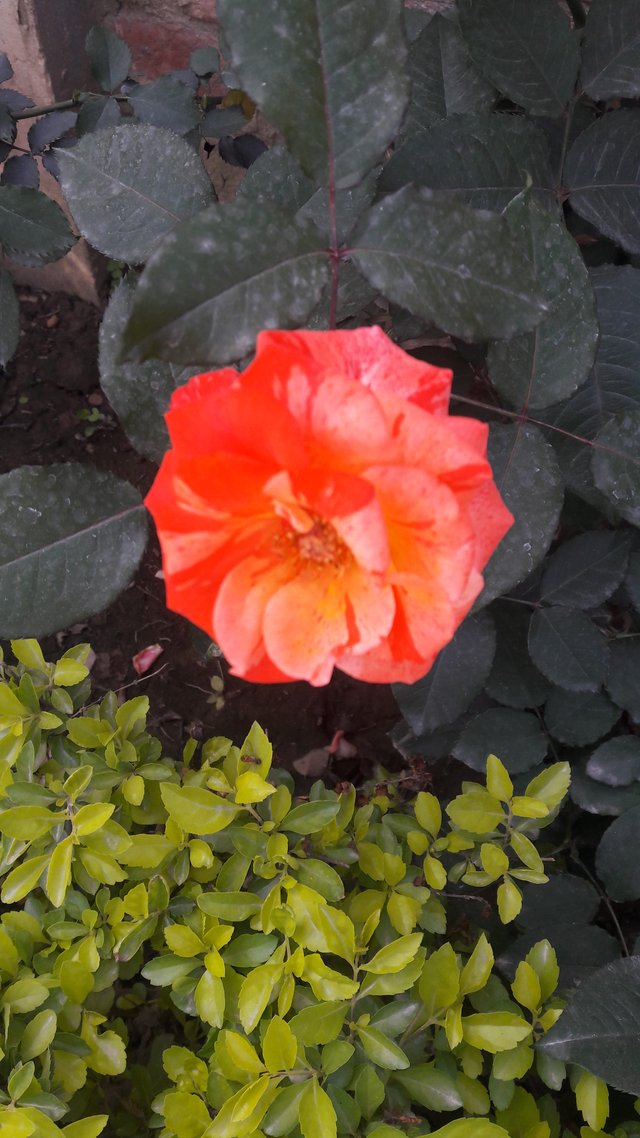 A customer came to shop with his insects killer. His insects killer was not work properly.I open the insect killer and checked it. The insects killer can work with the battery.You can see the pictures. It can work wandering.It is very use ful for us now a days. The battery provide the current with the racket iron wires and the mosqutoes was killed.I fix the insects killer's.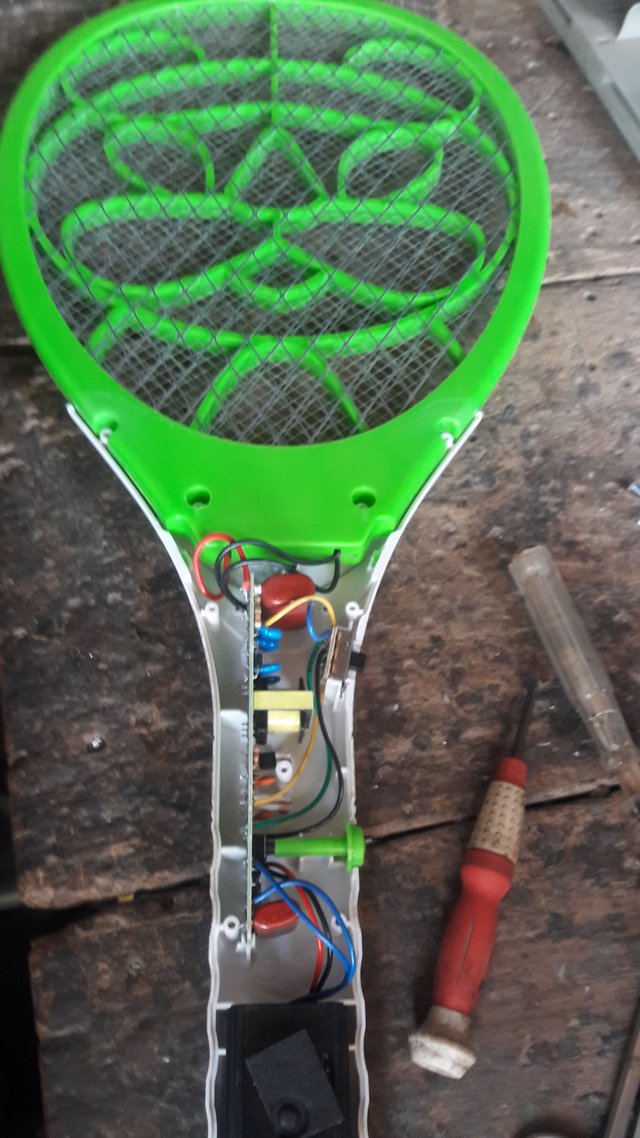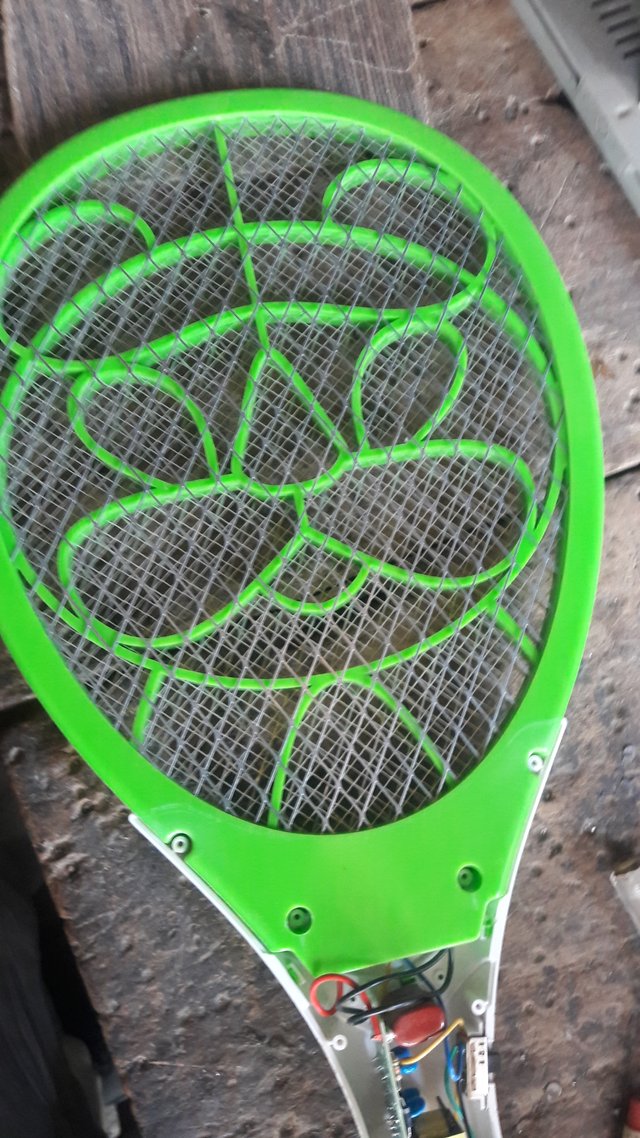 Then,I go the basirpur to buy some spareparts for shop because some work is pending.So ,I go the market and asked the shopkeeper spareparts that I need.I visit the whole shop.I I bought stuff and coming back home because it was the evening and time to iftar.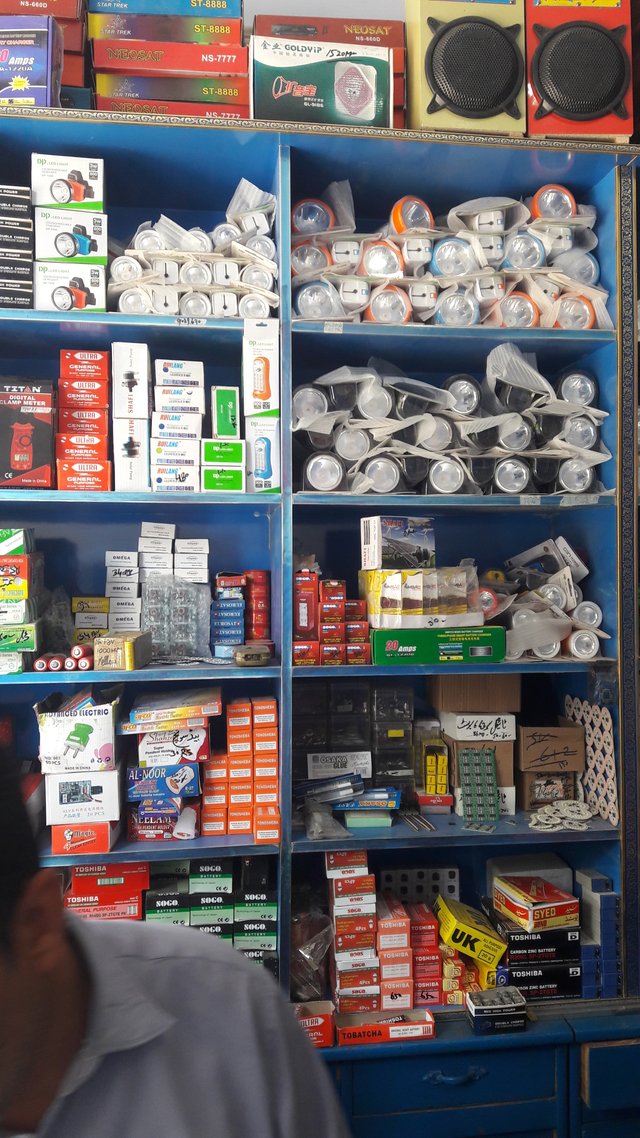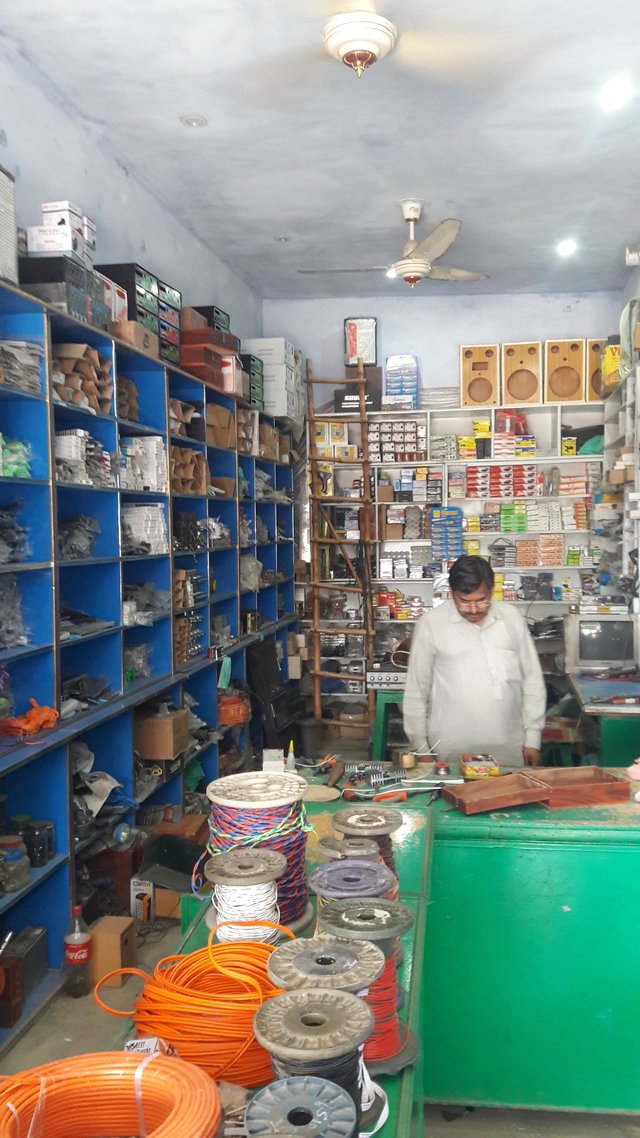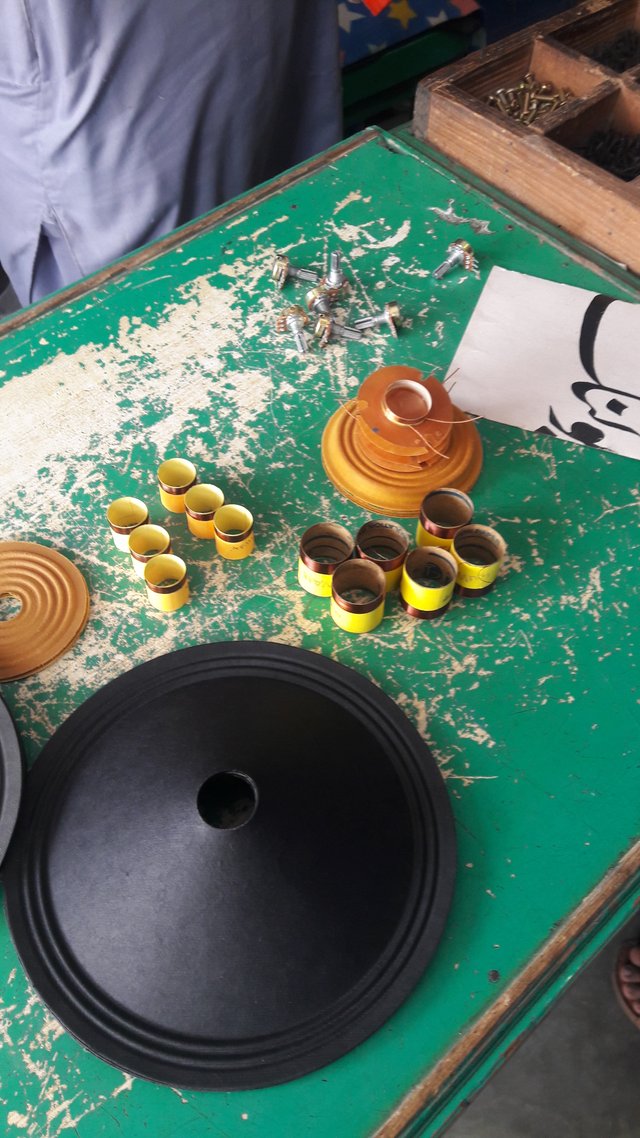 I open the shop and keep the stuff and went to the home.The iftar was ready. Now, It was time to iftar .So,I take my iftar.and offer the prayer.I am very tired.I take my dinner and ready to take rest. I started to writing my post and go to the bed.