Better life with steam it //The Diary game //16-4-2021//biggest activity of the day by @rajasalman1
Assalam-o-alaikum i am hopeful that you all will be fine and enjoying good health and its my desire you always be happy. I am very happy today Because today I kept myself busy in very important activity all day.
My Activity
First of all I woke up at Sahari time And ate something during the sehri time and offered fajjar prayer And then went for a morning walk to outside and the beauty of green trees impressed me a lot And I realized that trees have great values and trees are blessing of Allah and then later i became busy in my work and when the power went out at 12:00 and to avoid the heat i sat under the thick shade of large trees After sitting under shade, I realized that tree are not only beautiful but also very useful because when the natural breeze passed through my body, I felt myself enjoyable and then I thought how much a natural environment is important to humanity.And we should planted maximum plants to make environment friendly.So today I started the campaign my own.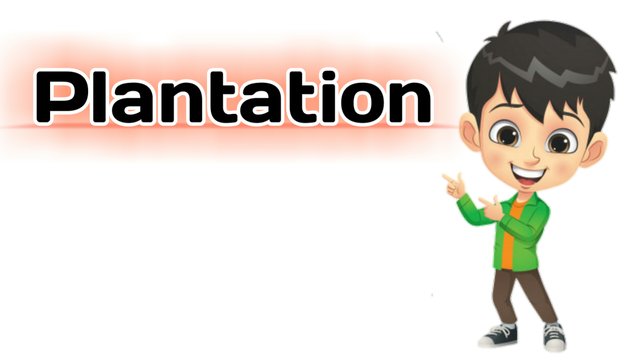 For this I went to 1 nursery shop near my house And from there I bought a plant and i don't think it's so much hard to do because one plant can save a lot of lives
Plantation benefits
Apart from greenery and shade trees are only the source that produces oxygen and as we all know that human life depends on oxygen and plants are only the one source that can meet human needs and that's why the trees are called oxygen-producing factories.on other hand plants absorb carbon dioxide which is essential for plants but to much amount can cause to ill for plants and as well as for human
Besides this plants are also source of food for livings and shelter for animals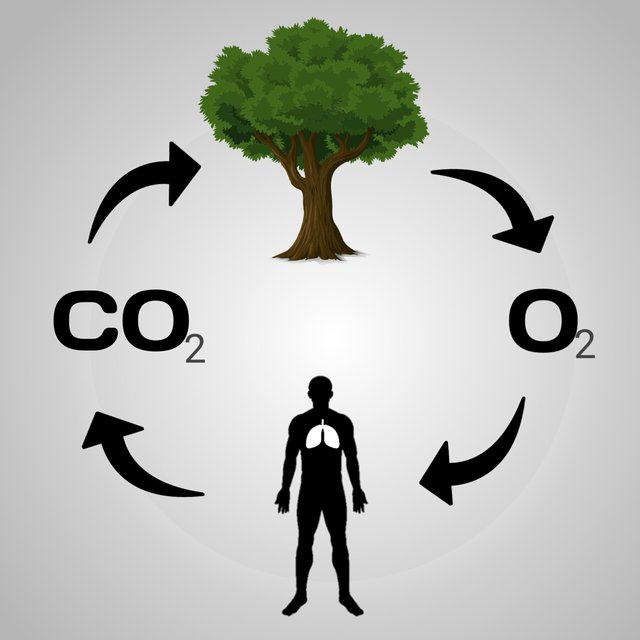 Plantation procedure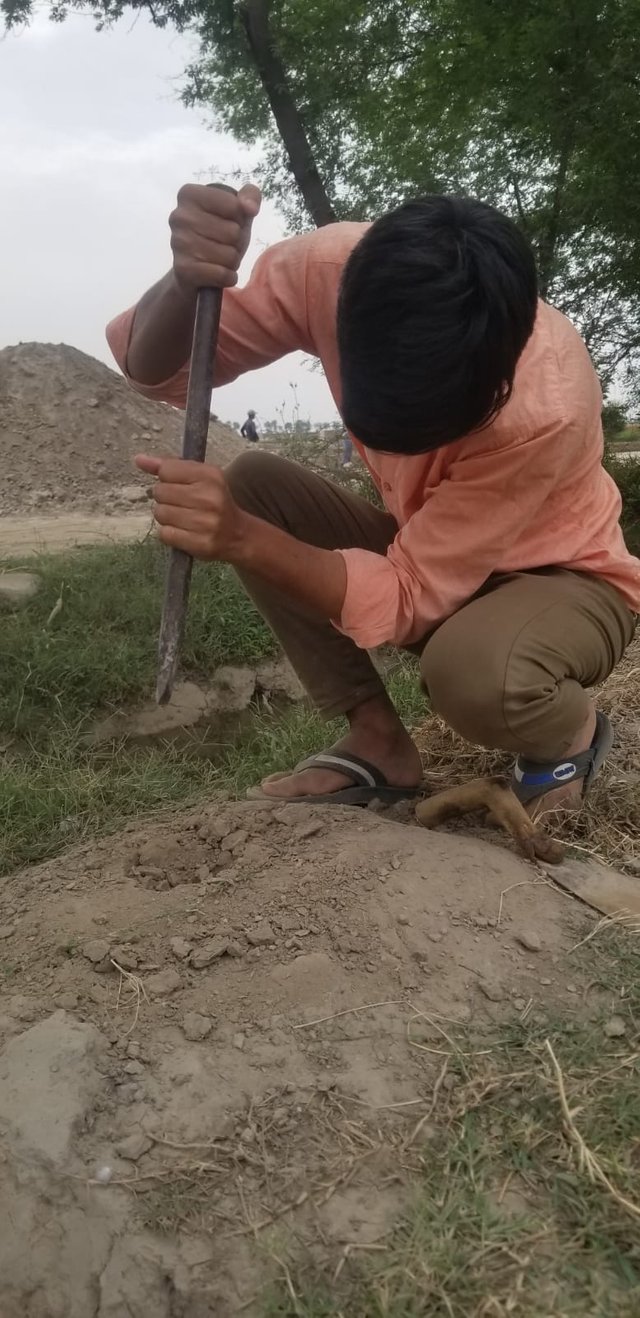 First of all i arranged a right place to plant Then I dug hole on the ground to plant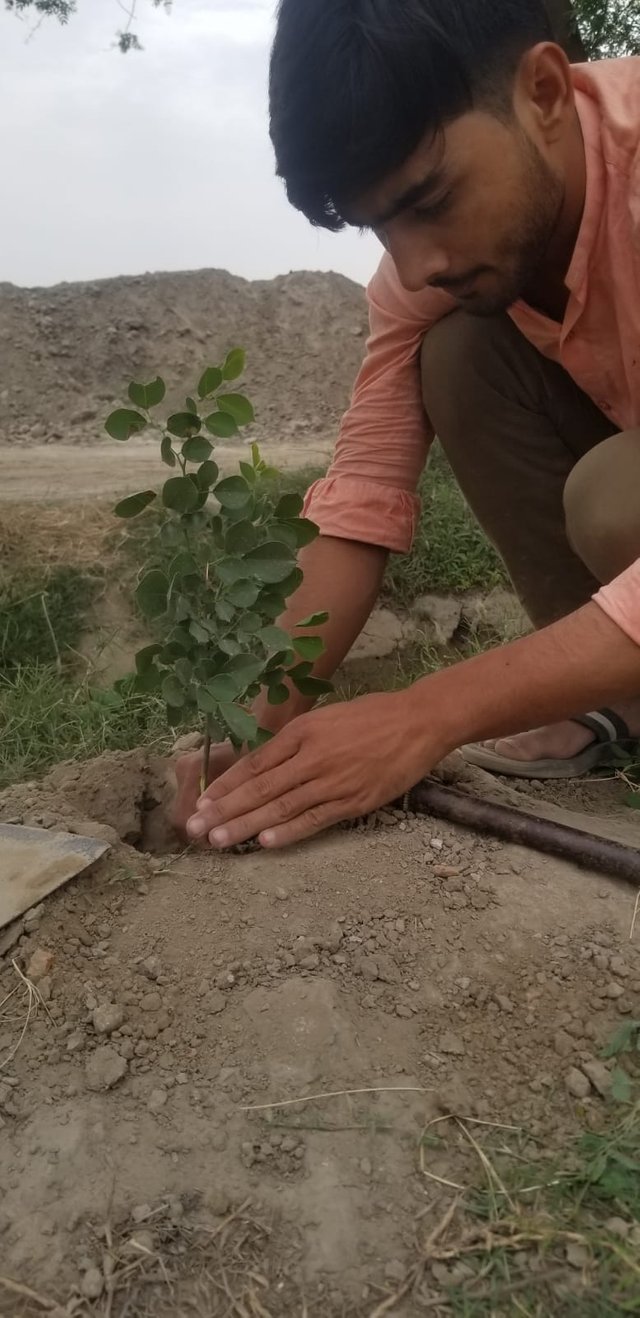 And then put that plant in that hole Then put some mud on it to close the hole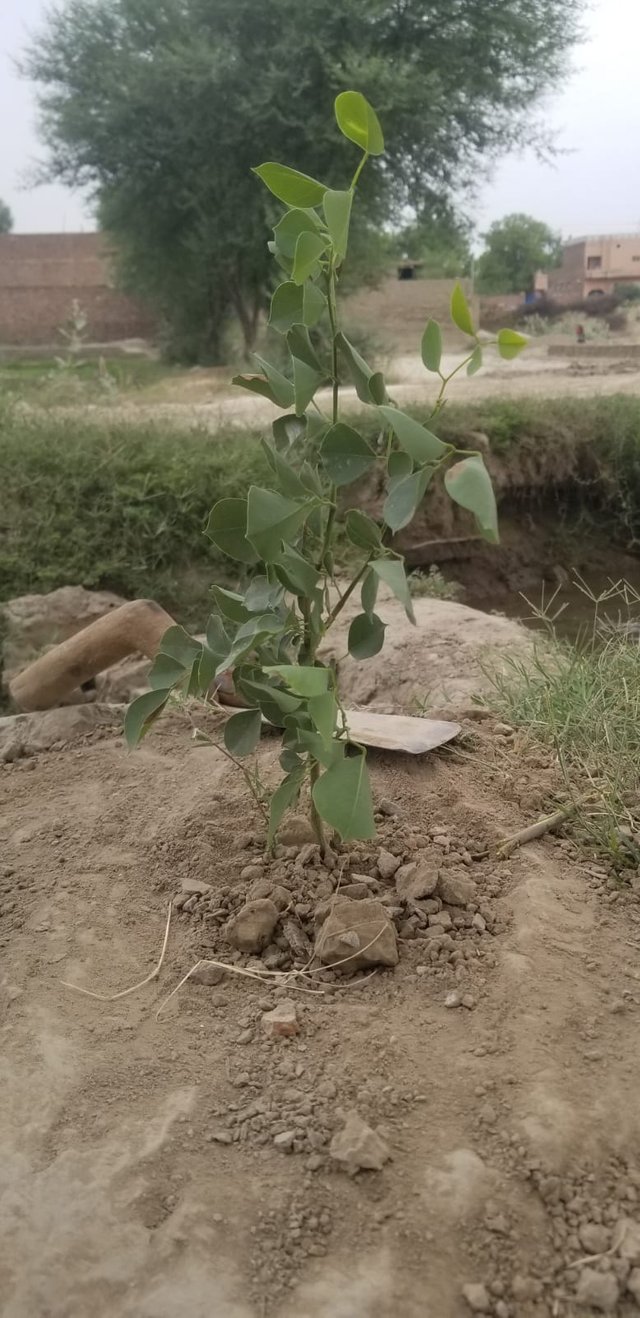 And then watered the plant a little.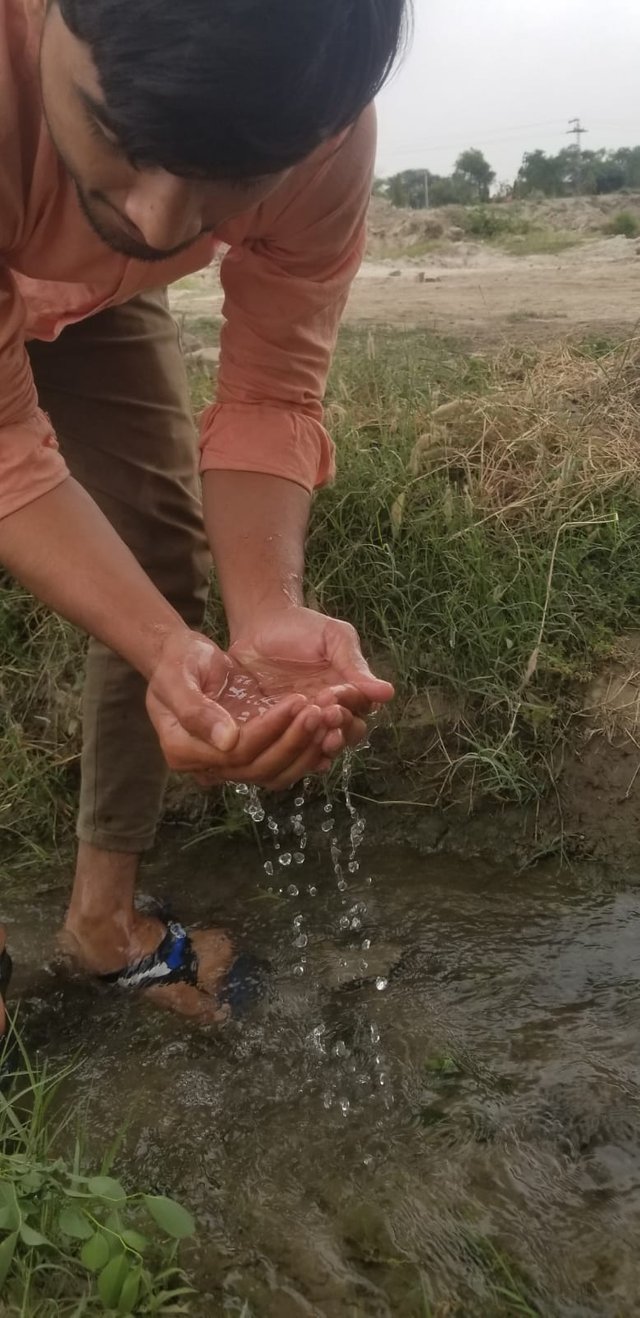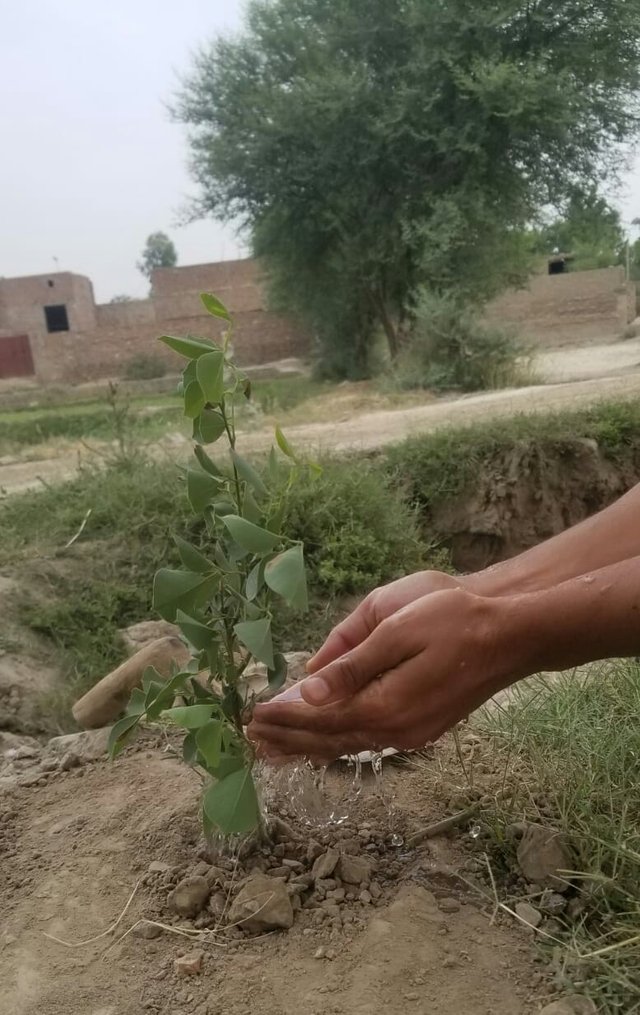 And in this way, I started by planting a small plant to clean the atmosphere and save the lives and i started my campaign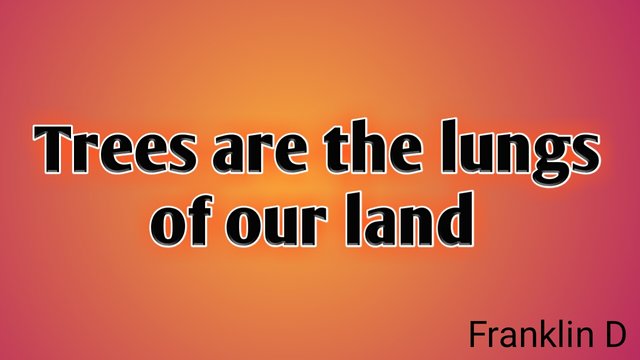 Disclaimer
All the pictures that are used in post are edited by myself and these are not stolen by any website
Special thanks