The Diary Game 17/04/2021 ; My Photography
Hello everyone I hope you will be fine and good by the grace of Almighty Allah who is most merciful and kind to everyone. Dear fellows, i am again here to share my diary post with all of you.
---
SO LET's START MY DIARY POST
---
Today it was the 4th Fast of Ramadan and I also had to observe fast. So i got up early and I took ablution first of all and then I started observing fast. I was able to observe fast easily at the time. And now as i have told that my test series is going on so i had time to prepare and revised my test.
So without wasting my time i revised my tes of English and then i took a short break to take a rest. Now i again prepared myself for reading and now the college time was coming nearer and nearer so i hurriedly took shower then i was almost ready for college and i took my bag and went to the college with my friends.
The test was very easy and i attempted all the questions and lastly i wrote the essay of A Visit To Historical Place Now we came back after the test and reached home safe and sound.
Then i went to outside and capture many unique and beautiful pictures with the help of my friends mobile device as the camera result of my friends mobile was very amazing as you can see the captured image is very impressive.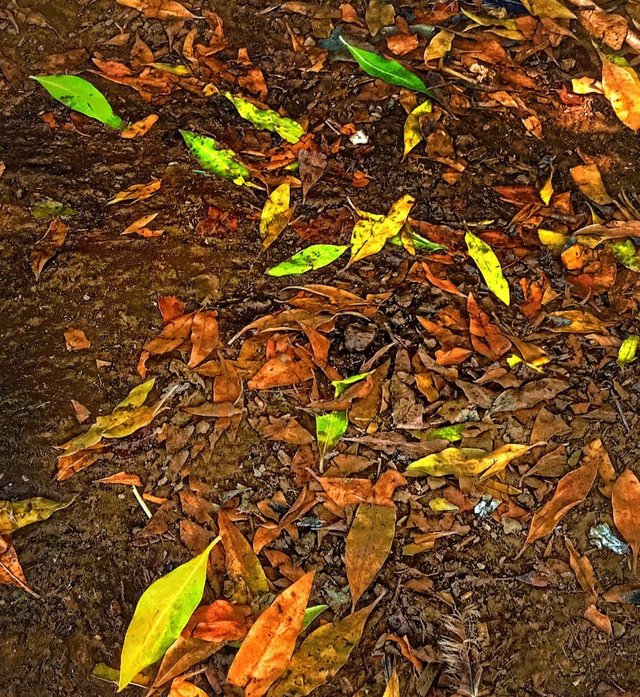 Similarly, we also captured more amazing pictures which i am going to share with you, my dear fellows.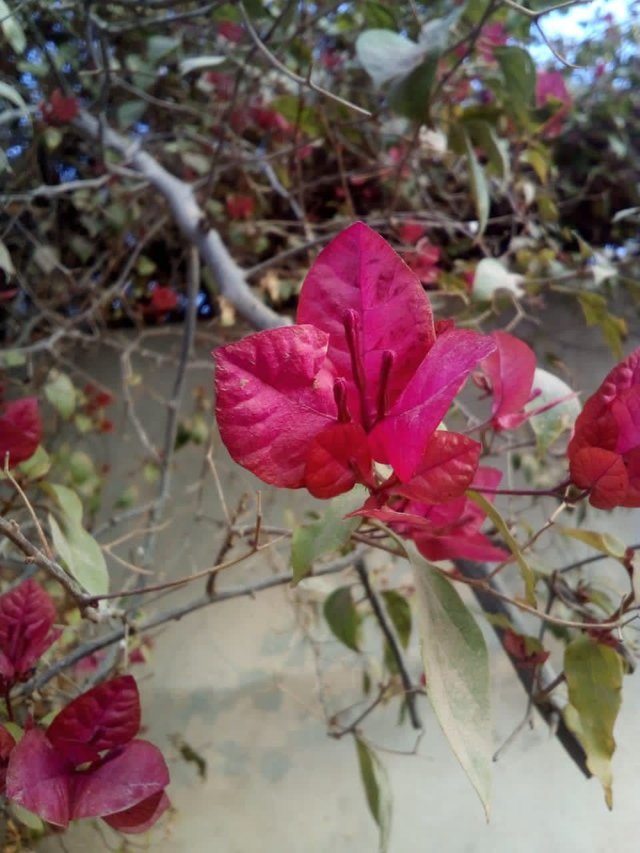 This picture was captured in the house and the flowers were looking very beautiful so i also considered it worthy to share with you my dear friends.I love such photography and i wanted to share my photography on daily basis here.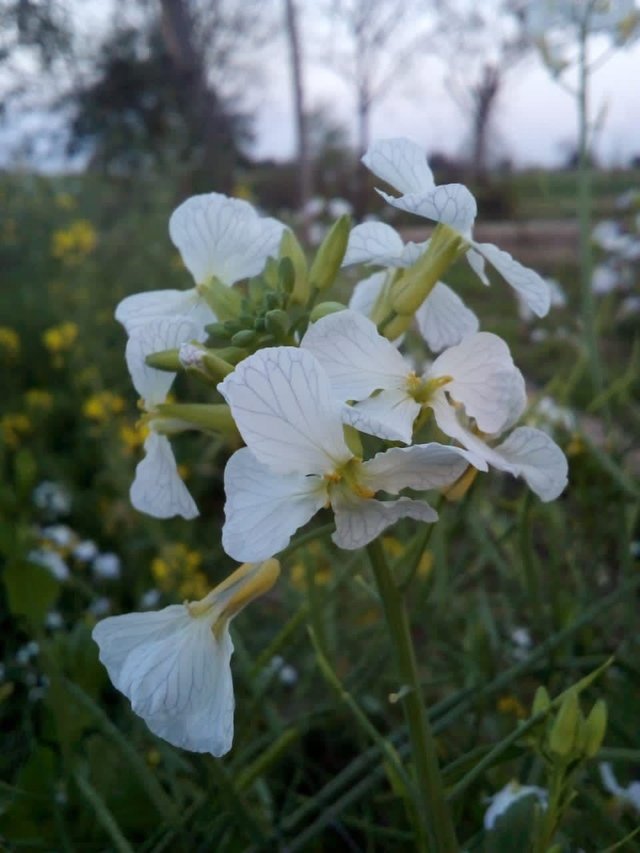 Now we were outside to capture this wonderful scene of nature. This flower is of a simple grass but can be used as the wallpaper anywhere.
After that, we came back to home and then we were tired and now we took some rest. And the time of Iftar weaas also coming near and my friend wanted to leave us but i wanted stop him there and he stopped there and i asked him to took Iftari here. So he agreed and when the time of Iftar came we did iIftari and now he wanted to go there and i allowed him to go.
Now i was free and i started checking the community posts that is there any post which contains plagiarism or is there anyone who is doing cross-postting. But i was happy that everyone was doing his best and providing quality content and unique content.
---
As i have started a verification process in my community and i also verified some users who provided their complete data and information.
---
So It was my diary post and it was how my whole day spends with happiness and full adventure.
---
Cc:- @steemitblog, @steemcurator01, @rashid001
---