Ethereum h...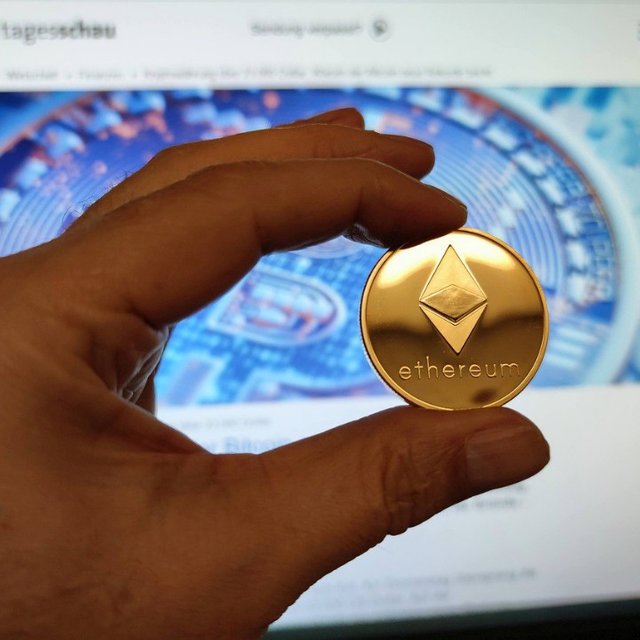 Ethereum hold? farming? lending or trading?
Hold: there is a difference between holder random and intelligent holding, it means that buy when the asset is undervalued! and sell when the asset overvalued! over an large period time but when you buy a traditional asset you receive passive income! cryptocurrency dont work the same, but there is many things that you can do while you holding with very low risk!
Liquidity Pool! I love farming, I love lending my crypto and get earnings! you can look and discover amazing APYs. The trading is really hard!! but you can get amazing profit with those tools! farming and lending!
Spanish:
Ethereum holdear? ¿pozo de liquidez? préstamos o comercio?
Holdear: existe una diferencia entre holdear aleatoria e inteligentemente, significa que compras cuando el activo está infravalorado. y vendes cuando el activo esté sobrevalorado! durante un largo período de tiempo, pero cuando compra un activo tradicional, recibe ingresos pasivos. La criptomoneda no funciona igual, pero hay muchas cosas que puede hacer mientras mantienes holding con un riesgo muy bajo.
Puedes usar la agricultura de rendimiento para hace crecer tus Ethereum $ETH he incluso los puedes dar en préstamo y recibir intereses pero no te quedes solo holdeando porque no estarás sacando el máximo beneficio!
Hacer comercio o trading es una cosa realmente difícil!! aun así puedes hacer mucho con todas estas herramientas extras!
[WhereIn Android] (http://www.wherein.io)