Looking out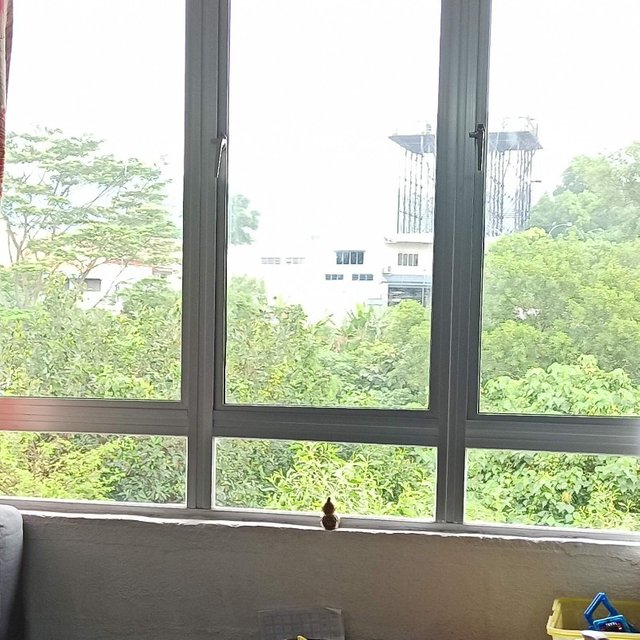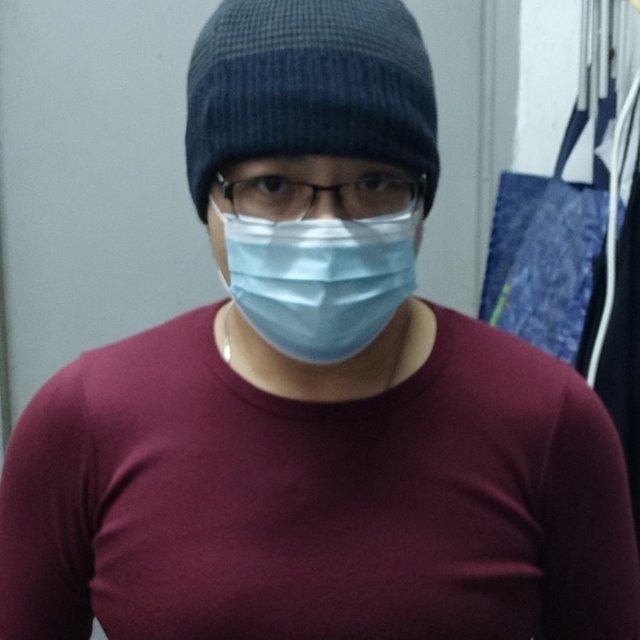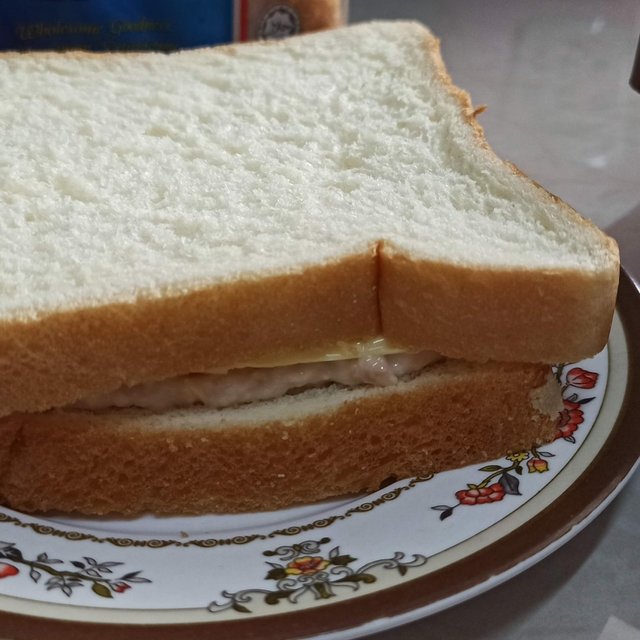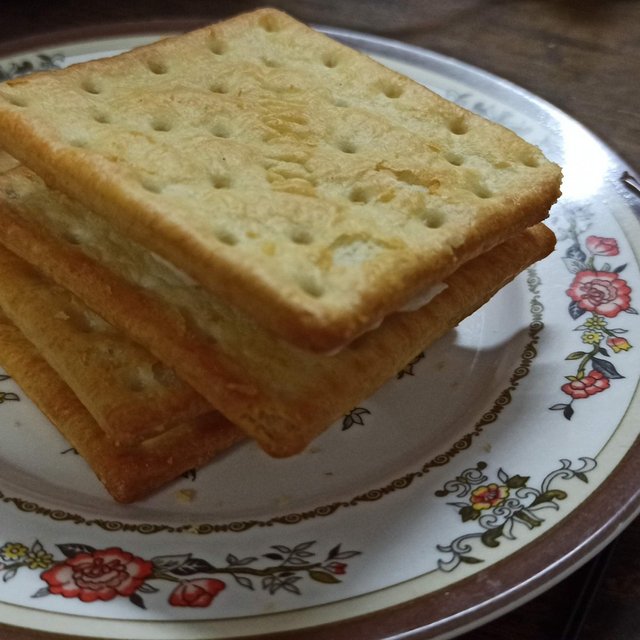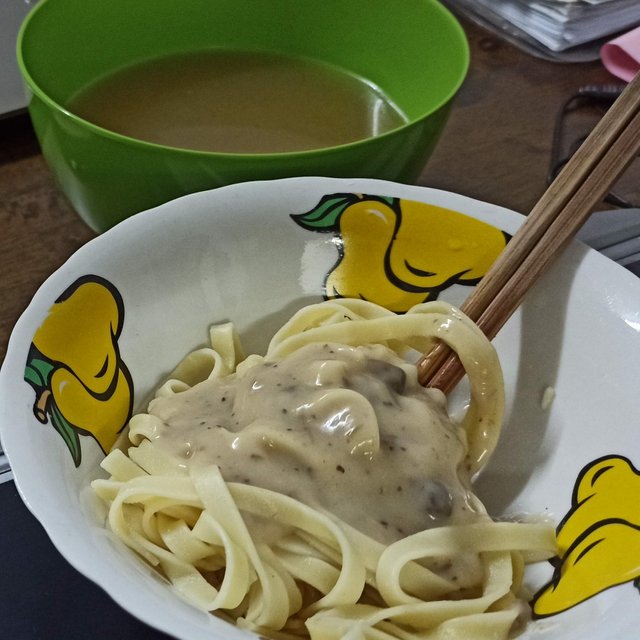 This is different than a lockdown. Quarantine is a lot more lonely compare to lockdown. You know there's the a lockdown happening out there, everybody stays home, and you wouldn't feel so sad. But having a quarantine order, that's like isolating myself at home, which is really sad.
I don't know whether should I say I'm blessed, the window view from my house is the rail road, and opposite of light industrial area. Therefore, I can always open my window and pretend that I'm outside. Unfortunately, we don't eat air, and food does require me to pay for it. So, having said that if I'm sitting here do nothing, I'd be start worrying will I have enough food.
Breakfast was tuna sandwich I made for us, lunch I took a few biscuits, spread then with the balance of those tuba and calling it. Dinner was pasta cooked by the home minister. The white sauce taste a little funny, a little sour, I didn't complain but finished it. I don't know if it's ok to eat, but I'm already in quarantine mode, I don't really bother anymore.
[WhereIn Android] (http://www.wherein.io)