Pengambilan gambar dengan menggunakan Lensa Makro.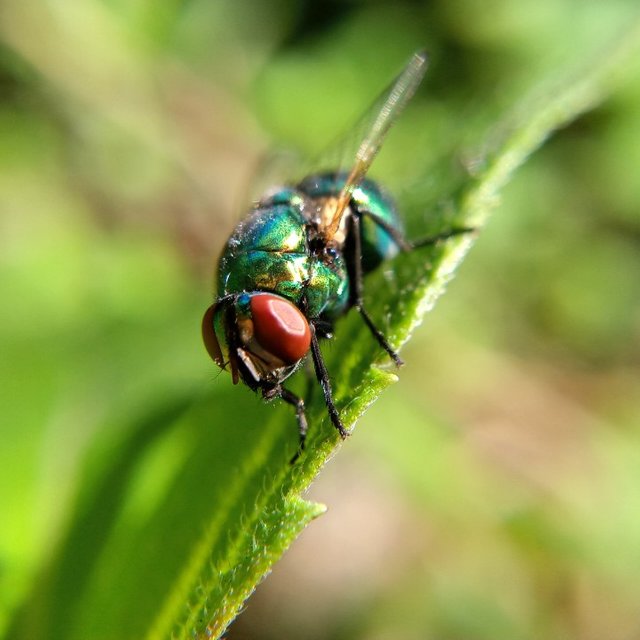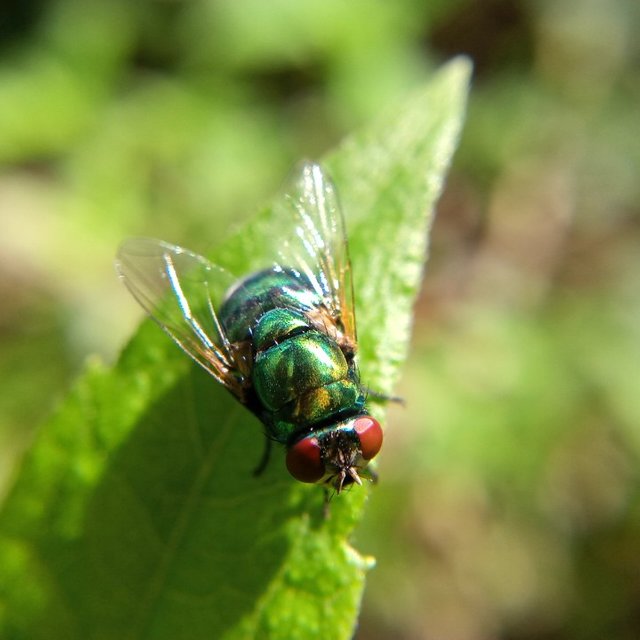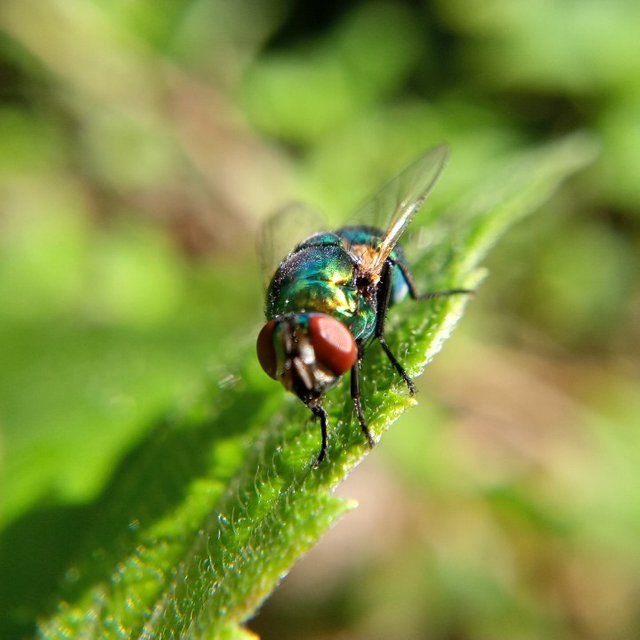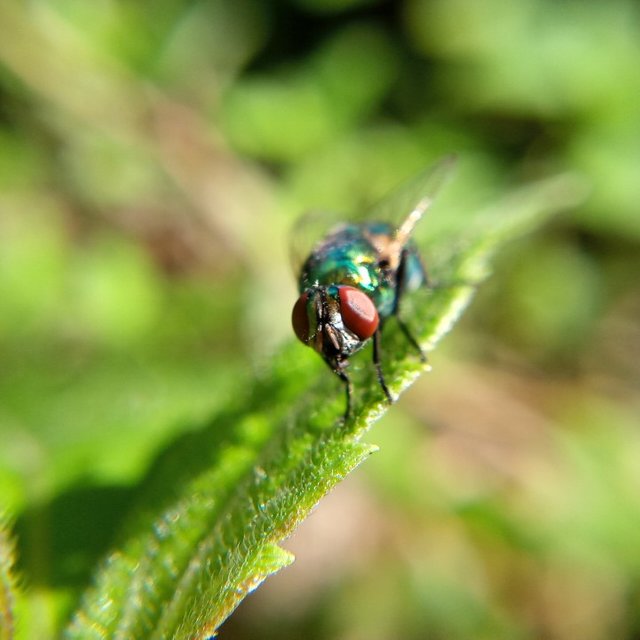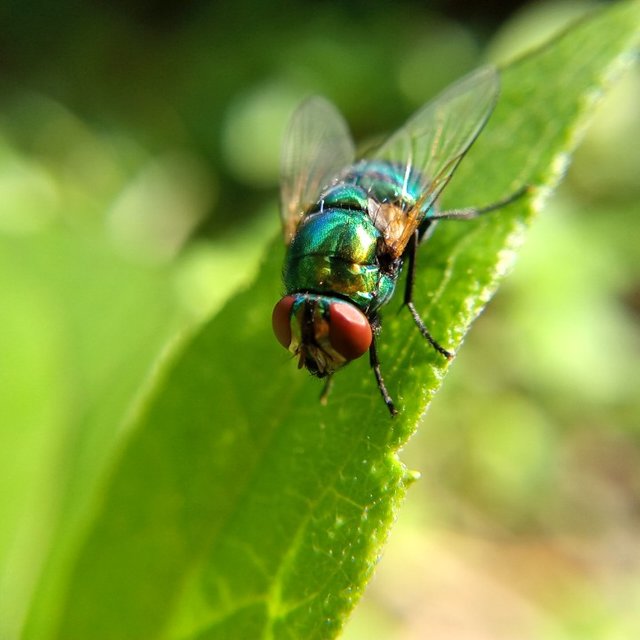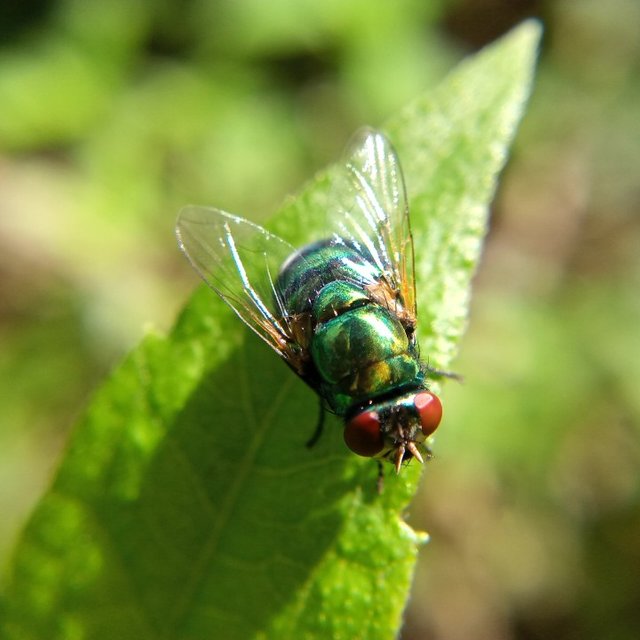 hai sahabatku semua nya, seperti biasa kita selalu hadir disini dalam berbagi bermacam ragam, kualitas konten yang menarik, atau bahkan juga mengandung sejuta manfaat yang dapat kita pelajari di sini bersama-sama.
dan pada malam ini saya ingin menunjuk kan beberapa gambar lalat hijau yang saya potret dengan Lensa Makro yang baru saya beli. harga satu Lensa yang saya beli cukup terjangkau, alias, sangat murah, cuma seratus lima puluh ribu 150.000 Rp. itu sudah termasuk ongkos ongkir.
dan itulah diatas beberapa gambar pengambilan pertama saya dengan Lensa Makro yang baru saya beli, dan itu terlihat sangat bagus dan memuaskan bagi saya.
ENGLISH VERSI:
Hi my friends, as usual we are always here to share a variety of interesting, quality content, or even contain a million benefits that we can learn here together.
and tonight I want to show you some pictures of green flies that I took with my newly purchased Macro Lens. the price of one lens that I bought was quite affordable, aka, very cheap, only one hundred and fifty thousand 150,000 Rp. it includes postage.
And that's on top of my first few shots with a Macro Lens that I just bought, and it looks really good and satisfying to me.
[WhereIn Android] (http://www.wherein.io)