Inilah yang disebut jamur tiram.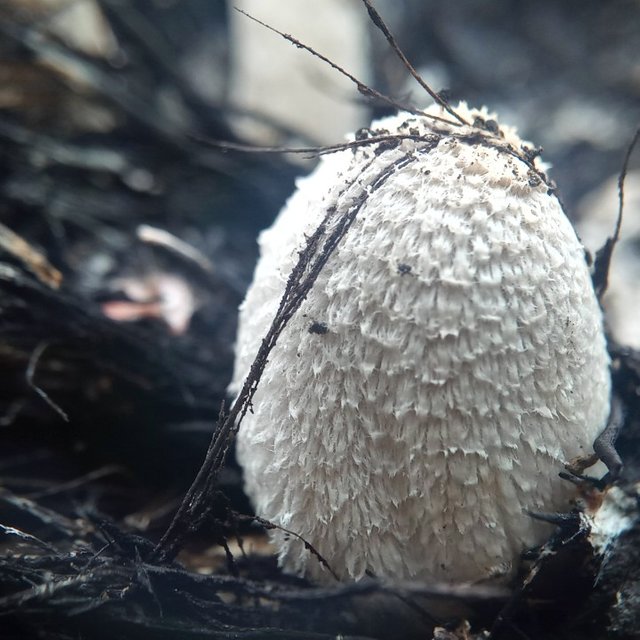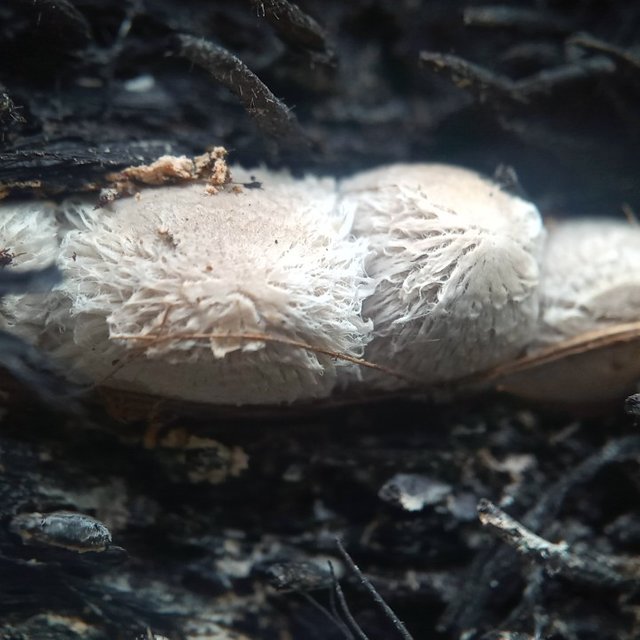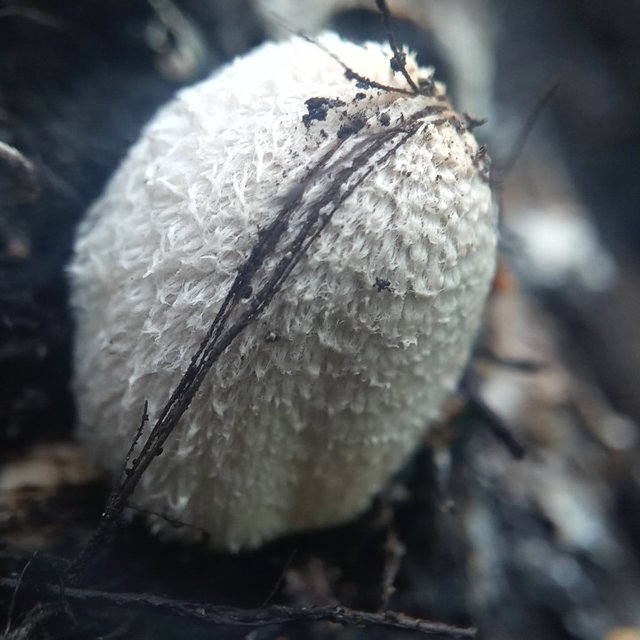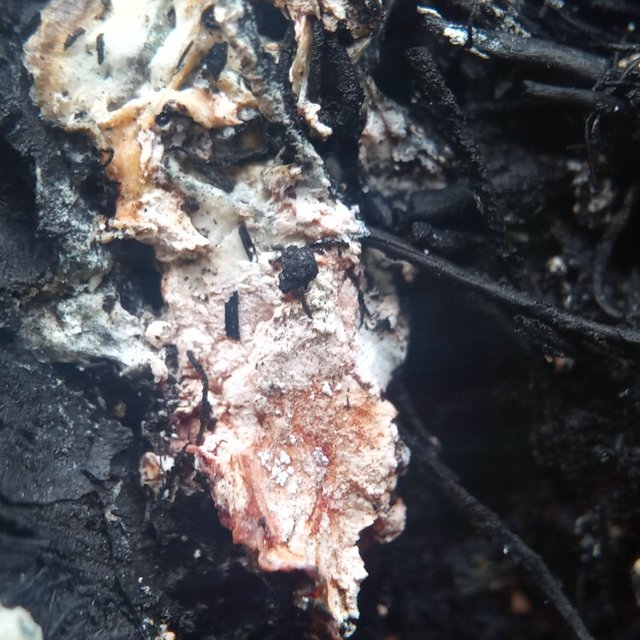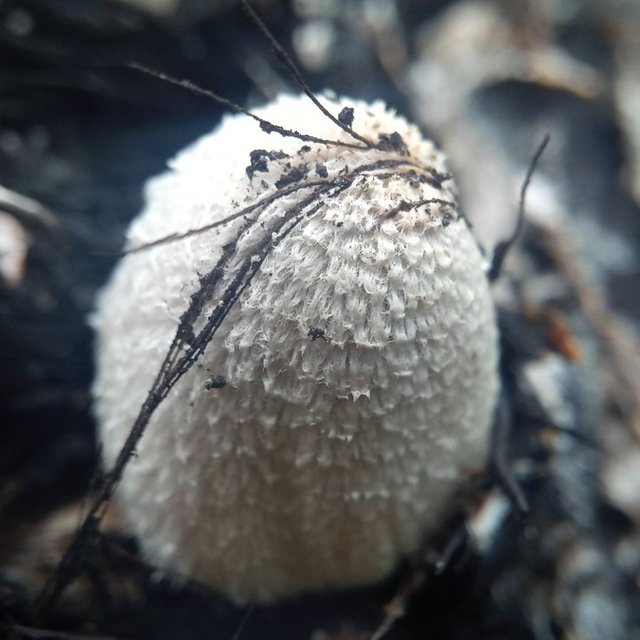 hai , hai.... sahabatku semua nya selamat malam. semoga selalu semangat dalam menjalankan ibadah puasa ramadhan di bulan ini.
seperti biasa kita mungkin selalu berjumpa disini. tentunya! dalam saling berbagi berbagai koleksi gambar dan juga berbagai pembahasan yang menarik. saya berharap semoga platform ini bisa menjadi tempat kesenangan dalam berbagi berbagai informasi menarik dan juga saling berdiskusi.
oke, itu saja dari mari kita lanjud!
tadi sore sambil menunggu waktu berbuka puasa tiba, saya berkeliling sejenak di kebun depan rumah untuk mencari beberapa gambar yang mungkin menarik untuk di perlihat kan kepada anda disini.
dan akhir nya, saya menemukan beberapa gambar jamur yang sedang bermunculan di atau yang sedang tumbuh di tumpukan semak-semak.
dan ini bernama Jamur Tiram , jamur ini selain terlihat menarik tentu ia juga dapat dimakan, dengan cara di masak atau di goreng tergantung selera masakan anda.
saya sudah pernah mencoba menggoreng nya dengan mie instan, dan tentu rasa nya sangat enak.
by me @anwars.
English versi:
hi, hi .... my friends all good night. I hope you will always be enthusiastic in carrying out the Ramadan fasting service this month.
as usual we may always meet here. of course! in sharing various collections of pictures as well as various interesting discussions. I hope that this platform can be a place of pleasure in sharing various interesting information and also discussing with each other.
okay, that's it from let's go on!
This afternoon while waiting for the time to break the fast, I walked around for a moment in the front garden of the house to find some pictures that might be interesting to see to you here.
and finally, I found some pictures of mushrooms popping up in or growing in a heap of bushes.
and this is called the Oyster Mushroom, besides looking attractive, of course it can also be eaten, by cooking or frying it depending on your taste in cooking.
I've tried frying it with instant noodles, and of course the taste is very delicious.
by me @anwars.
[WhereIn Android] (http://www.wherein.io)