Cleaning and maintaining fishing tackle, [ Steem-Fishing ]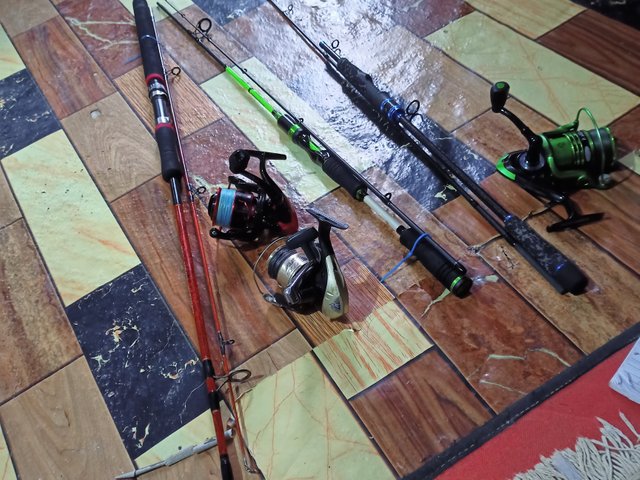 Hello everyone
@steem-fishing
community, good night, I hope the bad weather in our area will pass quickly and we can return to fishing as usual, I really miss the pull of marine predators that makes the reel scream and the fishing rod bends as if it was almost broken.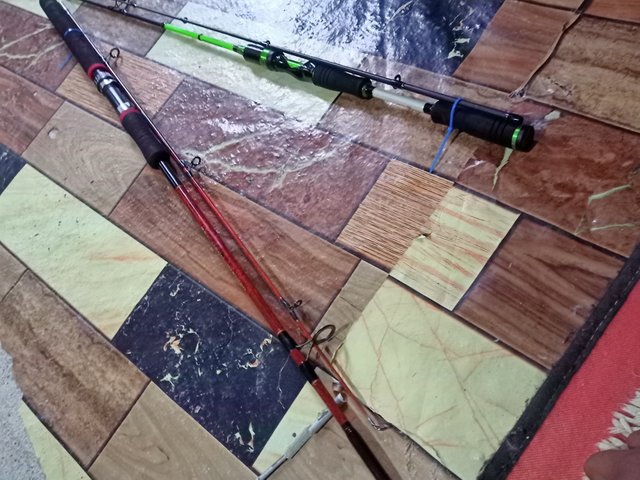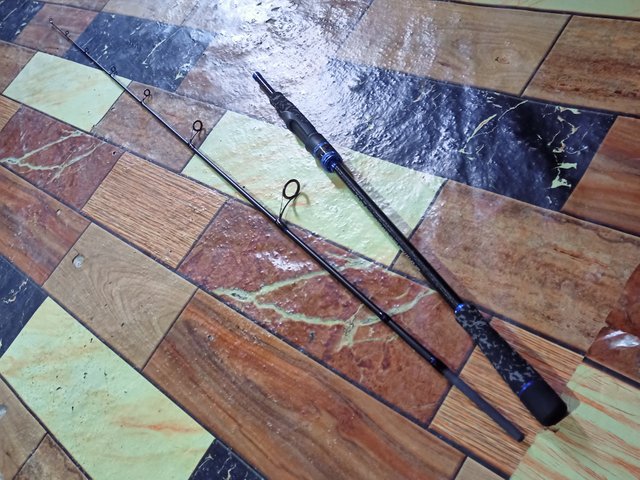 On this very happy occasion and at the time I write the weather is raining heavily, this is the time for us to pay attention to the fishing rods that we often use, from very small and complicated things to big things that are easy to notice, because they can be something will happen that we do not want when fishing, especially when there is a fish strike.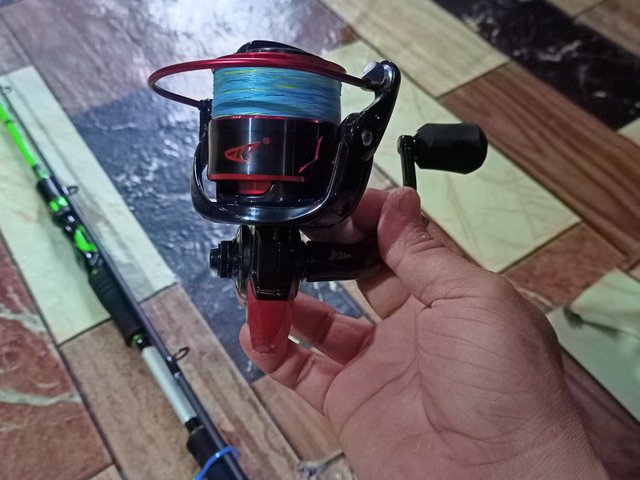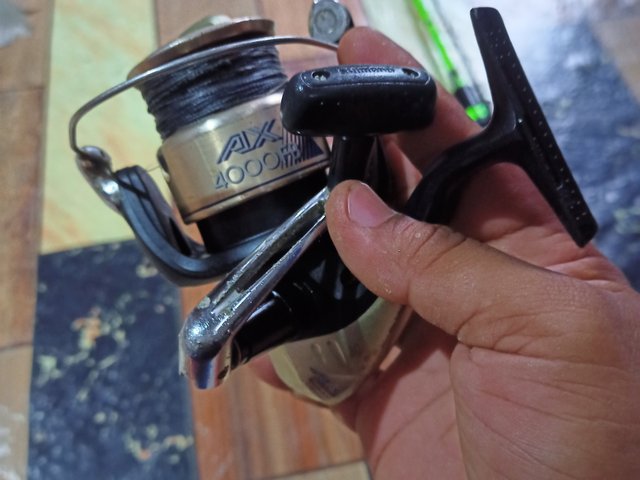 When I have free time I pay attention to my fishing rods cleaning, testing whether they are still suitable for use or there are certain parts that really and must be updated as soon as possible, maintenance is the main thing in maintaining the inventory that we have, we will lose a lot if Expensive items that we buy become useless and feel like cheap items that are only useful for one time use.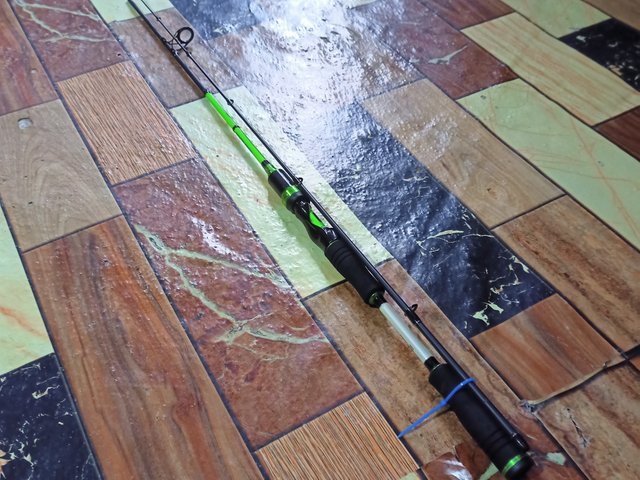 That's my first post in this latest community, hopefully this community will become more advanced and developed and for writers in the world of steem to be more developed in expressing ideas through writing, especially for writers whose hobby is fishing, it becomes more developed thanks to the @steem-fishing community that we are proud of, this community is a forum for anglers who want to tell their fishing experience which of course through interesting writings and photos, sorry if my writing is not pleasing or there are still mistakes because I am also still a beginner in the world of steemit.
Special thanks to:
@hive-193141
@steemcurator01 | @steemcurator02
@pennsif | @greenman |
@steemchiller | @xeldal |