Place to Write Angler's Experience, [ Steem-Fishing ]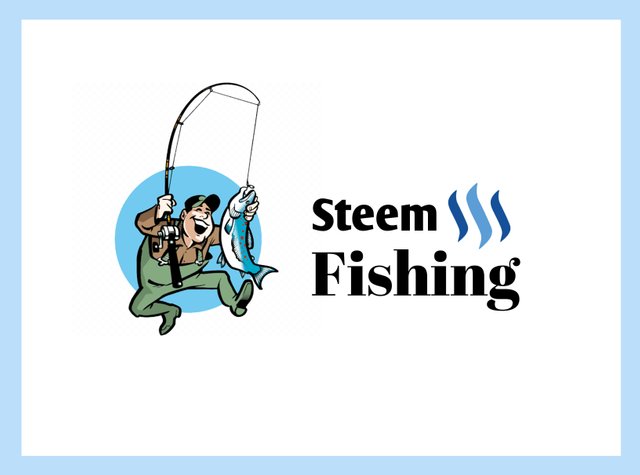 Good evening to beloved friends around the world, greetings of intimacy to all of you, and I hope you are always accompanied by success in your various activities and routines.
Tonight I want to introduce a new community about the world of fishing, this community I built for friends who have a hobby as anglers, especially on holidays, of course choosing fishing is a thing that is enough to provide a sense of relaxation for the burdens we have faced while carrying out all forms of activity obligations of our respective jobs.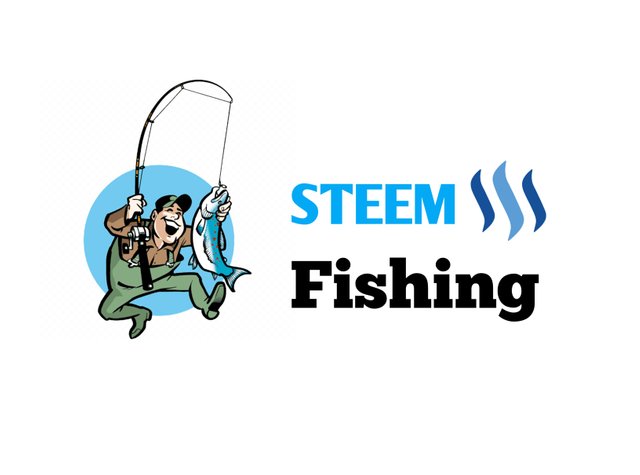 As we know, that if fishing has become a hobby, without our presence in the sea, it feels like there is still something lacking within us, because when fishing has become a hobby, then without feeling we find our own serenity when we are at sea. or river.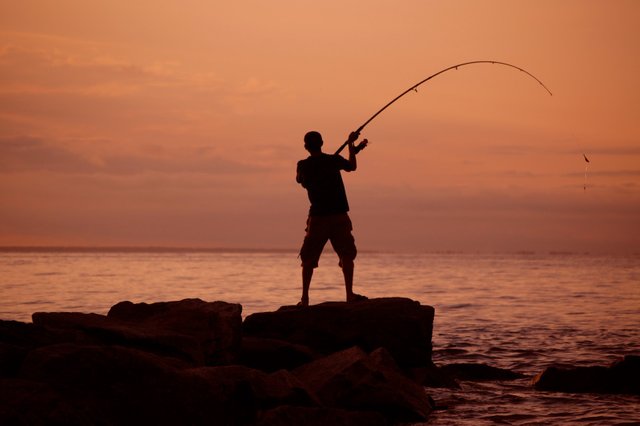 sumber

And I built this community as an event to accommodate posts from friends who have a hobby in fishing, of course there will be very many interesting articles that friends can send about their fishing experiences when they are not working.
And friends, please write here, with a note of having at least 300 words for each writing from friends, of course. And also we recommend always being a member of club5050, club75 and club100. as our commitment to the rules that have been set by the current steemit team.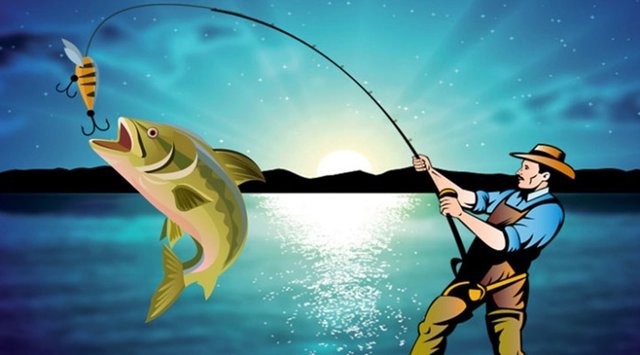 And most importantly, write your Experience as uniquely as possible, in order to get a voice from people who are in this Community later.
I hope we can build this Community as best we can as a place to tell interesting stories from friends about your fishing activities in your area or in your respective countries.
And we say hello to One Hobby.
That's it for my initial post tonight.

Special thanks to :
@steemcurator01 | @steemcurator02
@pennsif | @greenman | @steemchiller | @xeldal |