|| The Purpose of Establishing the Steem-Fishing Community and The Rules That Apply ||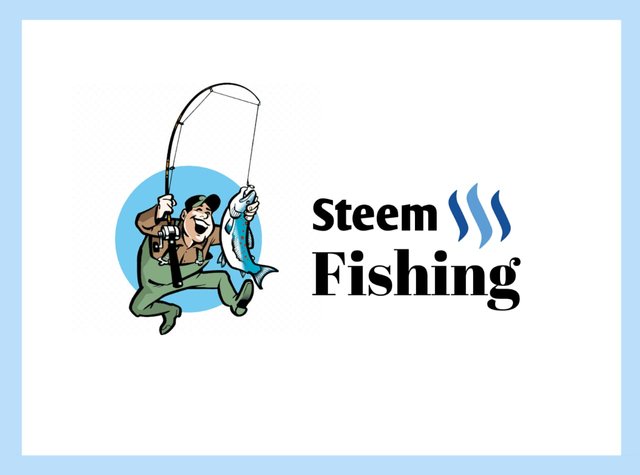 Dear true Anglers.
Good night to all of you, and keep your spirits up for all the activities you are currently working on.
Greetings from us to all anglers who are still loyal on the Steemit Platform.
The Steem fishing community is open to all users on steemit and open to all countries.
On this occasion we would like to announce the purpose of the #steem-fishing community, and the rules that we apply in it.
First, let's talk about the purpose of establishing this community.
Our goal to build a steem-fishing community is:
Want to accommodate all posts about fishing activities.
So far there is no active community, which is ready to accommodate all forms of posts regarding fishing activities.
Indonesia is a country that is famous for its wide seas, and fisheries here are also with various kinds of diversity.
Anglers already have a place to write their posts on the Steemit Platform.
Next, we want to convey about the rules for making posts in the Steem-Fishing Community.
Here are the basic rules that friends must fulfill to write in our community together :
Use English in Each of Your Posts.

Please note that writing posts of at least 300 words, this is a form of summary that you have written for writing perfection.

Each User must still be a member of: Club5050, Club75 and Club100. this has become a fixed rule of Team Steemit.

Don't make platgiat posts, because this shows you are not serious in publishing a quality post.

It is strictly forbidden to spread hatred, both towards fellow members of the Community, or with other members of the Community, because our goal in joining steemit is to provide the best work, and build cooperation for a better life.

set 10% For @hive-193141 from the results you get as a form of Support for the Progress of this Community.


At this time we still can't give maximum votes to posts posted in this community, but in some posts that have been written by Admin ( @rachman-jr25 ) and our moderator ( @karnain11 ) has received support from @greenman, Dan this is an encouragement to us on our journey to continue publishing our best posts.
And if there are philanthropists who want to help delegate their Steem Power, please send it via https://steemyy.com/. to the Community account @hive-193141 or via another web address that you can use, and in this case there is no coercion against all users who want to share their posts about fishing.
This is only for generous people who are ready to help in bringing progress to the #steem-fishing community.
And besides that, we apologize if there are still shortcomings in managing a community, and we are ready to accept all input from all friends.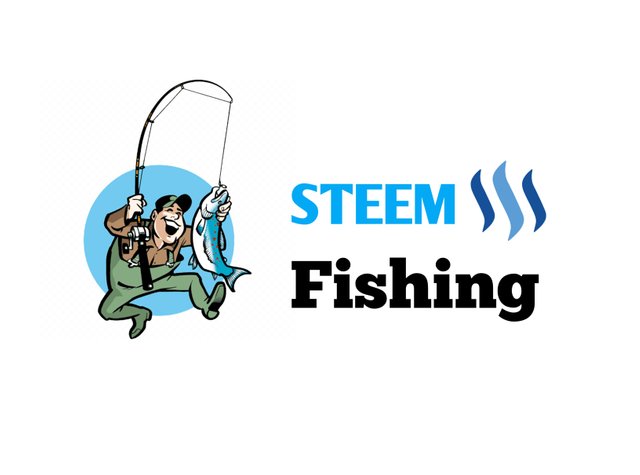 Thus for announcements and rules in our community, and we thank you all for your participation.

Special Thanks to :

| @steemcurator01 | @steemcurator02 |
| @pennsif | @adollaraday |
|@steemchiller |
| @greenman | @xeldal | @enki |
| @steem.history |
Best regards from us: @hive-193141 /Owner.

Discord Admin : rachman-jr25#9777